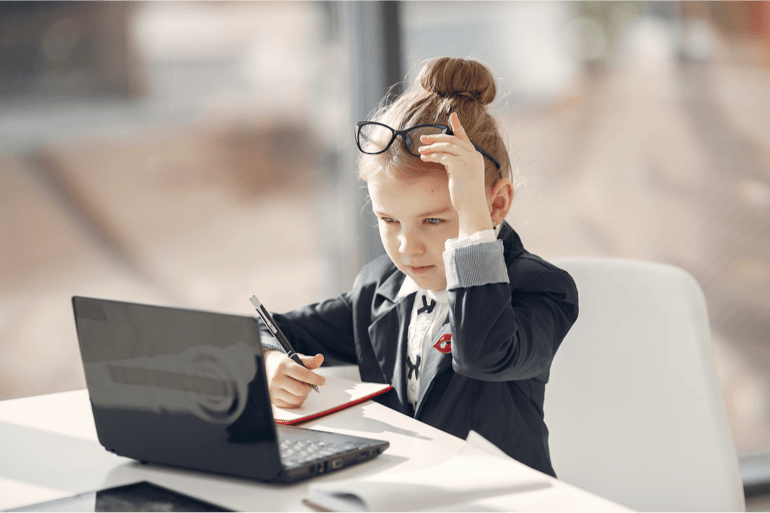 Wedding Plan
How to plan your own wedding like a pro wedding planner?
It has been a while since I last took my pen out to write something inspired by the fairy tale wedding, in which I had a chance to experience as the main actress. Used to be a bride of so much expectations and excitement, I can partly feel how eager, how passionate you are right now to plan for your most glamorous day. Now, if you are way so excited to prepare for that special event, take out your note-book and get ready with me to draw the very first lines of your wedding picture!
*A kind reminder: This just-married writer wants her readers to be chill and stay with the highest affectionate spirit before drawing their wedding plan. So, be well-prepared or you can see her writing about "How to get mentally-ready before start planning your big day" in this link to equip with huge motivation.
As a generally accepted logic, if you want to know what actually a professional wedding planner does, ask yourself the same questions that you think they might ask you to get initial information. Let's hit the trail!
1. Estimate your guest count – Ready to imagine a day full of blessings?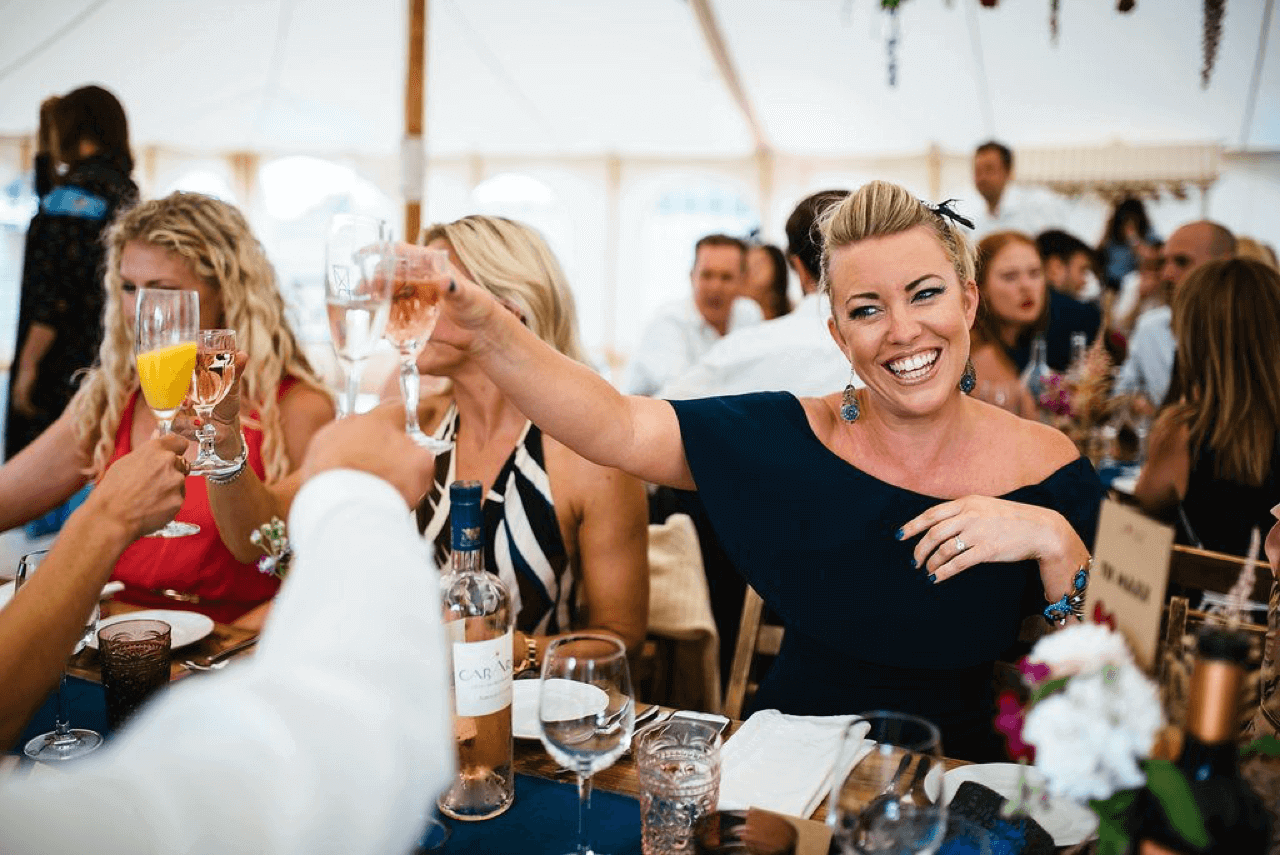 At the first discussion, almost all wedding planners will question about your estimated number of guests to brainstorm the master picture of your wedding. Therefore, if you want to plan a perfect budget, choose venues with proper capacity as well as not to forget important mates that you might unintentionally exclude from the agenda, make sure you discuss with your family from the beginning to work out this number. Your family, friends, colleagues and beloved people must be delighted to present and give you so much blessings at the most cherished day of your life, so think about them first.
2. Then, let's see how much you can afford that memorable event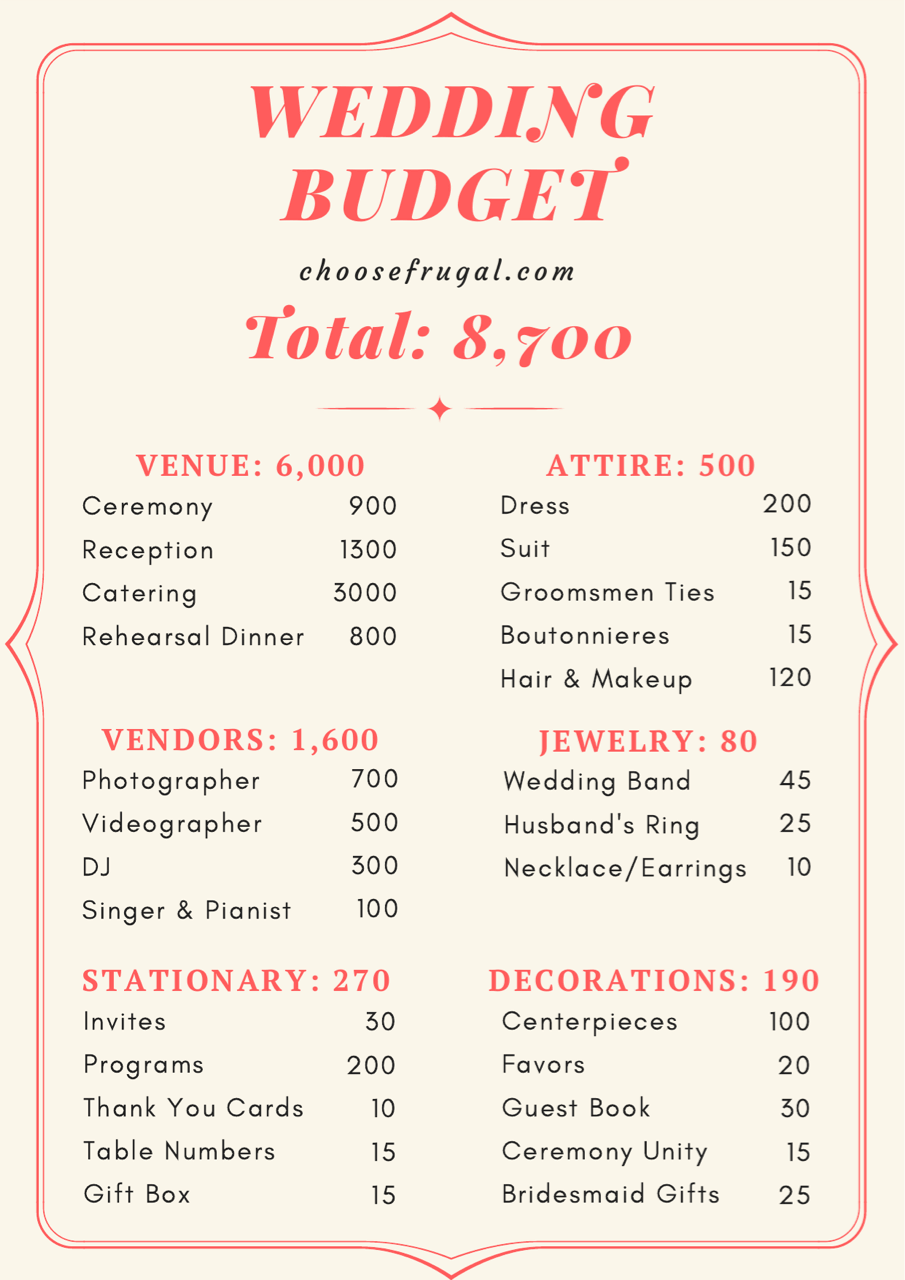 There is no limit for your imagination and creativity of a fantastic wedding, however, everything costs money. That's why, all wedding plan experts will be so practical to ask you about your budget before nominating any suggestions. It is sincerely recommended that you are cleared about finance power affordable for your special day. This can be a great kick-off for your future life as a wife to make the best out of limited resources. Believe me, you will be so proud of yourself when managing to have a remarkable wedding within the set budget.
3. Time to find out your unique wedding theme and paste a colourful palette to your dream day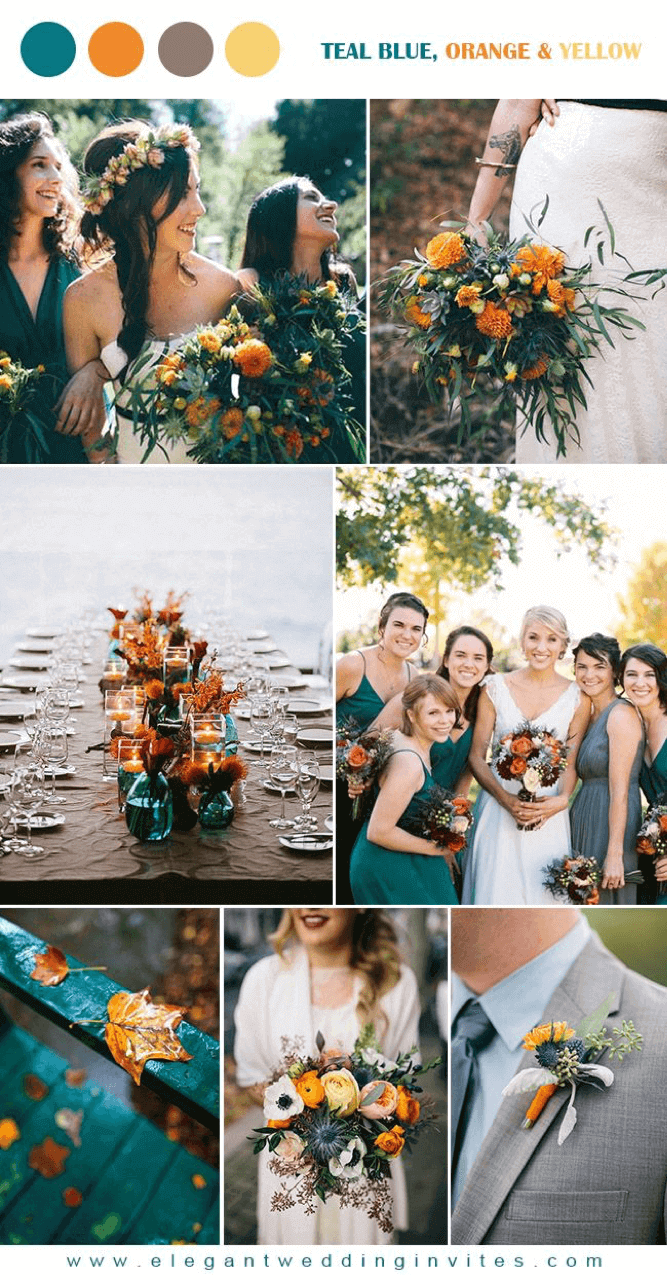 As a wedding planner, it is always a wise step to pick your dream aesthetic style before further preparations. While wedding planner might reuse the concepts or decor accessories from previous event, let's make your imprints by transferring your creativity and your own soul to define your favourite wedding style. You may gain inspiration from your own experience with your spouse or look for artistry motivation on such Internet platforms as Pinterest, wedding gallery by planning websites,…Once you have a concept in mind, it is easier to convey your ideas to décor suppliers, make purchasing decisions of wedding accessories and your venue booking. Remember, that is your wedding, you hold the decision power, why don't you let people feel the most authentic YOU right from the wedding theme you pick.
4. Draw the timeline and let's make a count down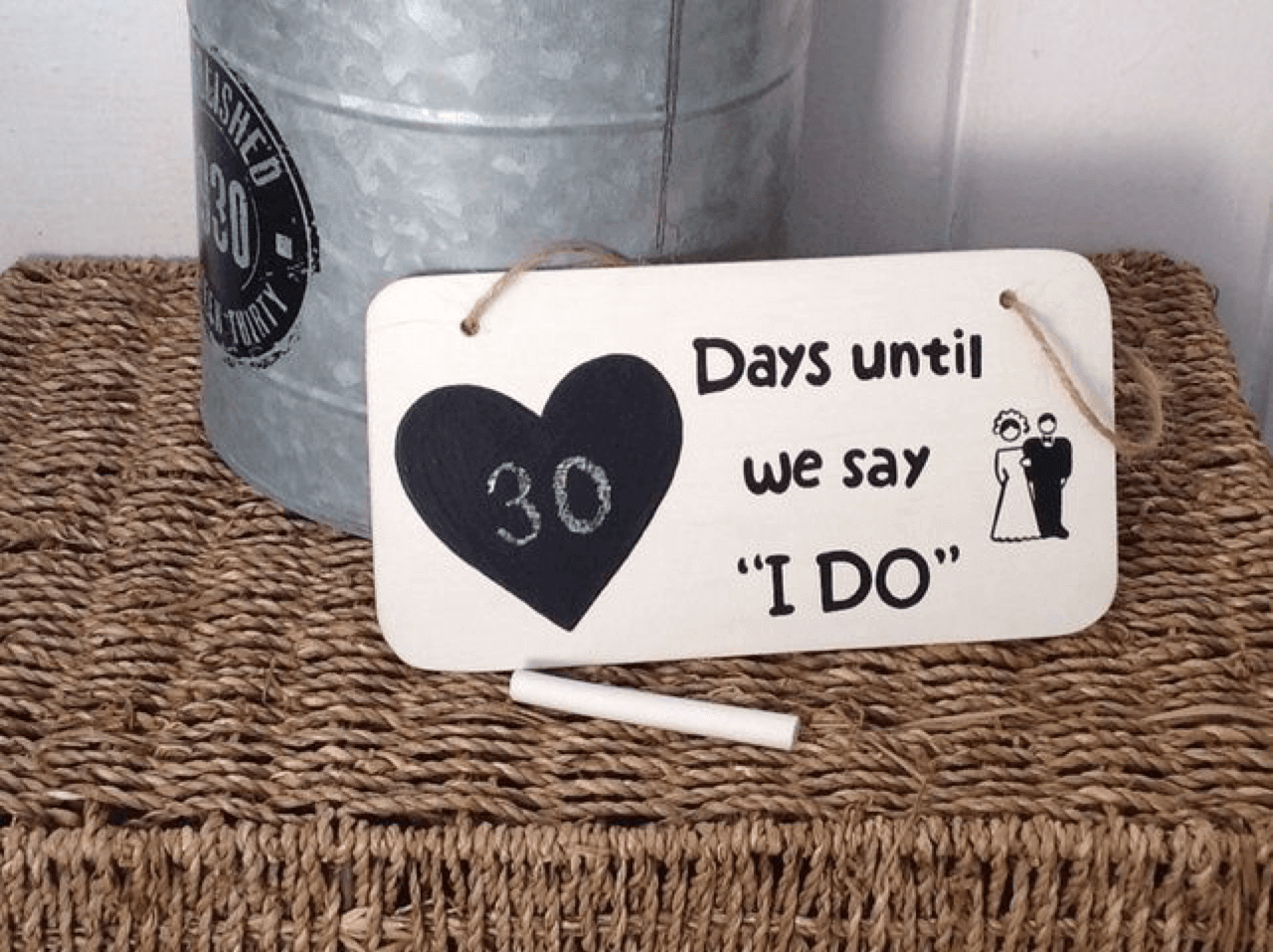 The most beautiful day has been decided. It's time to make things run as we can't wait to see it happens. At this step, professionals will always make a clear roadmap to keep it on the right track with timely progress and also to avoid overlapping different schedule. It's also my recommendation that my brides copy this expert habit for your own reference. Drawing out a timeline will help you to sort things out in a less stressful manner by not messing up tasks and empowering your countdown with the accurate progress. You will not see yourselves in sleepless night thinking about what doing to happen. Stay excited with beauty not worry, dears!
5. Employ assistance from friends, family - Make the greatest team ever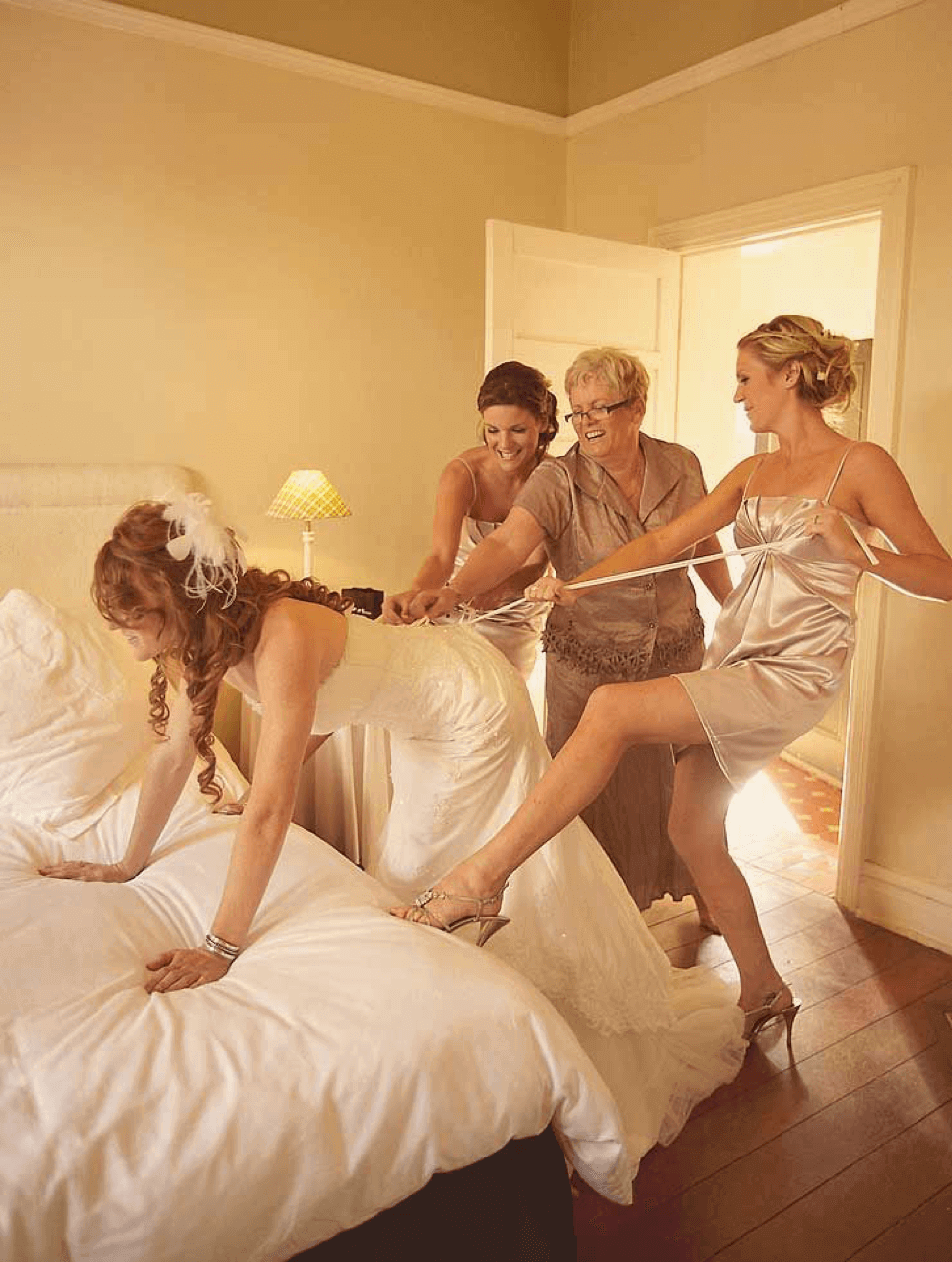 All specialists in this field work with a great team because if not, they will be flooded to death with all the piled-up workload. That's why, I have a good faith that our future beautiful brides can avoid this pitfall by not embracing all the work for yourselves. Stay relaxed and share your concerns to close friends and family members. They are the richest mine of free information and advice and I believe that they will feel so much special at the dazzling wedding to which they have made more or less a sweet contribution.
6. Think about the venue – dreams are going to come true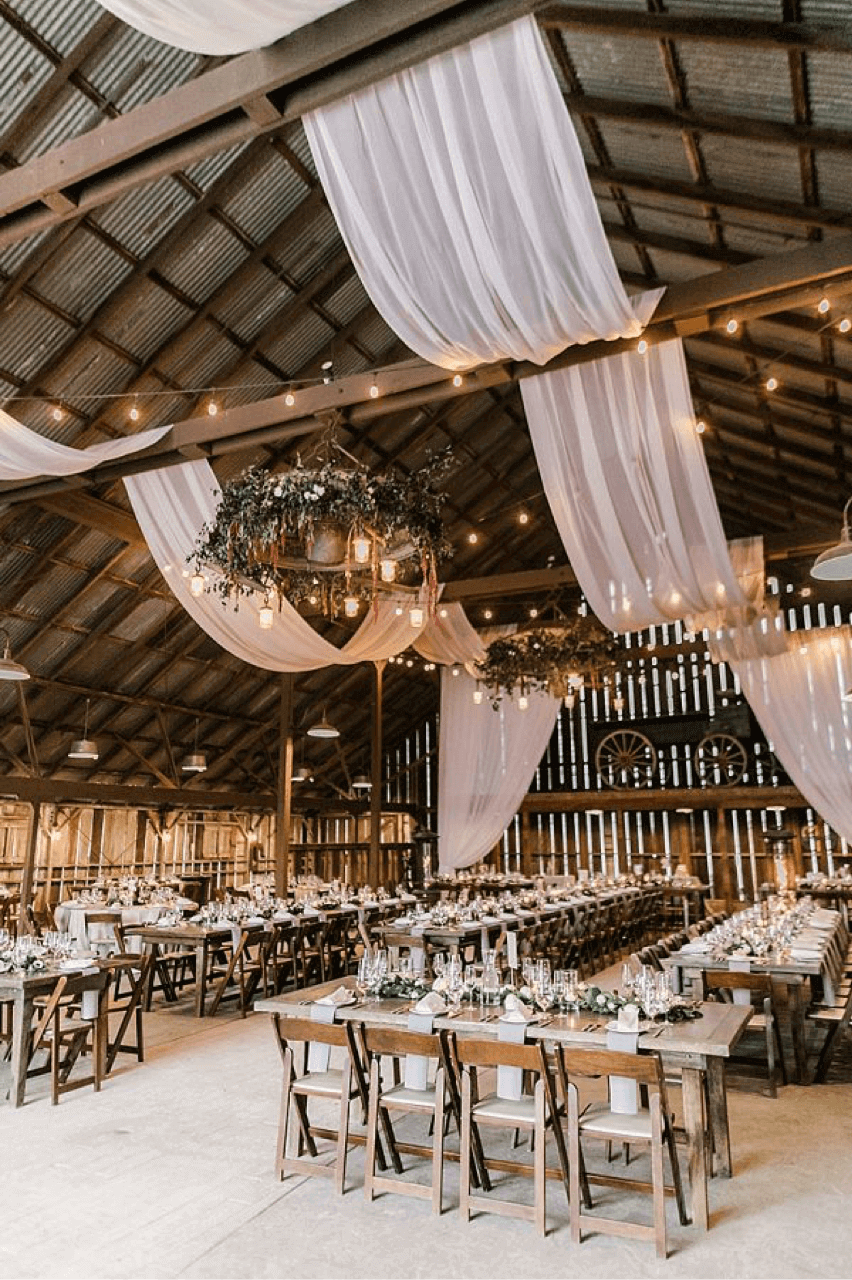 Now, let's add on the most important detail to the master picture of your special day – wedding venue. Wake up your brilliant imagination to think and look for the place where you wish to have all your beloved people gathered, beautifully dressed-up witness the most mesmerizing moments of your life. This is also the very first task to be done by any professional wedding planner because they are aware of a high likelihood that targeted locations are swayed by other couples. Move ahead with your venue booking decision - you are going to make it!
7. Depict your wedding picture with more details - list of vendors and their contacts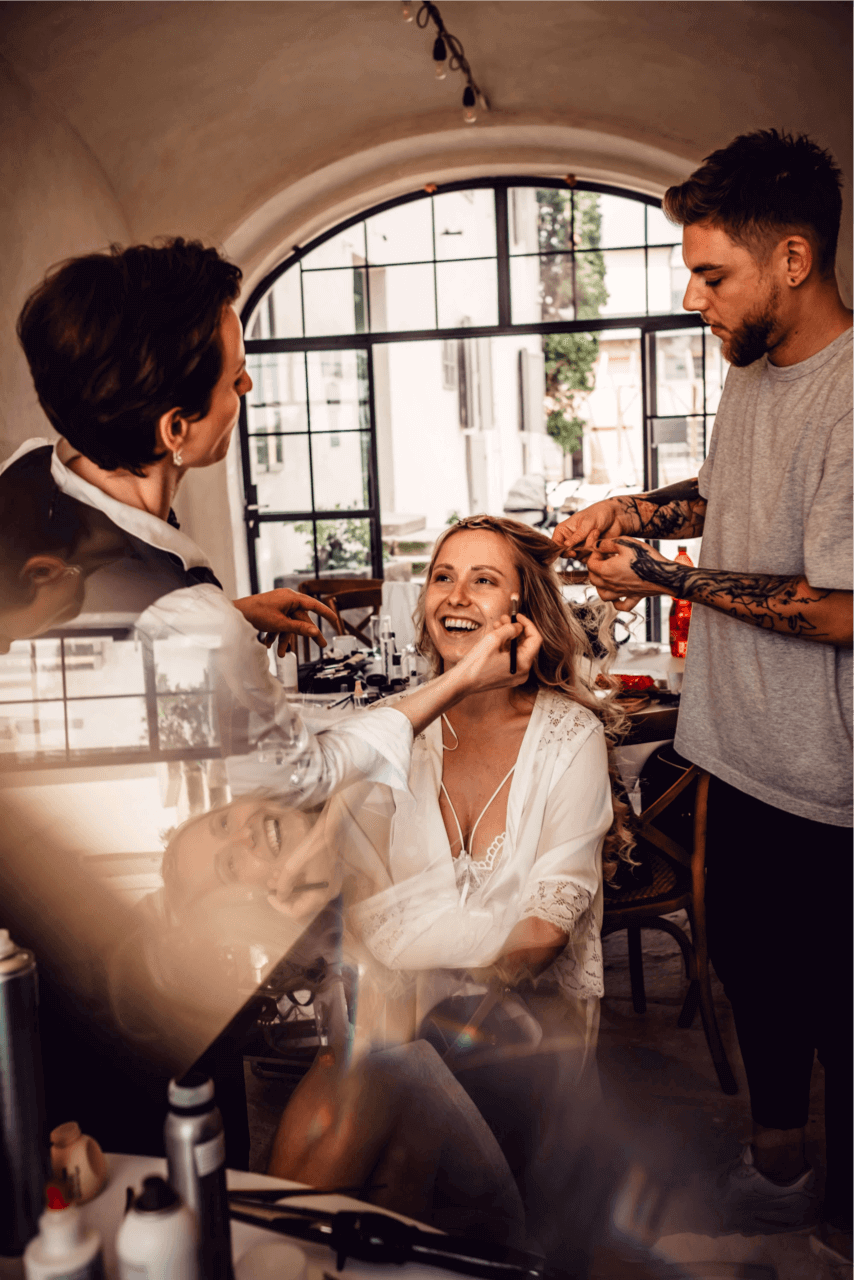 When you have already located the venue, it's about time to do an artist's work by contacting suppliers to sculpture other elements of your ceremony: wedding dress designers/rentors, makeup artist, caterer, photographers, music band, wedding florists, wedding bakery, MC,… At this step, wedding planners normally will print out vendor-contact list, prioritize tasks to avoid slipping essential items from their memory. I would be so happy that you can adopt this routine as I sincerely don't want to see my past distress panic of messing up all the tasks happening to any adorable future brides.
Just a fun warning, stay organized right from the start or else you can be driven crazy enough to burn down your desired masterpiece instead of coloring it with loving passion because your demon self can be easily summoned this time.
8. If feeling overwhelmed, think about DIY with the consultation of a wedding planner
Preparing wedding on your own doesn't mean you will do every single thing yourselves. It is completely fine to get advice from professional wedding planners while you still take control over tasks as well as make final decisions. They will do great help to consult you about your plan, figure out missing items or giving opinions about unnecessary works or alternative options to optimize your budget and time while still generate the same outcomes. A bit of thoroughness and delicacy is always appreciated, but over-worries about grasping everything under your responsibility will definitely steal your enjoyment at that once in a blue moon occasion. In the end, your ultimate goal should be the happiest bride, not the most perfect wedding. So, raise the glass and cheers!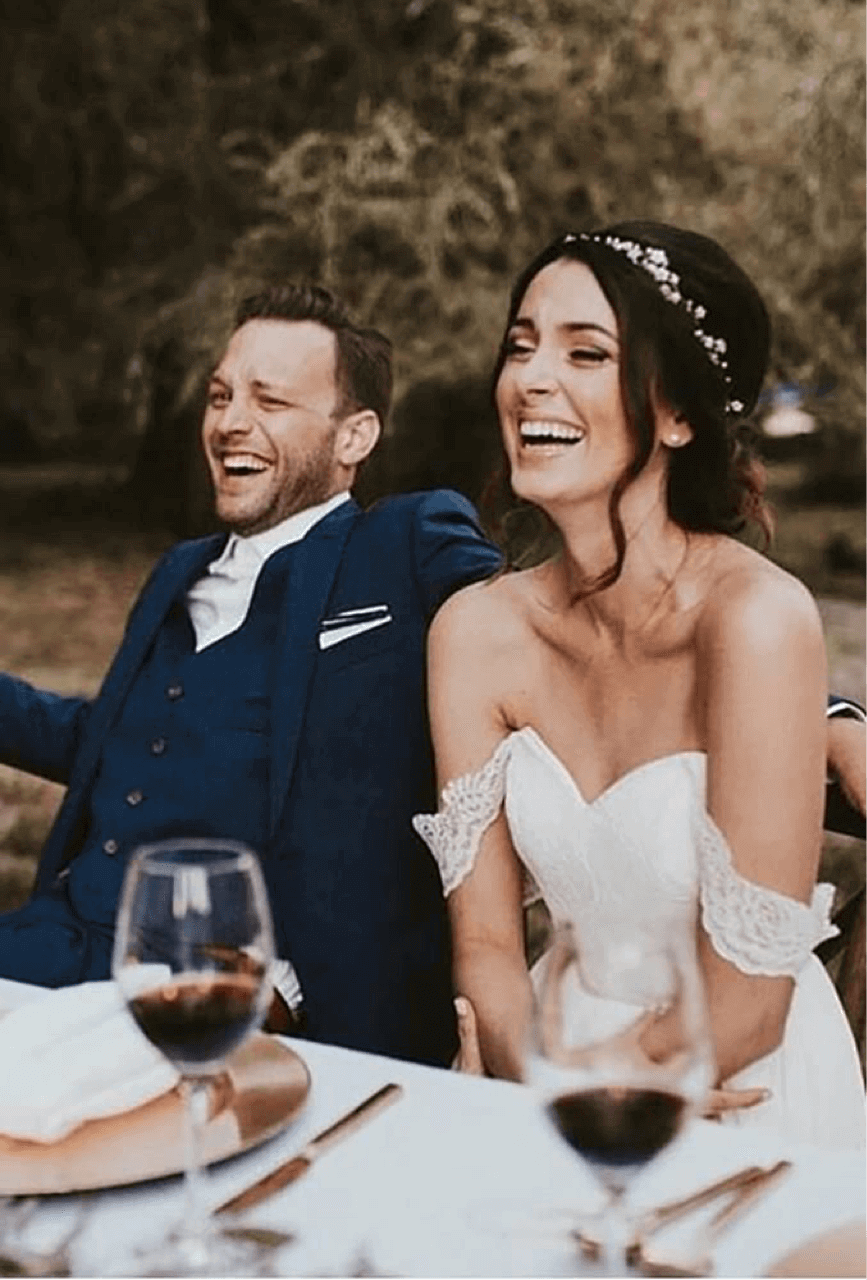 My brain is almost dried out with the ink when reaching this length, but I have never felt so cheerful like this when thinking about happy endings. Hope the above wedding planner tips will do you some help and make you more motivated to get ready for the most meaningful moments of your life. Might you have any question, remember we are always here to listen and accompany. Sending a big hug to any future brides reading my writing to this far, enjoy and wish you all the bestie!
References:
10-wedding-planner-tips-for-planning-a-wedding
/
brides-wedding-checklist-custom-wedding-to-do-list
/
help-planning-wedding-where-to-start
/
how-to-plan-your-own-wedding