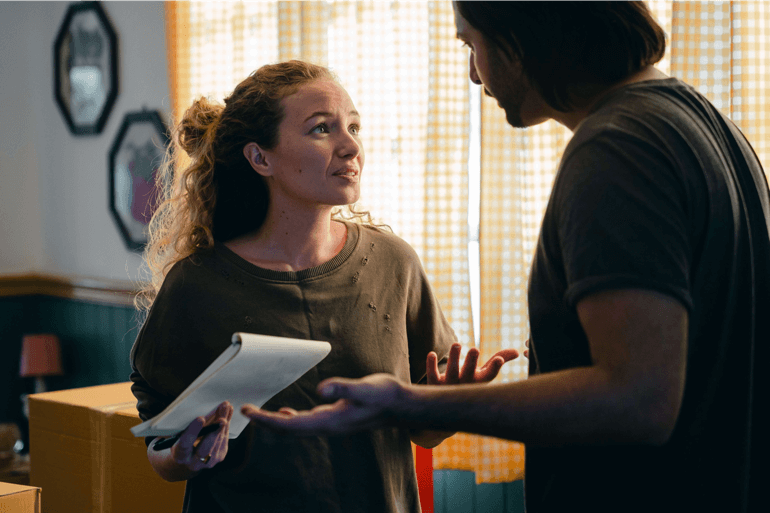 Wedding Plan
How to discuss the wedding budget with your fiancé
You finally got an "I do" from her, and it's time for you to think about a ceremony to declare she is yours. But hosting a wedding is not a sole duty. You will need to plan with your partner and share the burden of finance.
But do you feel like the wedding budget always puts a rock to your conversation?
Have you ever found it a challenge just to discuss how much you should spend on wedding rings?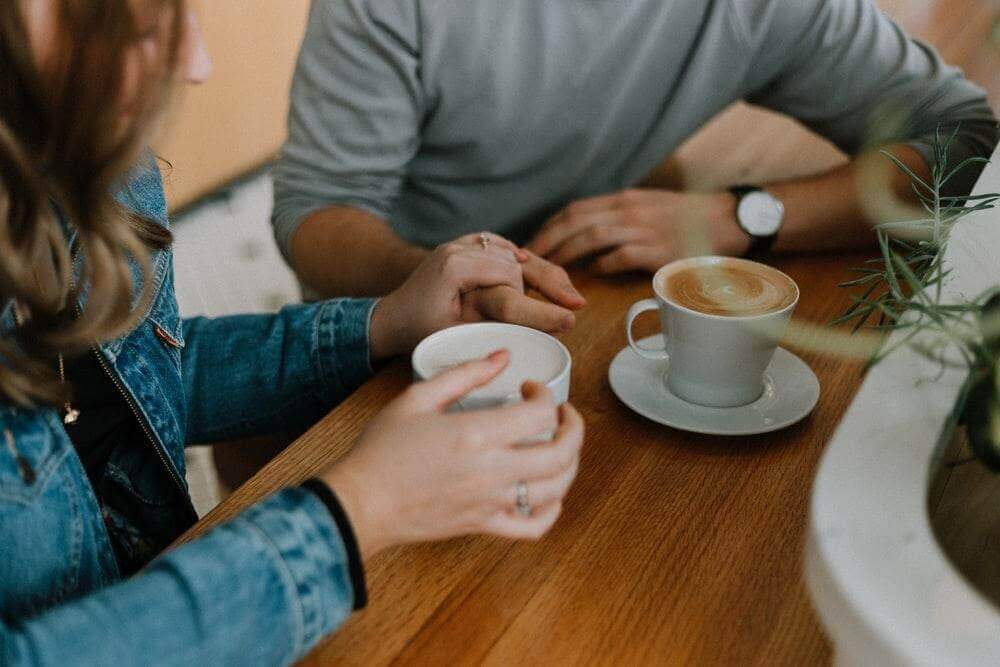 Yes! It's hard to start, yet hard to navigate the talk to be tactful.
However, as a couple, you should start being clarified with each other about finance. If you don't know how to start the conversation, here are tips to get you and your spouse on the same page with money.
How to discuss the wedding budget with your fiancé
Determine the source of budget
Traditionally, the bride's family will pay for the wedding. Still, many couples nowadays choose to combine their own finances and contributions from both sides to support the day. It can be the parents or grandparents who will sponsor a part. It's pretty important to start with where the money comes from and figure out the affordability of you two.
Be accurate
Overestimating or underestimating the actual costs is one of the biggest mistakes that will get you in an argument. That said, you both can sit down and set an average wedding cost using the Internet.
Think about the costs for venues, decorations, costumes, photoshoots, jewelry, and food while clinging to the range you have on the paper.
The more you can be specific in the number, the better you can manage any unexpected event.
Keep your partner in check
This is also the best time to learn to hold each other accountable for spending. It happens when you choose foie gras while the other thinks you two can afford a BBQ party with some quality bottles.
The situation may drive you two crazy, but if trusts get in the way, you know that this whole planning process only aims to achieve the wisest decisions.
Decide who manage the funds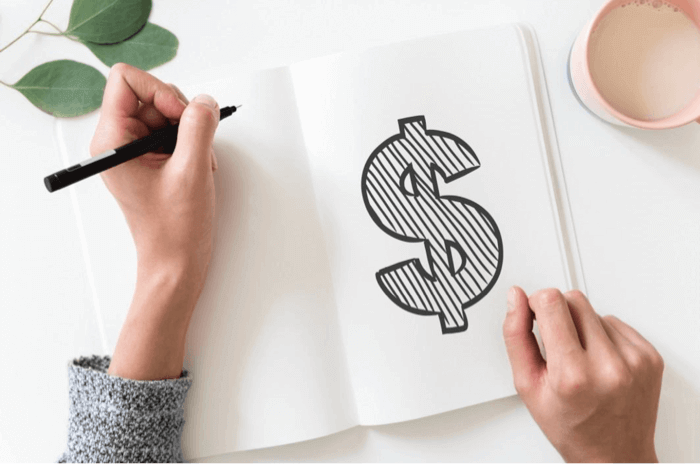 Whoever is better with financial management can be the leader. Simply put, you two can create a bank account where all the money wedding goes then handle the spending with spreadsheets or apps. That way, the spending won't be duplicated.
Talk with manner
You've known each other well enough to expose anger, but wedding planning is a serious talk. Meaning, you both have to trust each other first.
When managing the fund, let your partner know which part is being paid for. Be honest about the number. Otherwise, you can check the price with the service providers then discuss it with each other.
Of course, your ideas are worthy of note, so are your spouse's. Both of you will listen to each other carefully and be patient. Give each other time to think, analyze, and allow one to speak their opinions.
Look ahead
Don't hesitate to be provident as unexpected things can always happen. What if one of you gets sick, loses a job, or has a family issue. That is when you probably need to delay or cancel the celebration.
Discussing those situations up front will get you two ready. You'll be at the stance to cope with tough circumstances as well as ignoring any fight that comes from depression.
It's worth considering purchasing wedding insurance considering the possibility of failure.
What to figure on the budget
Once you settle down the conversation with your fiancé, create a joint list, and see what you need to receive the funds.
Such as:
Venue
Food and drink menu
Photography
Clothes
Decorations
Paper goods
Stationery
Coordinator stylist
Wedding planner
Honeymoon
Wedding rings
In the end
Having a conversation about the wedding budget could be hard at first. But since finance is a lifetime concern, it's better to start earlier.
Money is a sensitive topic. So, be sincere, truthful, and patient when talking about it. It'll ensure you the happiest wedding ever.