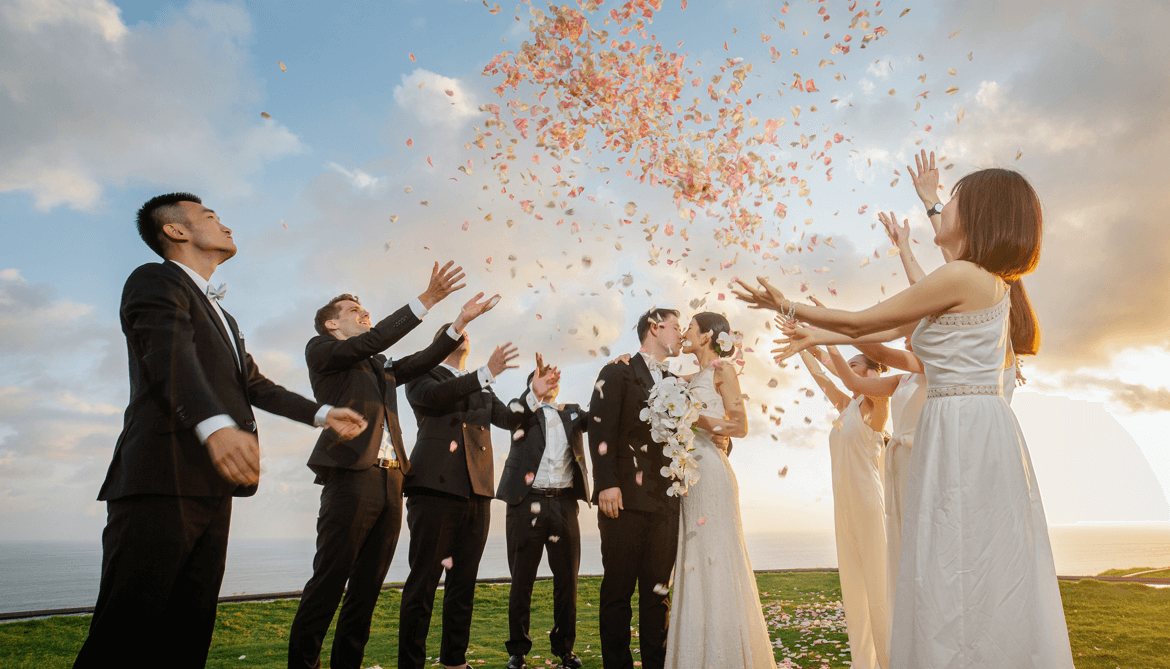 At Getweady, we gather beautiful wedding inspirations and
share useful relationship tips for all the couples.
We understand that wedding should be a memory for a lifetime. Having so many choices and vendors to decide in limited time, our goal is to help you get ready with few clicks. Helping couples to save time searching for ideal vendors and keep up the wedding budget is what we want to do.
Don't know if should hire a wedding planner? — We have got the wedding checklist ready to help you out.
Don't know how to make your Ms. Right say "YES"? — From selecting the best engagement ring for her to astonishing places to propose, we've got your back.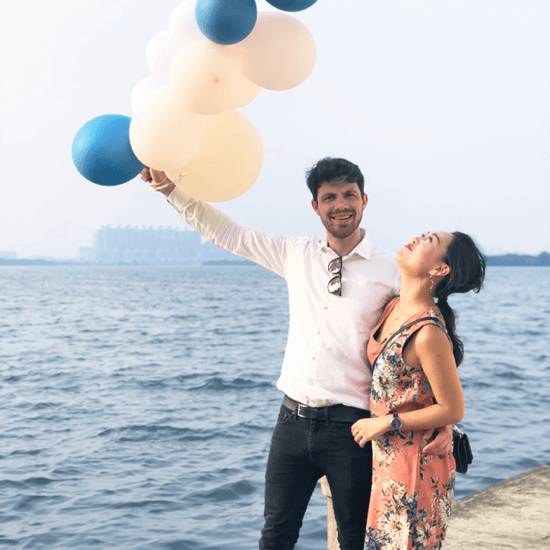 Our Story
We are two full of imagination but down-to-earth human beings. Starting our story by an uneasy long-distance relationship, then together, moved to an unfamiliar country. The more we discover, the more we realized, there is so much happiness to share.
Into an Azalea blooming season, a lovely couple invited us to be their groomsmen and bridesmaid, moreover, they wish to receive a wedding video as the wedding gift. Seeing the joy and tear of the first look, watching their first dance through the camera, we learned that this is the day of their life. We are deeply touched and glad that we could help to realised their dream wedding in a certain way.
Under the auspices of this lovely couple, we decided to challenge ourselves with an entrepreneur life. Utilizing Lilia's longing for beautiful things and Cory's professionalism as an engineer, we wish to build up a way to help more couples. Hoping that each couple could efficiently find their ideal wedding service providers and make their wedding dream come true.