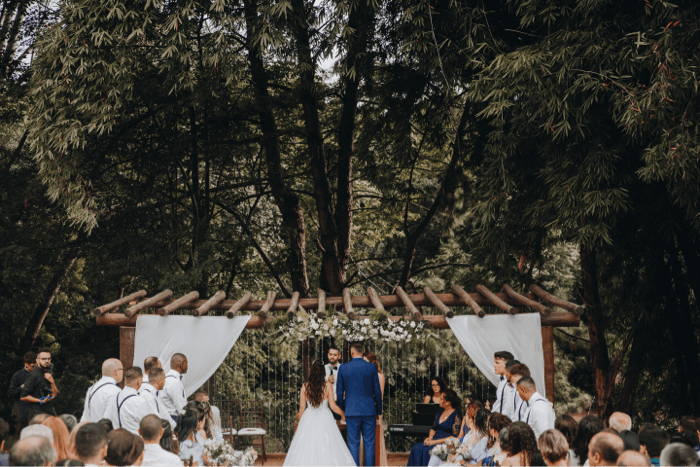 Wedding decoration trends 2023 is a combination of sophistication and modernity, by great creativity with personalized styles from rustic to luxurious.
Read More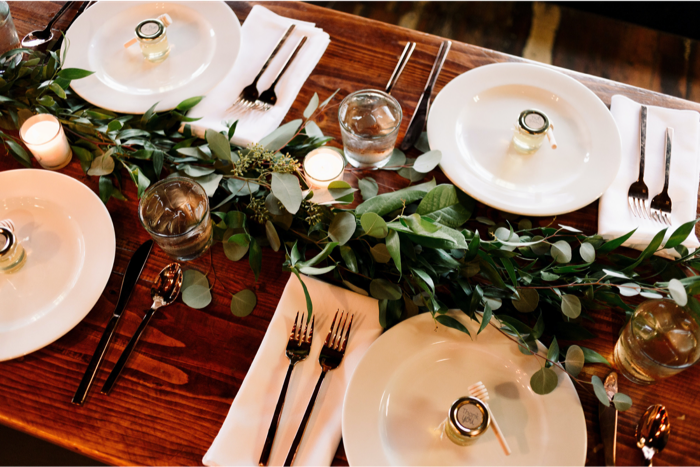 Many couples choose the default wedding decoration provided by restaurants' basic wedding services, a myriad of wedding parties end up having a similar atmosphere. I bet you don't want your wedding to be like many others, so let's make an impressive and memorable wedding party.
Read More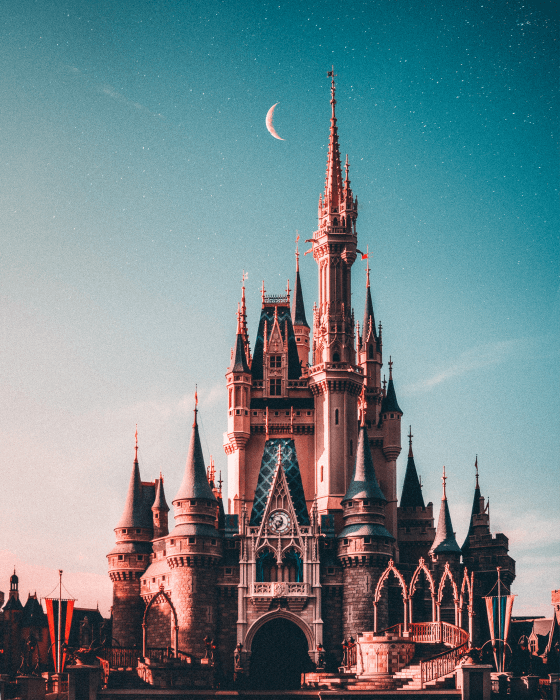 Are you a longtime fan of the Mickey House? It's your turn now. You can get inspiration from the famous Disney movies for the most important day of your life.
Read More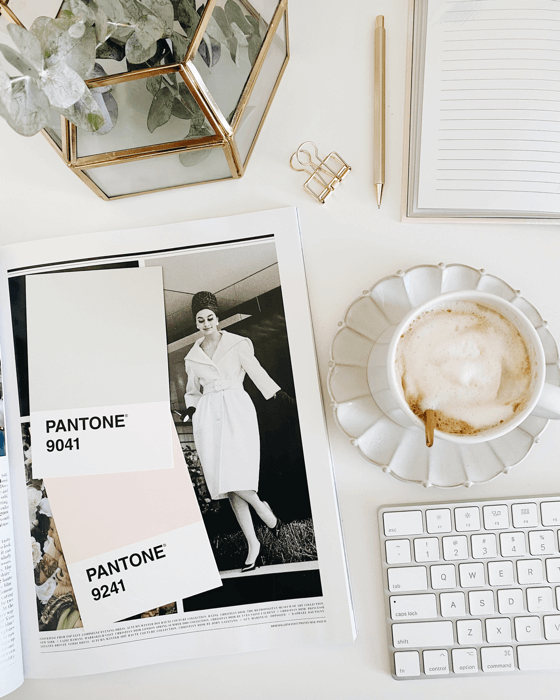 Have you chosen the wedding color for your big day? It's certainly a challenge to settle.
Read More