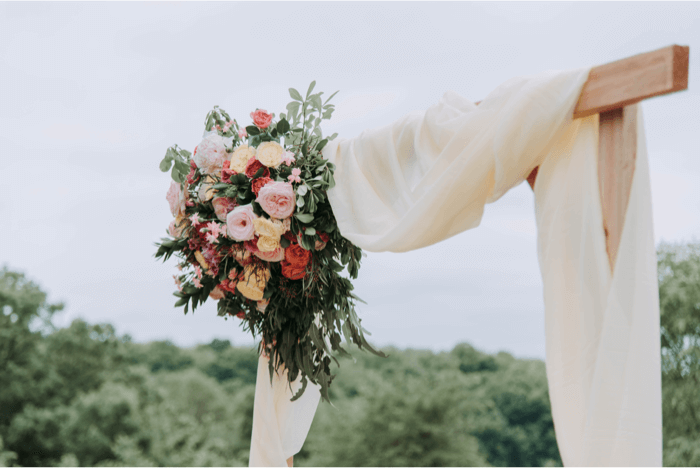 Outdoor wedding is the wish of many couples, but about the cost and what should be noticed when organizing a wedding party are things that most people are quite obscure. Outdoor weddings require 200% more effort than indoor weddings, so read carefully and remember to write down Getweady's tips.
Read More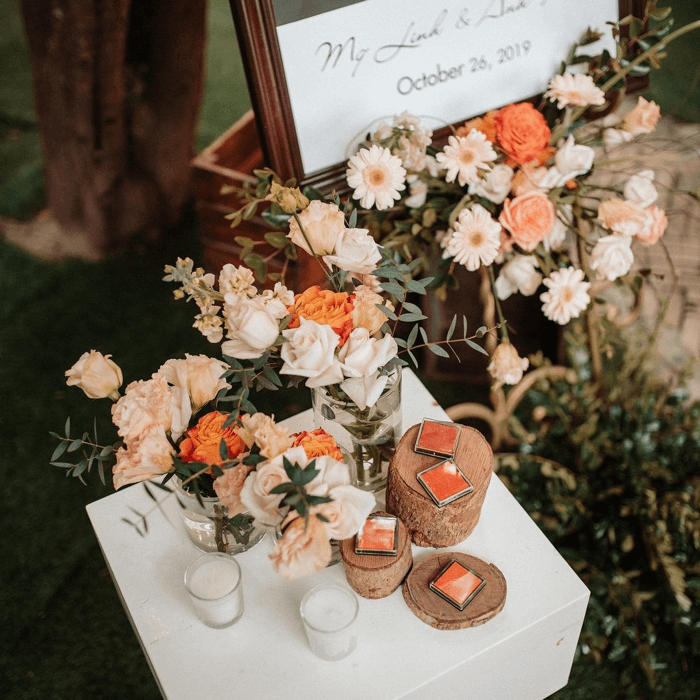 Beside the ballrooms and large wedding venues that can host hundreds guests, Hanoi also has options for small and intimate gatherings. We have listed 9 best locations for your consideration.
Read More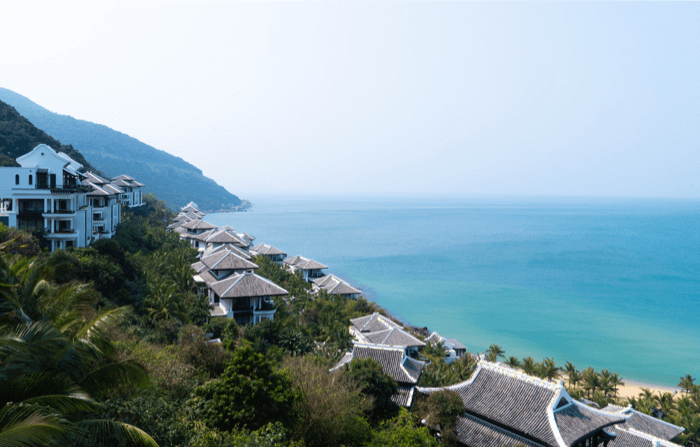 In addition to the affordable options, Vietnam also has plenty of luxury resorts for your private and sophisticated beach wedding. Let's take a look at some of the most preferred options.
Read More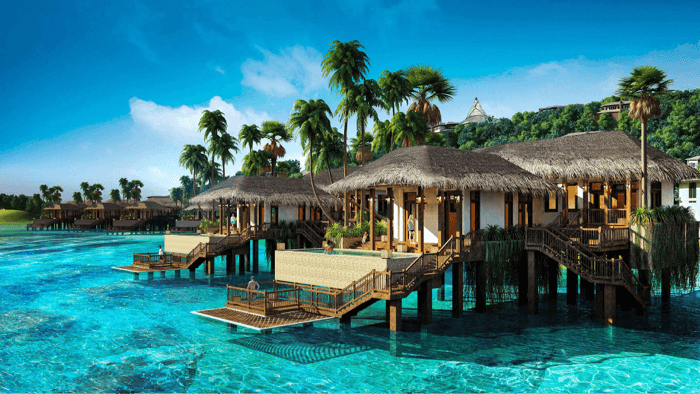 Checkout the list of resorts that can guarantee your memorable beach wedding under sunset on Phu Quoc island
Read More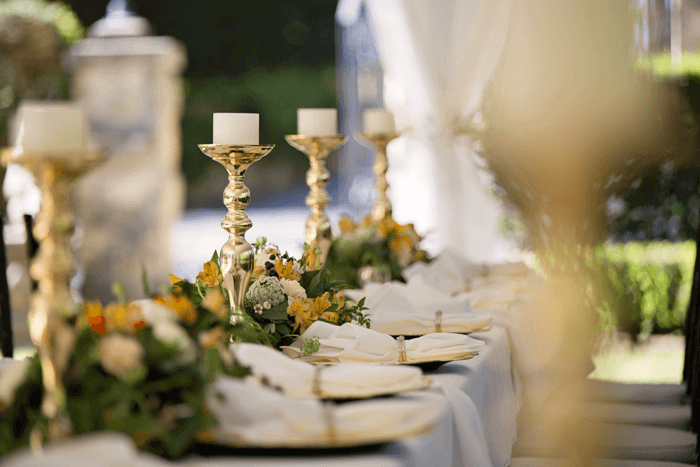 Are you still on the fence between indoor and outdoor venues for your wedding?
Read More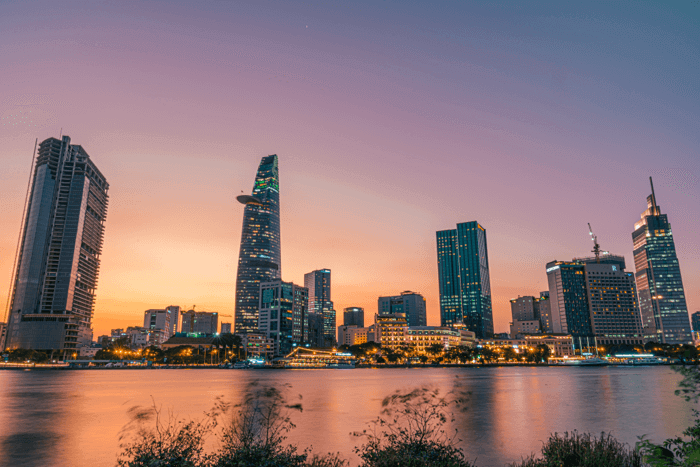 If you are looking for a location for your cozy and intimate wedding, these wedding venues can be your match...
Read More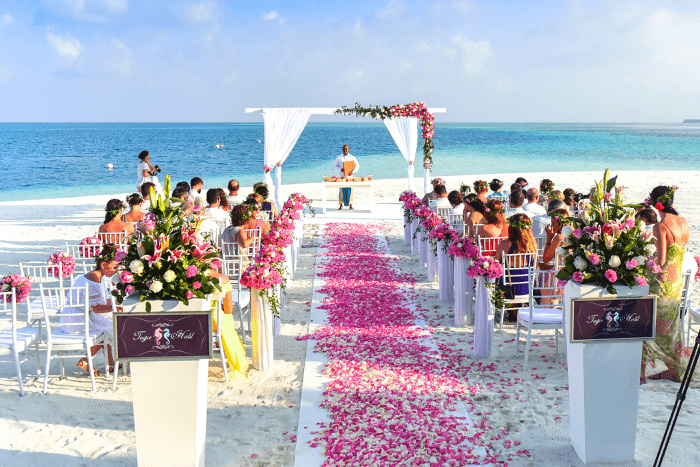 Beside the established beach venues, there are also unique places that can host your memorable weddings...
Read More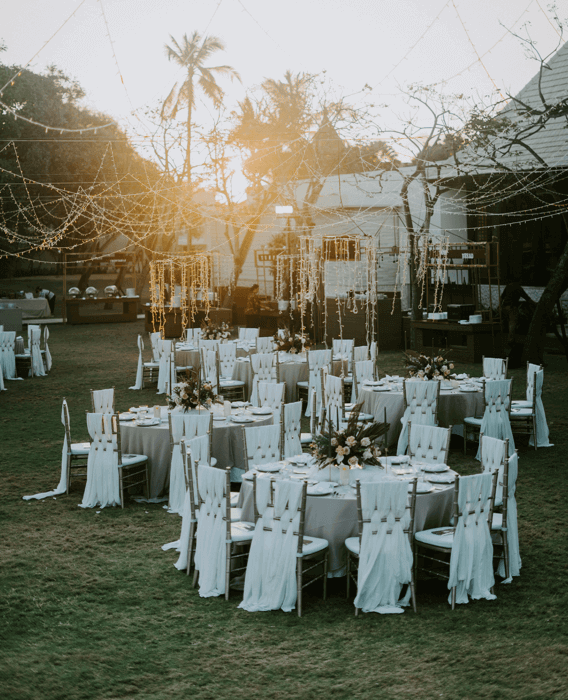 If you are having a tight wedding budget, trying to cut cost on every item can help you pull through...
Read More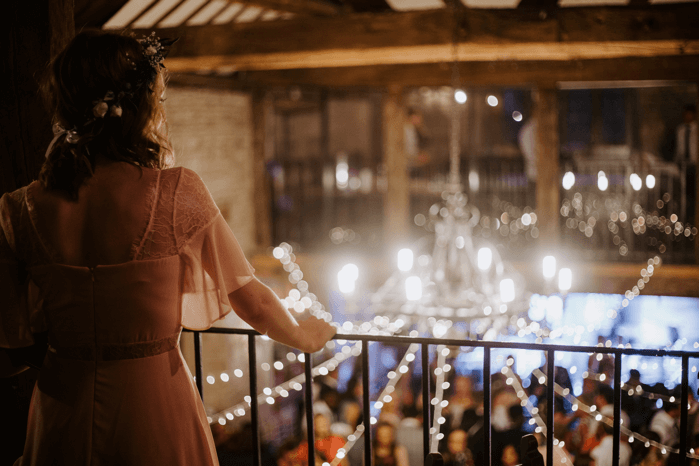 Choosing a wedding venue, there is a lot to think of because you want it not only serviceable but also...
Read More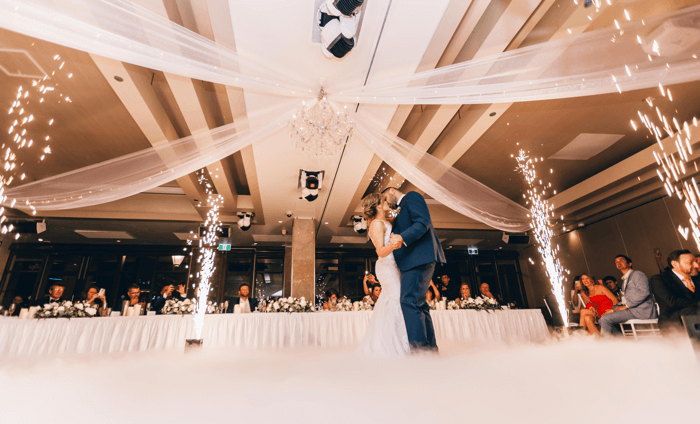 Some crucial tips that not many wedding venues want to tell you that can actually help save a lot from your budget for the big day...
Read More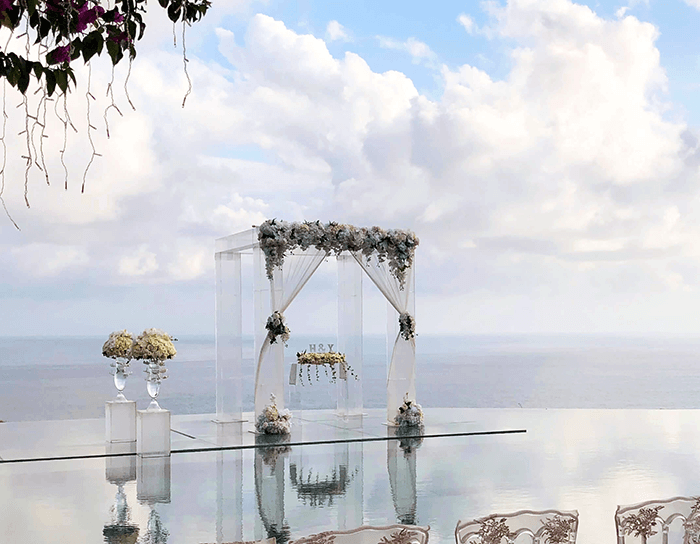 Romantic beach weddings will always be your unforgettable memories. Vietnam has a lot of options...
Read More