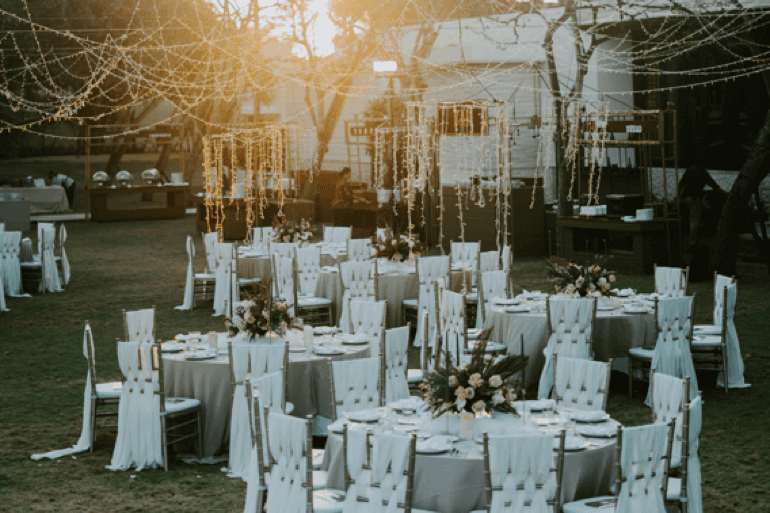 Costs related to your wedding venue contribute a good amount to your total wedding expense. Not only the location itself has a decent price tag, it also influences other categories such as decoration, catering, music band, etc… If you manage the cost incurred from the wedding venue well, you might be able to stay within your budget or even save your wedding cost. We have 6 tips for you to consider in order to cut the wedding venue expense.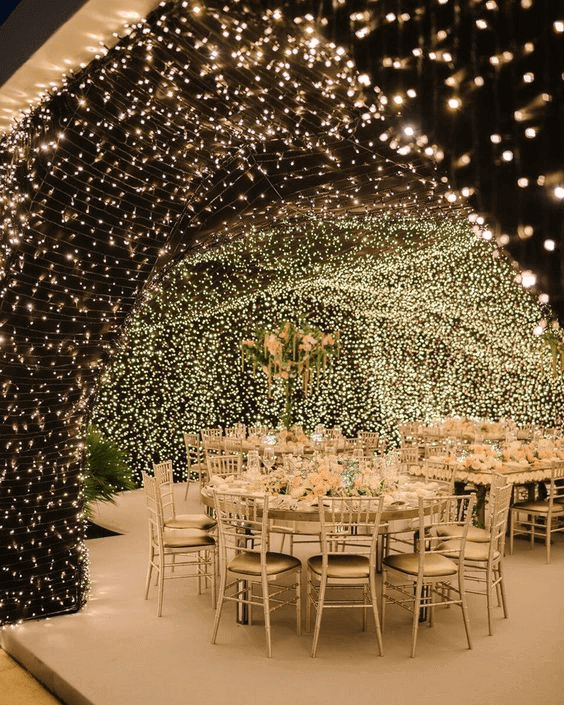 Book the location early
Let's start early in the process. It would be the best if you can book your desired wedding venue one year ahead of your wedding date. First, it will help you snap some early bird deals and enjoy some discount on the venue. Wedding venues have new promotions all the time for their prospects such as discounted catering options or free decoration packages. You can take advantage of these promotions if you contact them at the right time. Second, many of the wedding venues participate in wedding fairs and online events. If you have a location in mind, keep an eye out for events that they participate in. Those are good opportunities to get some freebies and coupons for their services. Some wedding venues even have sweepstakes online, where you can try your luck and gain a free wedding.
Choose a well-decorated wedding venue
If you have a limited budget, one of the costs you should save on your wedding is the decoration cost. Fresh flowers can cost a fortune. Instead of choosing a blank canvas which needs a lot of decoration effort like an airbnb, you should choose ones that have already been decorated or have a good foundation for your wedding theme. Indoor and ballroom locations can be better choices for you. This method might limit your options since you can only choose a few wedding venues that are well set-up and fit your wedding vision. However, hard work does pay off. You can save quite a good amount by having minimal decoration and still get beautiful photos from the wedding. Try not to overdo the decoration as well. For example: if you decide to have a church wedding, most locations already have good architecture and impressive design. There is no need to add too many flowers in that church.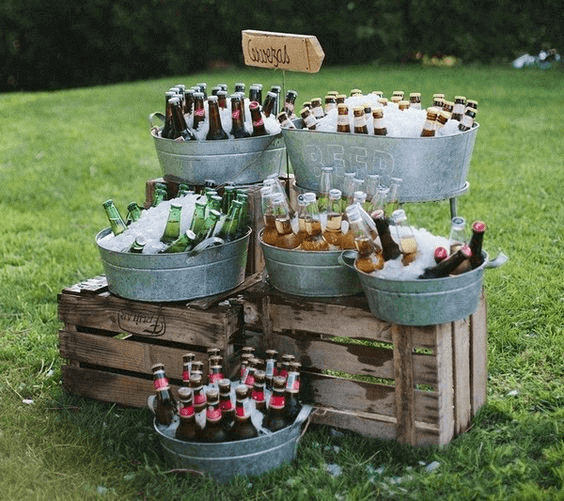 Pick a BYO location
Controlling your beverage cost is the next secret to save money in your wedding. Drink items normally have very high markups from the cost. It is also hard to manage the quantity that people drink in a party as well. You should try to go with a wedding venue that allows you to bring your own beverages if possible. Most beverages can be purchased easily from stores with a fraction of the cost charged by wedding venues. In addition, you can do a rough estimation based on your number of guests and provide just enough beverage for your party. In case your wedding venue insists on having you used their service, you still can control the cost by having a limited menu only. In Vietnam, some wedding venues have staff, whose task is to open new wine and liquor bottles automatically for guests and encourage them to drink more. If you don't want to spend too much money on drinking items, you should request the wedding venue to exclude that service from your reception.
Have a reasonable guest list
This is a hard task for everyone. However, each additional guest you have will increase your wedding expense a little more. There are both the wedding venue and reception costs to worry about. Each location has a certain capacity so that increasing party size means you need a bigger venue, which equals more cost for location. Besides, you will have to cover the food and beverage cost of all the guests and thus, having more guests means bigger bills to pay. You should keep your guest list at a reasonable size in order to save money from your wedding. Let's review your connections and think twice before you add them to your guest list. It is also helpful to set a quota for each family member since everyone contributes to the party size. You can tell them upfront your expected wedding size and let everyone figure out their own guest list.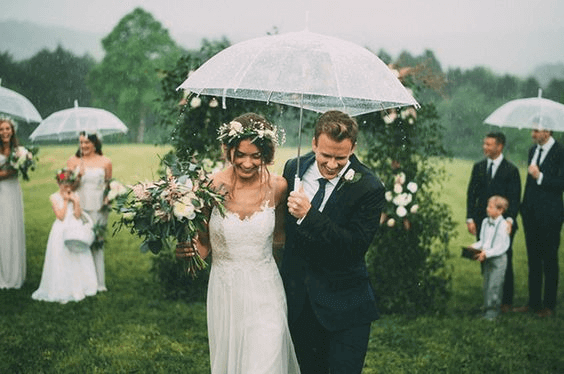 Choose an off-season wedding date
Think about the basic supply and demand. A wedding in the high season can cost much more than those in the less favorable time. You can get very good deals while hosting a wedding in the low season. At the same time, you won't have to compete with other couples to get your favorite location. In Vietnam, the high season for local weddings is from September to end of the year due to favorable weather. Weekend is the preferred option compared to the weekday. If you want to save some money, you can consider having your wedding in the spring and early summer. The temperature can be high but indoor weddings or ones in the late afternoon after sunset are still good solutions. If you want to stick to the high season, receptions on weekday evenings can be your choice. Taking consideration to the guest's commute and starting the reception a bit later can make it work.
Take advantage of inclusive package
Many wedding venues provide more than just the location. They normally have packages for transportation, decoration, entertainment such as MC and bands, and reception options too. Instead of using multiple vendors and negotiating with each of them, you can take advantage of these all-inclusive packages and save your money. Having all vendors centralized at one location is also easy for you to coordinate their tasks. The major drawback of this option is not all wedding venues have good skills for these packages. They can be cookie cutters and have a lack of personality. Another hack is asking for vendor recommendations from the wedding venue. These partners will likely give you a good deal in relation to the wedding location.