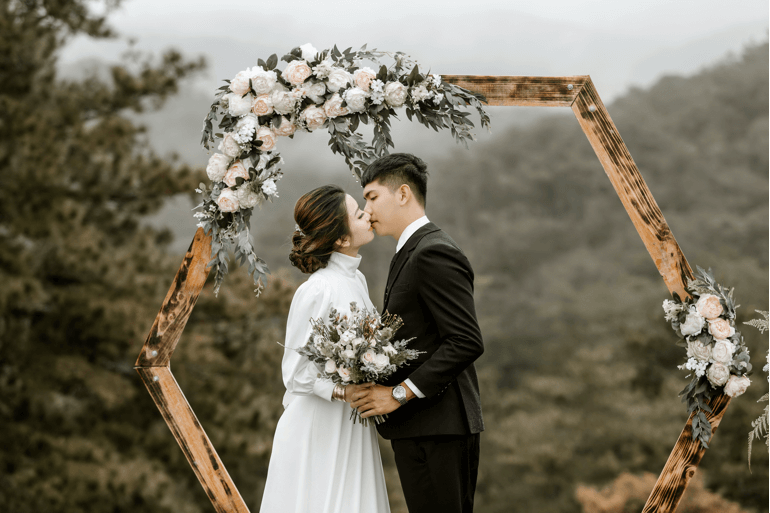 The answer is it depends. There are multiple factors that impact your decision to hire a wedding planner including your budget, time schedule, working style, wedding vision, etc... If you just want to have a civil wedding at the city hall, there might be no need for their support. However, if you are hoping to have a special time of your life and fully enjoy it, having a wedding planner will make sure that will happen. Still find it hard to evaluate the cost and benefit of this service? No worry, we can help you break it down as below.
Who are the wedding planners?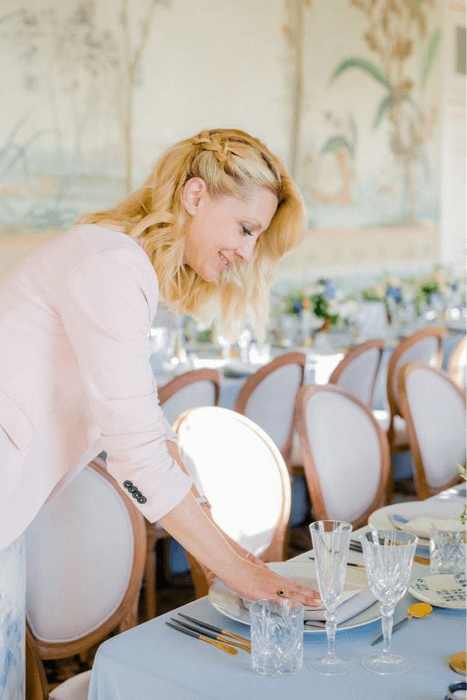 Wedding planners are the professionals who are in charge of supporting you either fully or partly during your wedding planning process and on your wedding date.
" Wedding Planner is a relatively new concept in Vietnam. A wedding planner is who builds and realizes the ideas of the bride and groom. In addition, the wedding planner also supports and gives opinions to all wedding-related plans, such as pre-wedding photoshoot, invitation, decoration... and financial planning. "
-- By Kiet Honey
Their service is not limited to the planning part such as brainstorming the vision, scouting and choosing venues, finding vendors but also covers the execution details like coordinating tasks or handing you a tissue on the wedding day. Their goal is to help you have the perfect wedding within your budget and follow your requirements. In general, you have two options when you are booking a wedding planner:
Full-service wedding planner:
They will accommodate all your steps from the time you choose the wedding date to the end of the wedding day. You are responsible for giving them your vision and making the final decisions based on their suggestions.
Day-of wedding planner:
They will help you coordinate vendors and support tasks during your wedding day only. You are in charge of all the planning work, finding and booking vendors.
The fees are different for these two options. In addition, it also varies based on the senior level of your designated planner(s). For the same company, the more experienced your planners are, the higher the fee you will have to pay.
How to keep your plans in check: Create a checklist for wedding preparations.
Benefits of having a wedding planner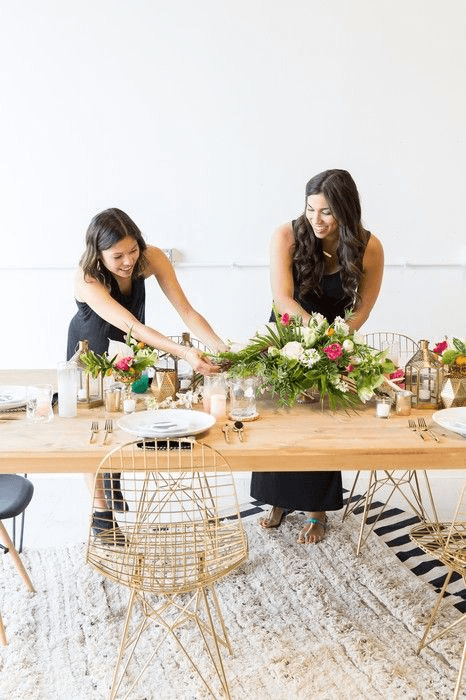 You can leverage their experience
Wedding planners have experience in organizing weddings for many couples. Therefore, they can help you set reasonable expectations as well as anticipate common errors. A good wedding planner will help you avoid these mistakes, which saves a lot of time and effort. In addition, they are also the first to stay updated on annual wedding trends to give you advice as you go through the wedding preparation. A perfect wedding day is when everything goes smoothly. The wedding planner will help you achieve this. They can respond quickly and handle unexpected situations during the wedding day thanks to their experience. This will help everyone feel at ease and stay calm during the important day.
You can delegate the task
Having a wedding planner means you are not alone during your preparation process. They will be your right hand, to whom you can delegate most of the logistical tasks and only make the final decisions. It can help save lots of your time and reduce your stress during this period. More than a service provider, a wedding planner sometimes acts as a friend to give you emotional support as you struggle in preparing for your special day. Not only do they help you achieve your perfect wedding, they also keep you calm during the whole process. If you feel exhausted or burnt out, they will be there to take the burden off your shoulders. This becomes very important on the wedding day. You will feel more comfortable and enjoy your big day more knowing that there is someone watching over you and getting everything taken care of.
"With 8 years of experience in the field, we always wish not only to bring optimal services to the couples but above all, we treat everyone like friends, brothers, and sisters. We are here to help our friend, the bride and the groom, preparing for their big day, so that they can fully enjoy the wedding. A perfect and happy wedding day will last in their memory forever."
-- By Kiet Honey
You don't have time to prepare for the wedding: 5 tips to plan a wedding for busy couples.
Tips to plan a wedding in just 3 months.
You can receive discount from their partners
While hiring a wedding planner can be a new cost, they can actually save you some costs from other aspects. Wedding planners always have connections with other vendors in the industry, whom they recommend for you. These vendors can include photographers, makeup artists, florist, bridal salon, etc… Anything that you need to complete your wedding plan. They are likely to give you a special discount thanks to these relationships. Taking advantage of those offers can help you save a good amount of money. Besides, a good wedding planner can help review your wedding budget and point out inefficiency as well as alternative options. Don't hesitate to let your planner know about your wedding budget. They can help you find a partner within your range. Besides, their negotiation skills are also valuable when you need their support in getting special services.
Should you have a wedding planner?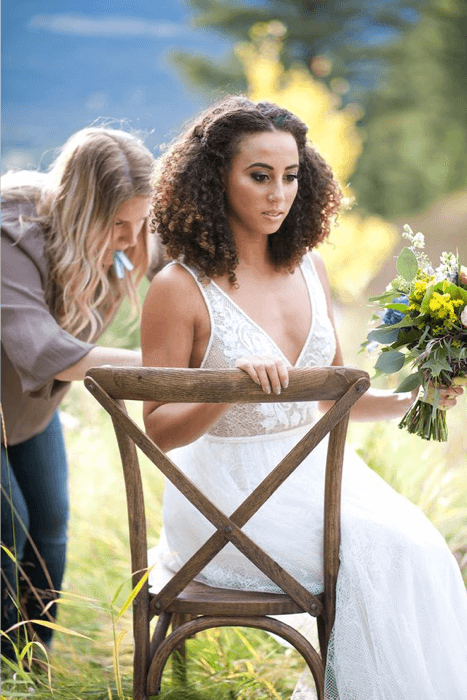 There are 3 factors that you can use to decide whether or not to have a wedding planner:
Your vision:
There is no need for a wedding planner if you have either a civil wedding at court or a cookie cutter wedding at an all-inclusive event. Otherwise, you should consider hiring one to help you plan your wedding. In case you are dreaming of a destination wedding, finding a wedding planner that knows your location inside out is very crucial.
Your budget:
If you are working on a really tight budget, you might want to save this cost for other categories. Instead of hiring a professional, ask for help from family or friends so that you don't have to do all the work alone.
Your schedule:
In case both of you have busy work schedules and can not set aside time to prepare a wedding, it is a good idea to get a wedding planner. While it might sound easy, working on a wedding can take up your time. Some couples choose to have a wedding planner so that they can spend those valuable time together instead.
Bottom line
The decision to hire a wedding planner varies based on your situation. It is always good to get an extra hand during your busy time, especially from the professionals. We hope the article helps you understand more about this special service and make the best decision to have your perfect wedding.
Take a look at: 7 Wedding Planners That Bring Your Wedding Vision To Life.
In addition, you also can find other sources of information from those who have experience: 8 Vietnamese Bridal Groups That Helps You Have A Nice Wedding Day.