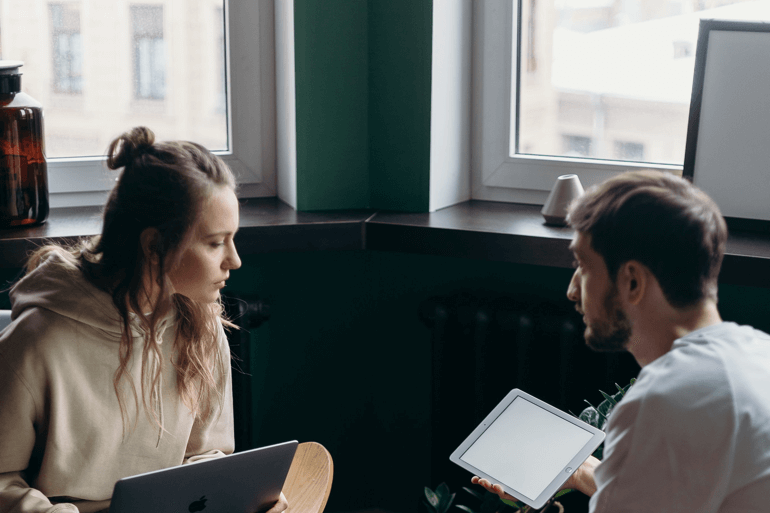 Time might be the most valuable resource when you start to prepare for your big day. Planning a wedding is a demanding and time-consuming task, especially while you already have a full-time job occupying your day. How to deal with a long checklist when work is calling you? Here comes some useful wedding planning tips for busy couples.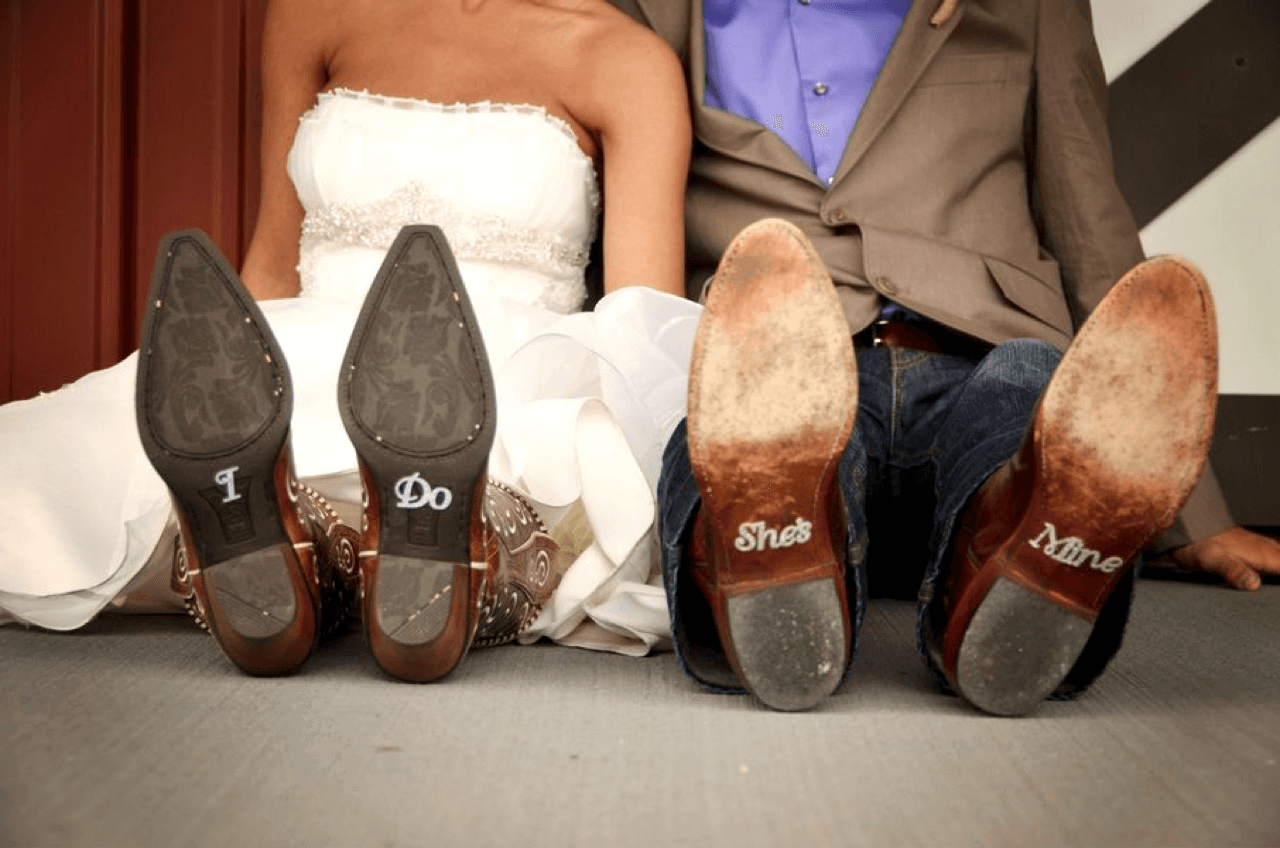 Share tasks and responsibilities
Just as wedding day is an important time for both the bride and the groom, so is the wedding planning process. One person won't be enough to take charge of the wedding preparation. You should have an open discussion about task delegation for both sides. Each person can pick your responsibilities based on his/ her strengths and interests. Sometimes, the willingness to share is more important than doing the task itself. The bride might have a stronger opinion on the wedding planning but she does need help. As a significant other, the groom should be involved and take charge of the parts that he feels comfortable doing.  
Maintain communication
Lack of communication can contribute to the overwhelming stress for a wedding. You should get everyone on the same page during the planning process. Feel free to reach out to the other for his/ her opinions, asking for updates or simple whining about the wedding plans. The couple should be the source of motivation for each other. In the end, it is what your marriage life will be about too. Supporting in this wedding planning period is beneficial for your couple relations as well. You can show each other that you can get him/ her covered. 
.
Choose a practical plan
It might not be feasible to try hand-crafting every piece of the wedding if you are already buried in your current schedule. You might need to sacrifice small details to get the tasks done. As a couple, you should discuss and build a wedding plan that can work with your time resource. Use your time wisely and don't overdo the unnecessary tasks.
Know your priorities
It will be helpful to categorize items in your wedding plan into need, want and wish. Focus to get the basic items done first before moving to the next categories. This way, you will be able to stay focused and make the right decision. Another priority to consider is between wedding planning and work. Maybe it is OK to slow down your work when the big day comes closer so that you can focus on your preparation.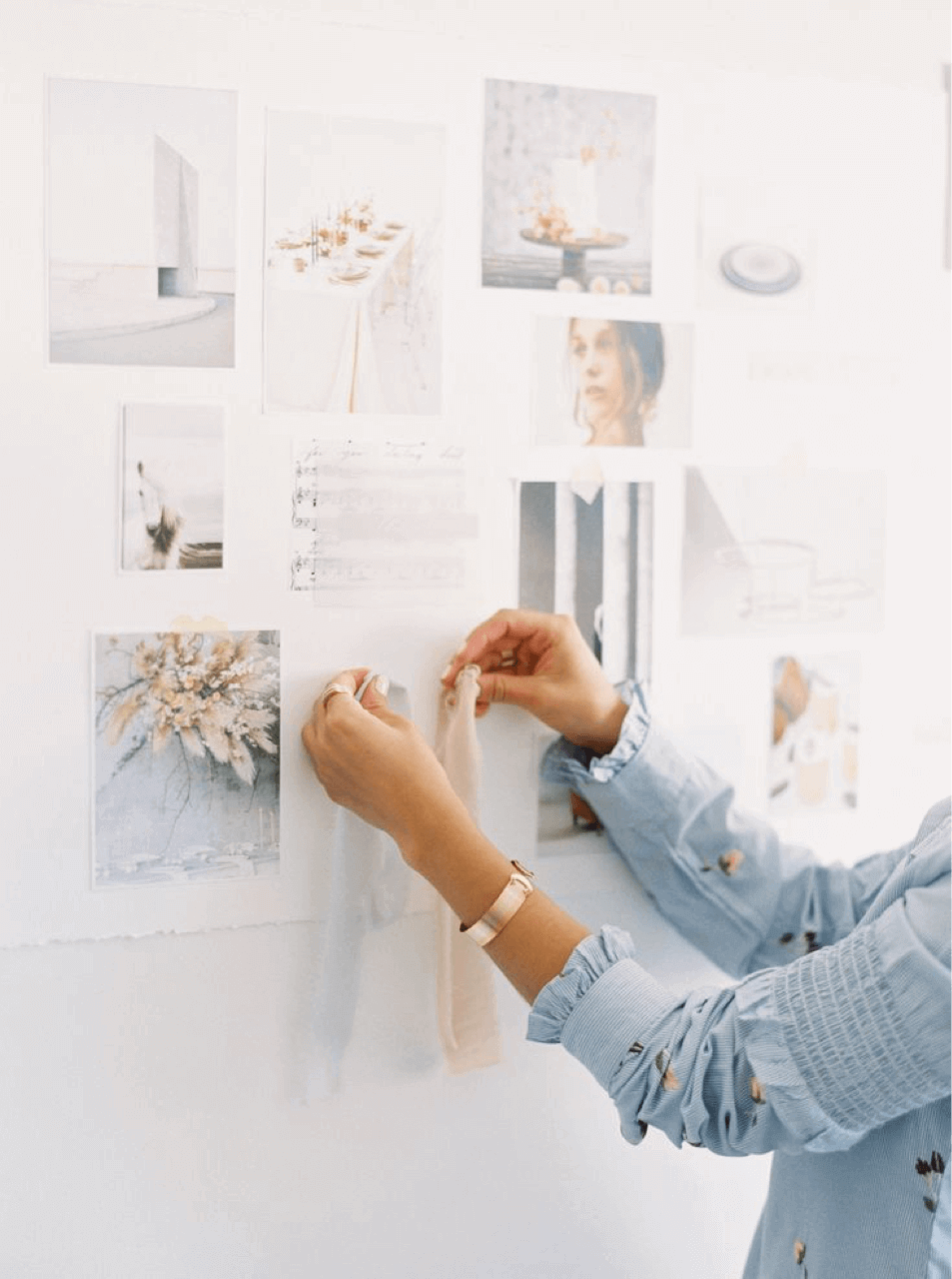 Be disciplined 
When you promise to get something done, keep your words. While it sounds easy to delay one task, the result might cost you even more time later. Don't overspend time on one item too. There is no perfect choice so that you shouldn't delay the whole process for one small issue. There will be others waiting on you to move on in their next tasks. 
Seek for help
If you can reach out for help, please do. Everyone understands wedding planning requires a lot of efforts. Find your best friends, family members, etc… whom you can trust and let them lend a hand. If things become too overwhelming, you might as well consider hiring a wedding planner. Although it might be an expensive resource, a professional planner can lift your burden and save lots of your time.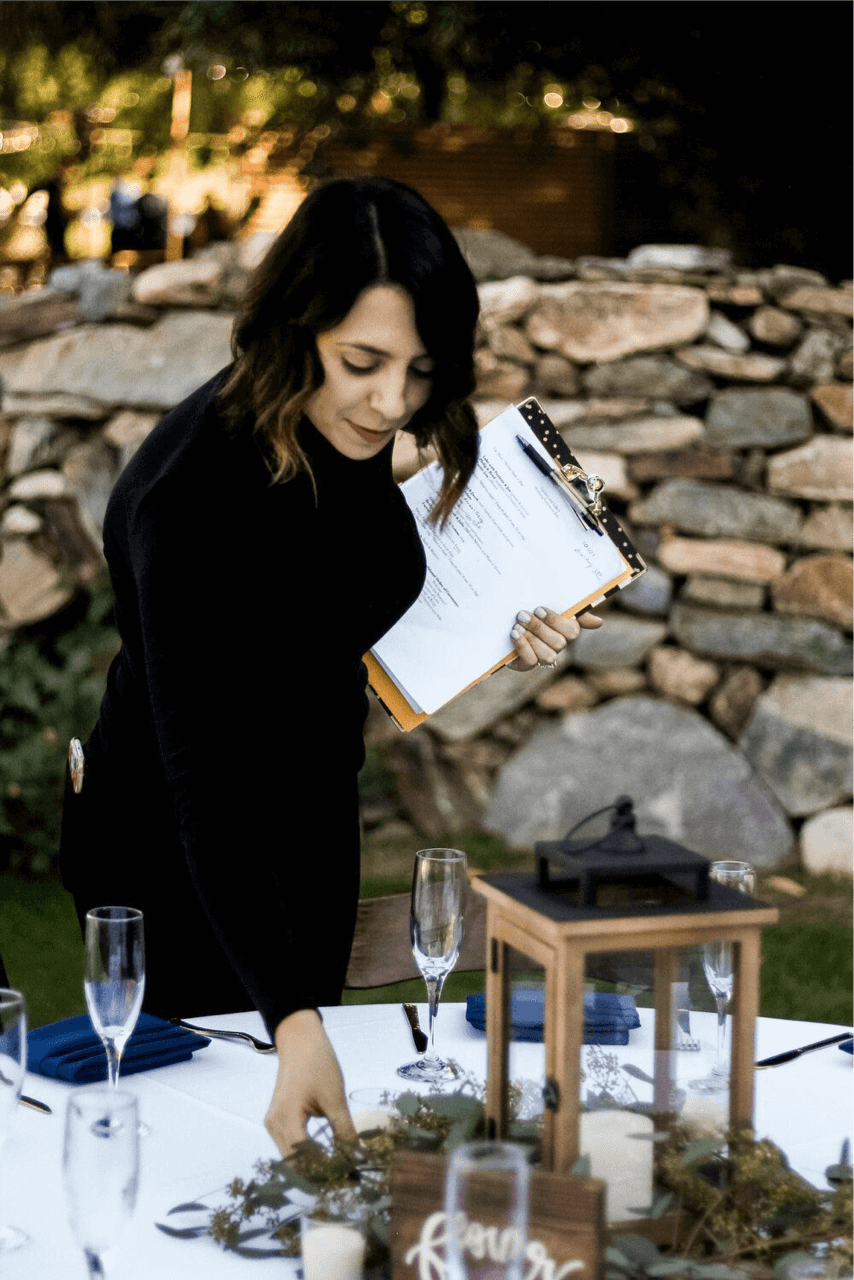 Last but not least, it is also about perspective. Instead of considering wedding planning as a must-do task, you can think about it as a new phase of discovering your partner. Try to give yourselves room to breath. Going out for dates during the planning is also a good choice. As long as you tackle the problem together as a couple, you should be fine.