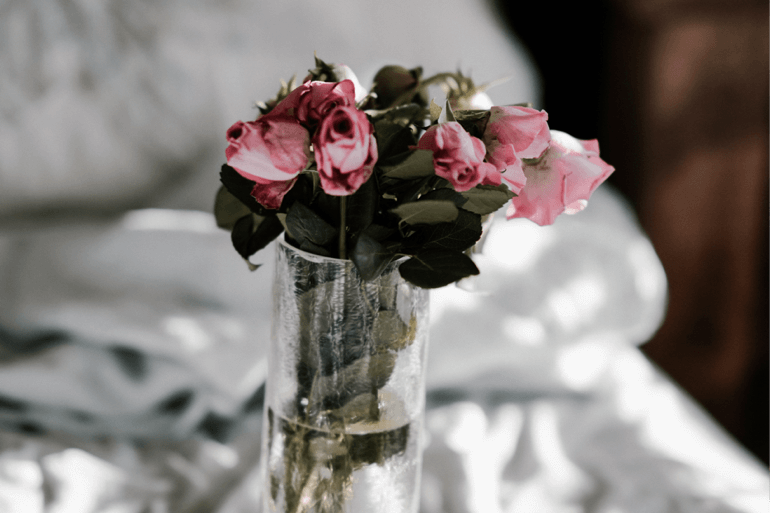 Couples
What To Do If You Break Up Before Your Wedding?
Breaking off an engagement requires more work than just simply saying goodbye. It is not only hurtful to go through the process to cancel a wedding but also requires lots of time and effort. If you still wonder what will happen after I break up with my boyfriend, this is a basic checklist for your consideration. Read about: How to break up with your fiance?
Return the engagement ring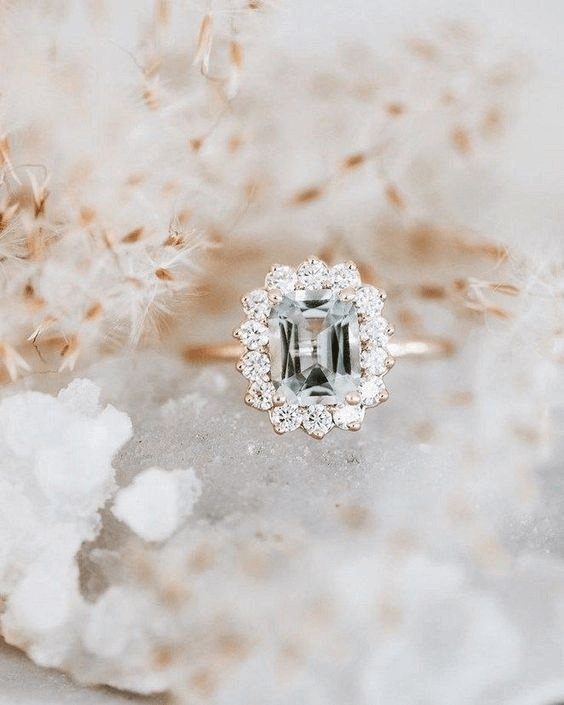 If you are still wondering whether you should break up with your boyfriend, this is the time to think twice about it. Otherwise, you can return the engagement ring to whoever purchased it. This is the best first step to signal the wedding is off. You should follow up with making clear whether you want a temporary break or a permanent split. Some couples call off the weddings but later get back together when they are ready to talk about it. No matter what your reason is, your easiest option is to give the ring back to your ex-fiance and let him handle the return. In case it is a heirloom ring, the common practice is to send it back to the family member owning it. No matter how bad your relationship has become, it is important to give back the ring. Even if the reason why you broke up was a cheating or abusive relationship, which is entirely his fault, you should still find a way to bring the ring back to him. While most of the time, it is just an etiquette to follow, some countries actually make it into law as well. In addition, keeping the ring can remind you of your unhappy relationship so that there is more harm holding on to it. 
Inform everyone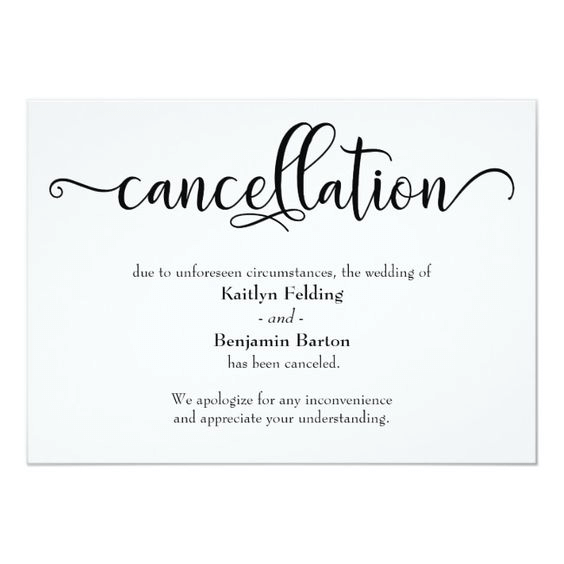 After you have discussed it with your partner and come to the decision to cancel your wedding, you will have to get the words out. This process depends on how far you have gone in the wedding preparation. If you have sent out the save-the-date and even wedding invitation, you should reach out to your guests and inform them about the wedding cancellation. However, in case you break up with your fiance shortly after the engagement, it is totally fine to keep the information within your family and close friends circle only. There is no need to make it clear to everyone. Remember you don't owe a detailed explanation to anyone except for your fiance so that you can skip any random curious question from people. There are various methods you can use to inform people about your news. Some couples choose to send a "Unsave the date" card while others prefer personal phone calls. It is up to you to decide. 
Cancel the wedding arrangements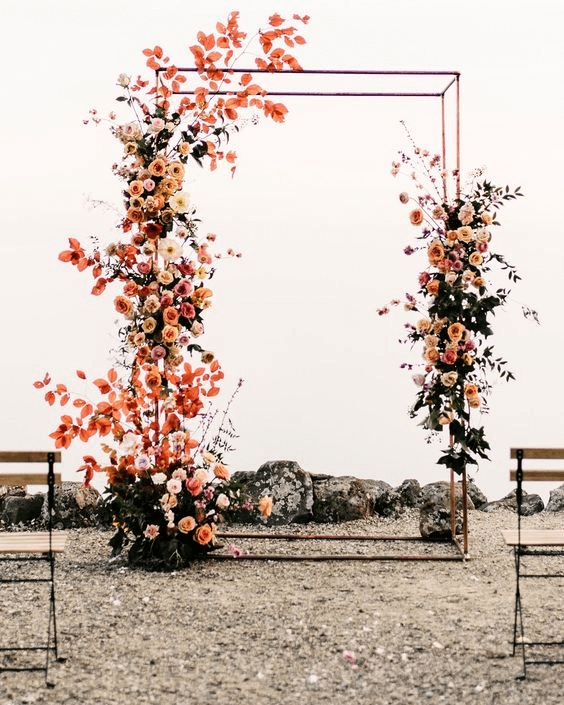 This is a step that you should take as soon as you decide to cancel your wedding. It not only helps you try to save some of your investment but also respects your wedding vendors' schedule and their works. It is best to review your contract and discuss with all vendors to let them know you are cancelling the wedding. They can include your wedding venue, catering vendors, wedding planner, florist, makeup artist, etc... The best scenario is that you can cancel your order and recover a part of your cost. Most places won't return your deposit but have a refund policy based on your notice period. However, if you can't resolve the contract directly with the vendor, you can look into options for transferring them to other couples or giving them out. You can take advantage of the bride forums and Facebook groups to look for people having last-minute weddings. This method can help you get back some investment while still putting the products to good use. Some couples also opt for donating all the wedding materials such as stationery and flowers to good causes.  
Send back all the gifts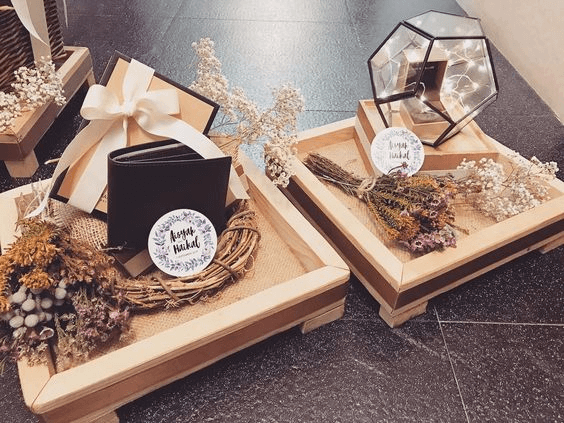 Now that you are no longer getting married, you should return all the wedding gifts that you might have received. This process could be painful both emotionally and financially to go through. In case you haven't used any of the gifts, it will be best to just mail it back to the sender with an attached thank you note. However, if you and your fiance had used the gift, it would be best to reach out to that person and ask for your preference. It is common to send back the value in gift cards or equivalent. There are two tips for you to make the process run smoothly. First, no matter who breaks the engagement, returning guests' favors is a shared task for both of you. It would be best if you can coordinate the work with your fiance. For example: you can take care of your friends and he can cover his. Second, there is no need to feel embarrassed about returning the gifts. While it might be inconvenient for the sender, most people are understanding and supportive about the situation. Try to include a quick personal note for your guests. On the other hand, if you haven't received gifts, remember to turn off the wedding registry and/ or wishlist on your wedding website so that your tentative guests won't accidentally send gifts.
Take care of financial obligations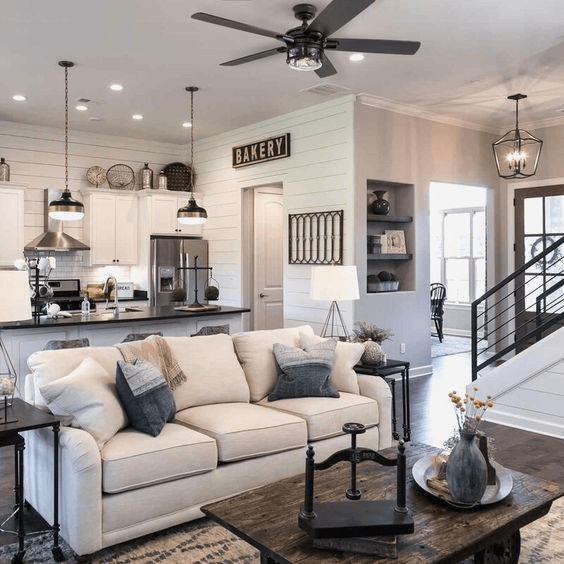 Most engaged couples start to have common assets before the wedding date. It can be as simple as the wedding fund or the place you have been living together but the shared properties can be big investments such as a house or other valuable assets. The best scenario will be having a prenup which already states the consequence of your breakup. If you haven't got that done yet, the situation is likely to be solved in goodwill between two parties. You will need to talk to your ex-fiance to settle your numbers. This process can last for a long time in some situations (ex: you need to sell the house to pay back your mortgage). The best advice here is to remain calm and kind to each other. Don't try to damage the relationship more by fighting over all the details. It will be better to be reasonable and get things done as quickly as possible. If you can't handle the situation, there is always an option to ask for help from family members or even a lawyer to sort things out. 
Read more about: What should you do if you figure out your fiance is violent?