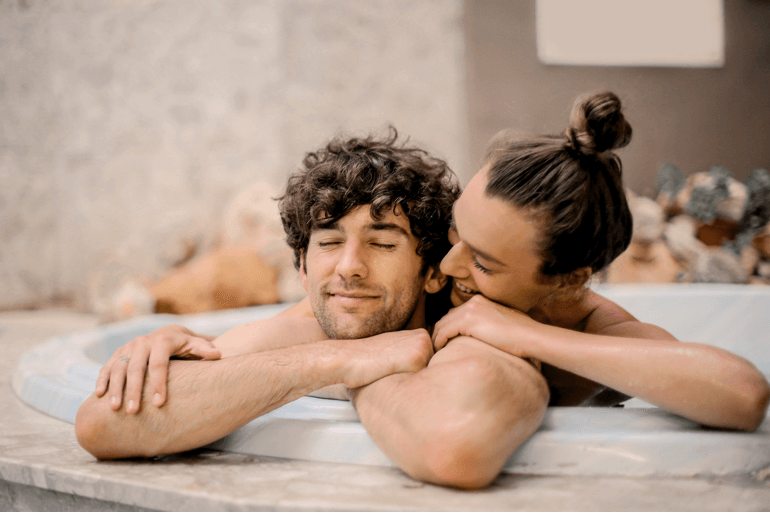 Couples
8 Fancy Ideas For Celebrating 1st Wedding Anniversary
Time flies, it may seem like yesterday but in reality, it's been 365 days since your big day. Your couple relationship now requires a bit of heat to thaw that ice accumulating after all unmatched arguments. What you need is an anniversary celebration to reflect the harsh aspects as well as the affection of your marriage.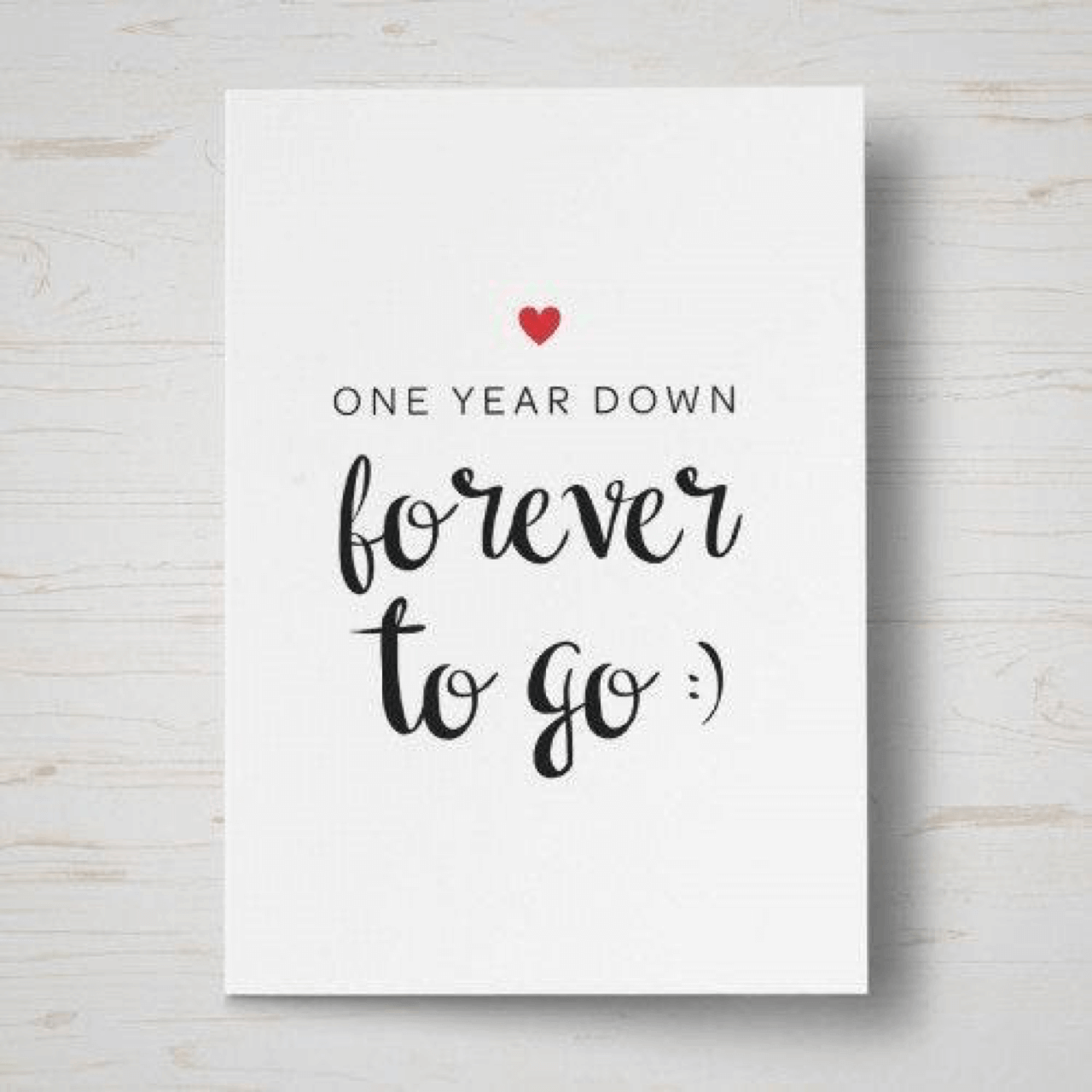 If you want an idea to make this occasion a memorable yet fancy one, I've got a number of concepts here. Make sure you don't skip any.
Fancy Ideas For 1st Wedding Anniversary to boost the couple relationship
1. A second honeymoon
If you both miss that time of an exquisite trip, you can take a vacation, shake off the stress, sparking up the chemicals in the bed, creating memories, and sharing bittersweet experiences. This time, you don't need to reserve a faraway resort on the beach or take an eight hours flight to get there. You will be focusing on laughing together and spending some quality time with each other.
2. Romantic bath
When was the last time you rubbed and gave your partner a massage in the back in a hot tub? Make it happen again. A cherry on top, why not prepare a bottle of Dievole Chianti Classico or Raphael First Label Riesling to ignite the production of stimulant chemicals. It might bring you another half to the day falling in love with you. Oh, if you are considering this option, don't forget to light up some candles and prepare a pleasant aroma to create an irresistible space.
3. Dine out
I know it is very convenient with all the food delivery services, and dinning out is always an extra expense. But salute to your new adventure with your love! Together you can recall those good old memories, a romantic dinner always elevates your feelings for each other. 
4. Liven up the sex life
Do you still remember the kiss on the day she said yes? When was the last time you were eager to have each other in bed? How about having sex in an unexpected place and new positions? These new excitements can spark your sex life and boost it up to a new level.
5. A handwriting letter
Nothing is more sincere than your hand-writings. Pour words from your heart into each letter and seal them with a kiss. On the day, you can leave the note somewhere your partner will coincidently find it. And while he/she's reading the letter, you can trot to grab the gifts you've prepared. When your spouse finishes and turns around, a bigger surprise is waiting.
6. Back in time
It's a great idea to relive your wedding on the same day of this year. You can drive her to the church where you exchanged vows. Then, book a dinner at the restaurant where you danced and kissed in the crowd's presence.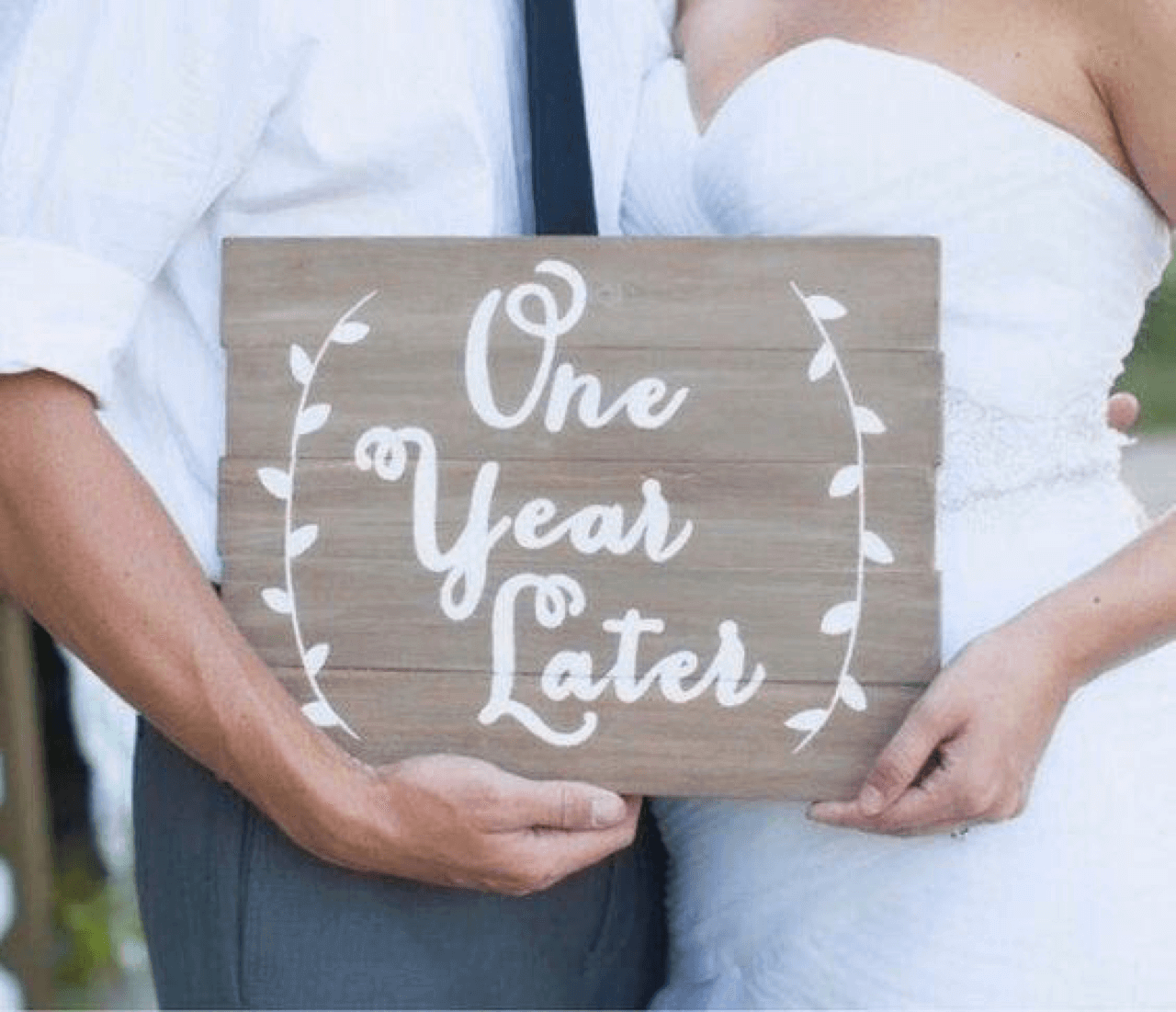 More than that, you can spend the night at the hotel where you first became husband and wife. If possible, you can prepare a wedding cake which you and your lover will eat at the top tier together, again.
7. Couple tattoos
If you both have a passion for matching ink, the anniversary is a great time to mark unique patterns that are significant to your relationship.
8. Give gifts
Presents are always eligible for showing love and respect to your partner. If you know he's been wishing for a new camera; this is the time you show him that you care.
Otherwise, you two can decide on buying the new furniture you've been saving for on this occasion. The item will be the mark of your marriage timeline, reminding you of how love brings it to the home you are living together.