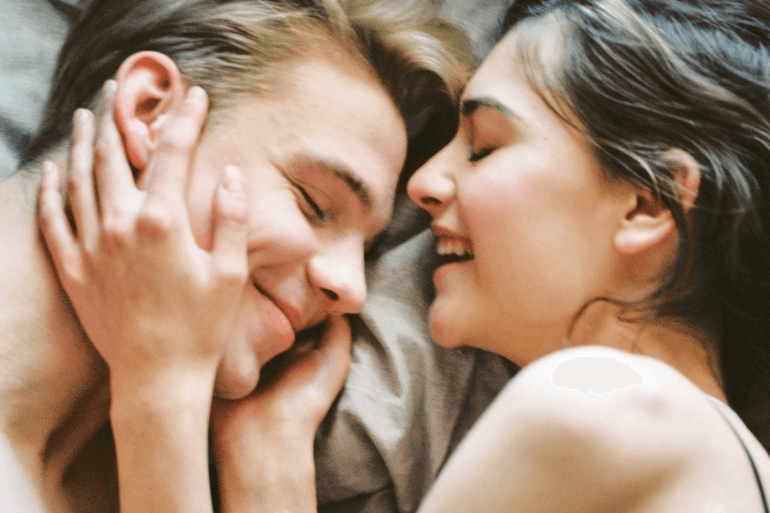 Couple
8 Tips to Keep the Spark For Your Sex Life
Marriage life definitely marks a new period in your relationship with your partner. Your simple romantic relationship suddenly turns into one tied with multiple responsibilities. Some people even said "Marriage is the death of romance". Don't allow that myth to come true in your life. It is important to keep your emotional attachment alive even after you have tied the knot. And your sexual life plays an essential role in that mission. Here are a few suggestions from us to maintain and even strengthen your spark after you get married.
Take good care of yourself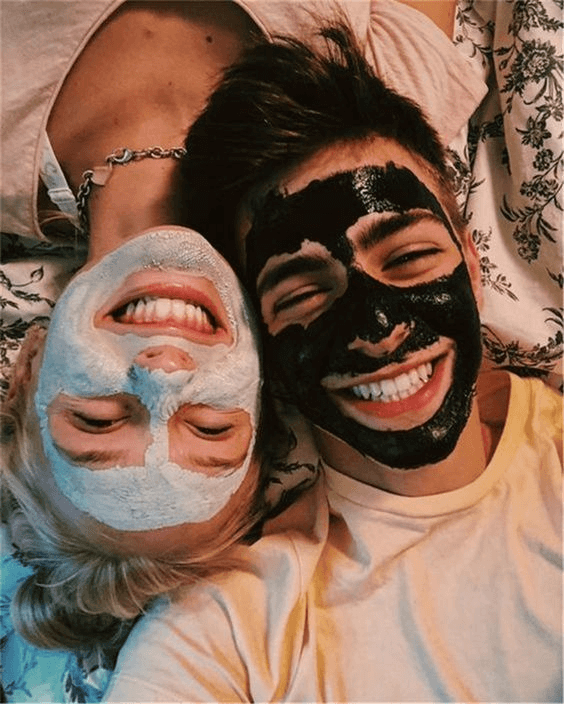 Getting married might mean there are more things to juggle with in your daily life. Your day suddenly gets filled up quicker and you might forget to take good care of yourself. That will impact your marriage life. It is hard to enjoy any pleasure if you are constantly stressed and not feeling well. Try to build in your schedule the time slots to pamper yourself. It can be an hour to go to the gym every day or a quick visit to your favourite spa & salon. In addition, there is no need to stick with your spouse all the time. You should spend some alone time and let him/ her do the same thing. Those valuable times will improve your relationship.
Reduce the distraction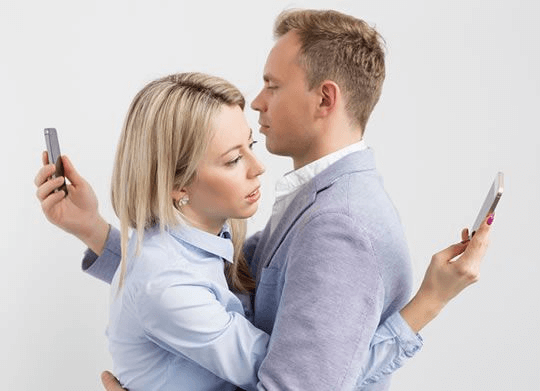 It is easy to get distracted in modern life with all the mobile devices, things happening around, etc… Have you ever caught yourself thinking about work or holding your phone when you are going to bed? Kissing your spouse and thinking about whether your kids are sleeping? Those distractions have a significant impact on the mood and reduce the quality of your mating time. You should try your best to reduce them. Don't go to bed with your spouse and talk about financial problems or complain all the time. Set a quiet hour when you both drop off the phones and spend time together to build up the mood. It will help get you into the right place to start. 
Talk about it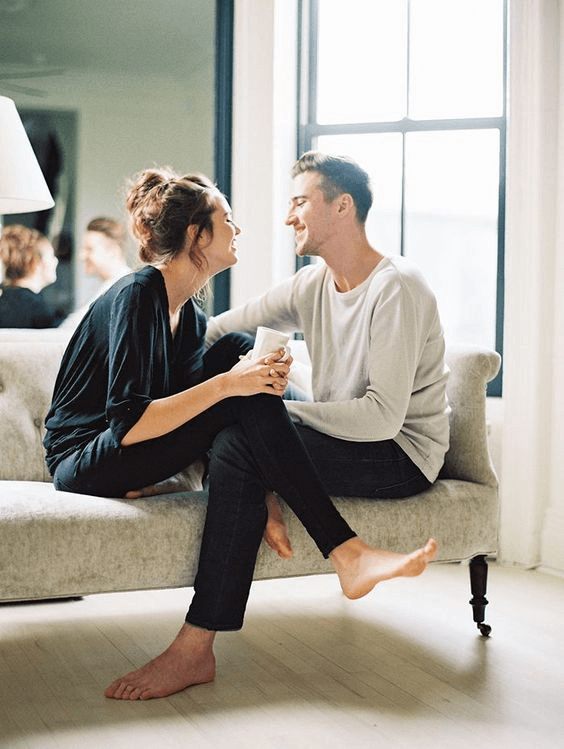 When you notice things are going wrong between you and your spouse, it might be good to talk about it. It is helpful to let him/ her know how you feel and discuss a solution. Are you tired of the same settings? Would you want to try something more kinky? Being open about your needs and at the same time, giving him/ her an opportunity to do the same will be beneficial for you sex life. It is common for long-term couples to sometimes lose interest in each other. The key here is whether they realize it and put an effort in figuring out a solution together. Just as mental health, sexual health is an important factor that contributes to your successful relationship. Don't be shy from talking about it. 
Change the scene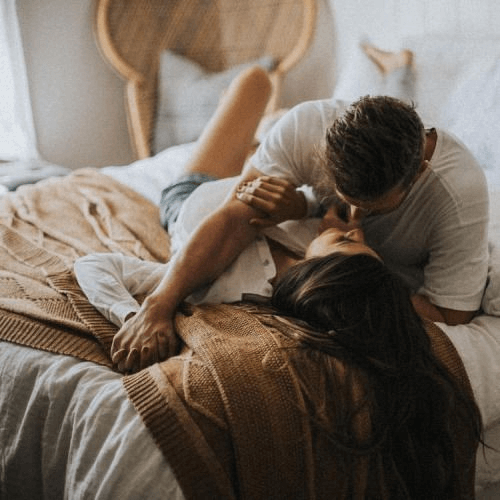 It is hard to do the same thing with the same person all the time without feeling bored. When things start to get tiring, it is time to try something new. You can change the settings of your bedroom such as light up a new candle, add different decorations, or arrange the furniture, etc… to make it more exciting. Trying out something different from your everyday activity will help as well. Some couples find it helpful to make a getaway trip and spend the nights at the hotels rather than being home. Different backgrounds might give you more inspiration for your sex life. Another option is to change the person who initiates the moment. Instead of passively waiting for your husband to do it, make your own moves and draw him in.
Be adventurous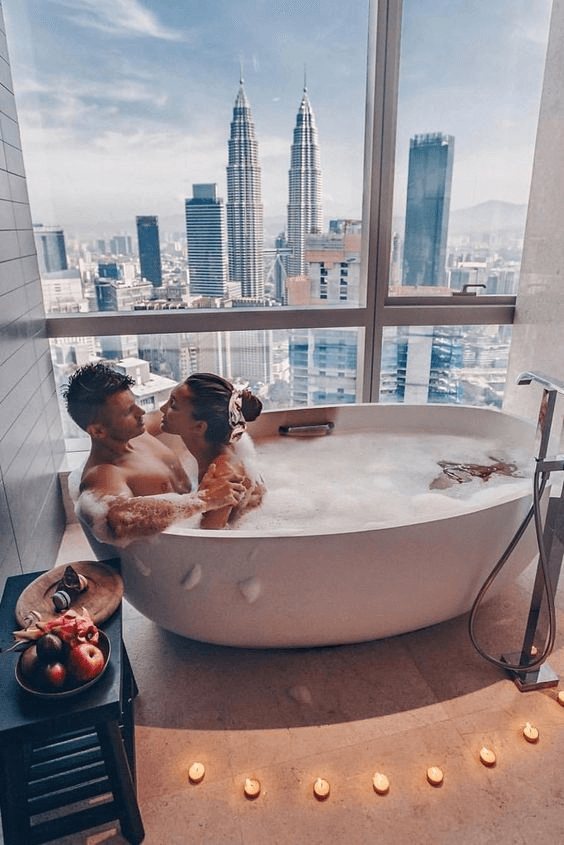 Have you always been doing vanilla sex? How about trying something more kinky and driving your partner a bit more crazy than normal? If you run out of idea, it is totally fine to get inspiration from erotic movies. Many couples store sex movies in their playlist for these dry out moments. Or you can be like Clair in Sex and the City movie and asked your sisters for their advices. Investing in new lingeries or costumes for foreplay can also be an option. The overall purpose here is to try out something new and more exciting to build back the fire between two of you.
Get to know more about your partner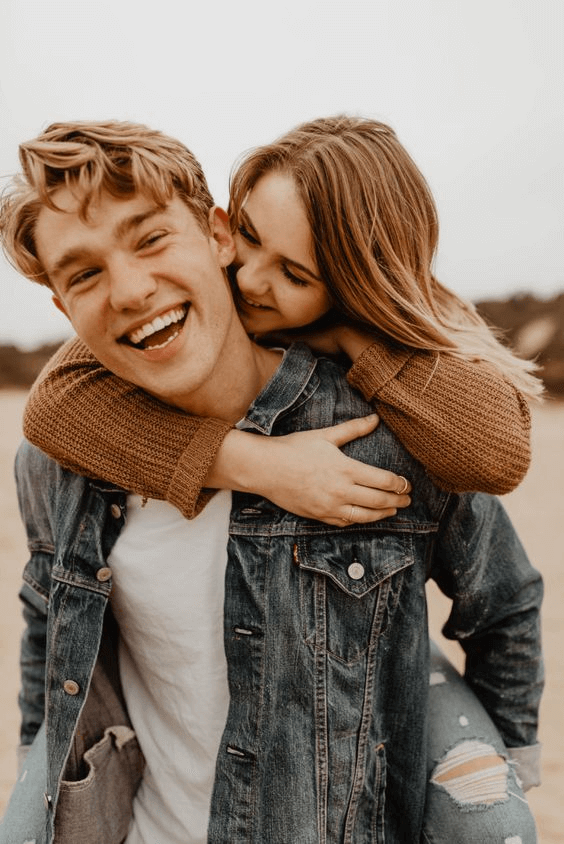 As your living condition is changing, you and your partner will also evolve with it. As a result, it is important to spend your time getting to know more about your partner and understand that person well. If you notice a change in his/ her behavior, there is normally a cause for it. In addition, you can't ever fully understand a person, even if that is your significant other. The more effort you put to find out about him/ her, the more you will learn. That helps grow your relationship as time goes by.
Keep your dating habit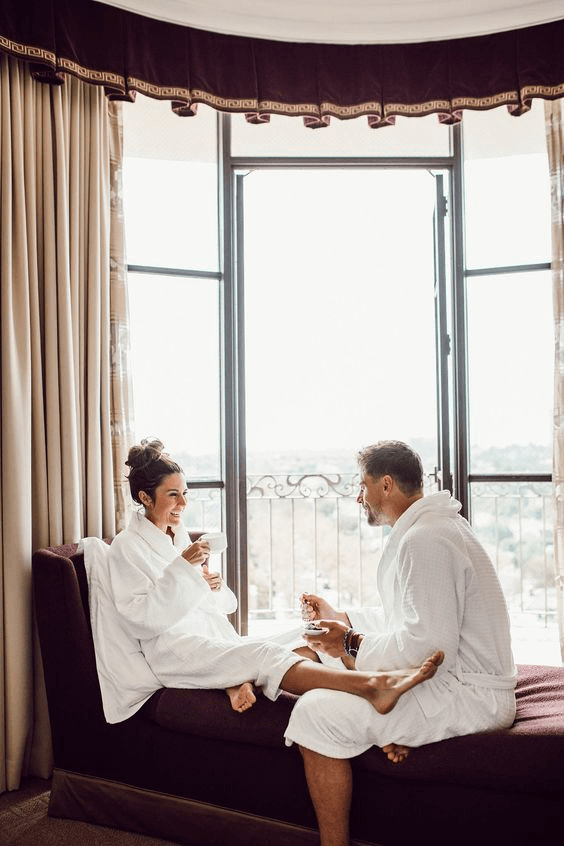 Keep on dating your partner even after you are married to that person. Don't let your love dry out with house chores and bills. It is a good idea to go on impromptu dates once in a while or schedule frequent dates such as every other week. Remember the last time you feel excited trying out new clothes, putting up your makeup and flirting with your spouse? Those moments help build up the romance in your relationship and keep your spark alive. Besides the surprise gifts, going on dates is also a way to show your love to each other.
Schedule it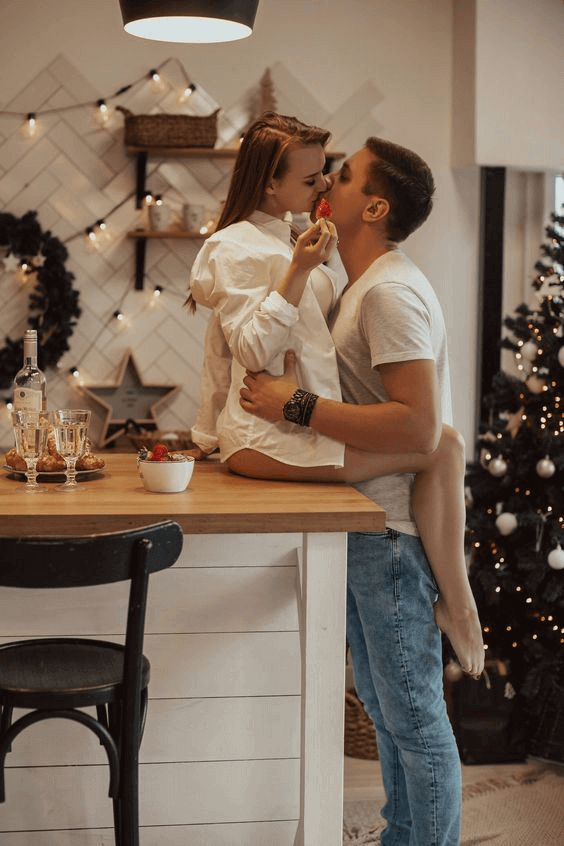 It might sound a bit weird at first, but this method works for many couples. As you set up your mutual schedule, build in sometime for intimate moments. Put all the advice you have got into real action. It can be a fancy time with flowers and your candles lit up or a simple Friday cuddle to start. In the busy lifestyle we have nowadays, everything needs a spot on the calendar or it will be missed out. Save the date for your time with your partner and prepare for it such as winding down or turning off your phone. You will soon realize the effect it has on your personal life.