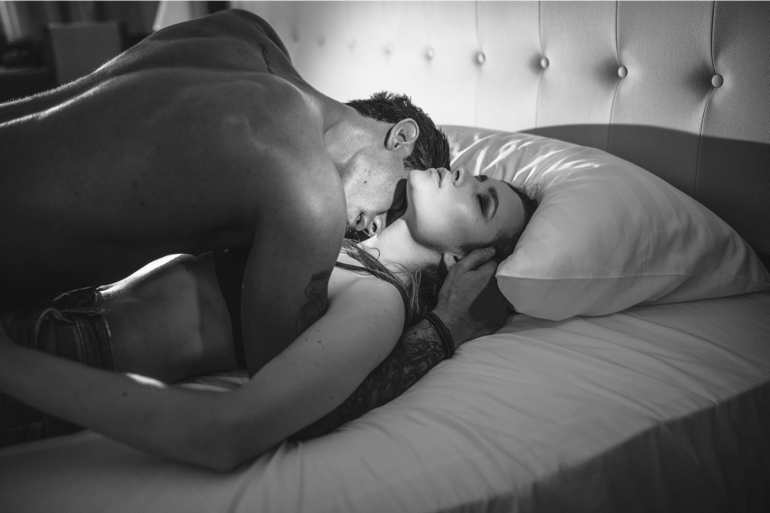 Couple
Why Can't Your Women Come During Sex - 5 Types Of Orgasm
There is no need to worry if you are still finding a path to satisfy your partner. It is a common problem that many women face. Only 10% of women reach their climax easily while the rest takes more time to get there. There are physical and mental reasons that contribute to this issue including anxiety, distraction, tiredness, etc… If you can pinpoint the causes, it would make your life much easier and become a great partner. At the same time, you can also apply trial and errors. If one act didn't make her come, how about trying another. Understanding the different types of female orgasm can be a good first step for this process. 
5 types of orgasm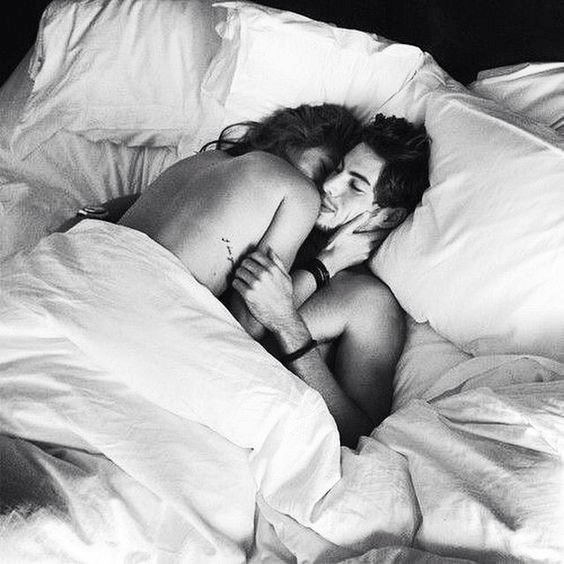 Erogenous zones orgasm
Each woman will have special zones that are very sensitive and makes her aroused. They can be ears, neck, elbow, nipples, etc… Most ladies get pleasurable reactions when you continuously kiss with her erogenous zones. Some even come if you really play it hard. It is important for you to start off the sexual play with these actions as it helps build up her mood and arousal. It also shows that you are making love with her rather than just an intercouse. As a good partner, you would want to spend time discovering her sensitive points and treasure them during your acts. 
Clitoral orgasm
Clitoral orgasm is a tingly feeling along her skin and her brain, which can be reached by movements around her vulva. It is named after the clitoris, a small organ with a lot of nerve endings that peeks out from the tiptop of the vulva and extends down the inside of the labia. You can recreate this feeling by gently rubbing with the fingers, palm, or tongue in a back and forth or circular motion. When you make love, don't be afraid to go down on her and try out your skill. Try to apply lube if needed to make it easier as you simulate the motion. 
Vaginal orgasm
While vaginal seems to be the most obvious type, it is also one of the most difficult orgasm to get for women when they have sex. It is very challenging to reach the climax at the same time. To master this type of orgasm, you should try to find the right G-spot of your partner. In addition, you might want to start off with fingering her first to build the arousal. That can help bring her to the pleasure point easier.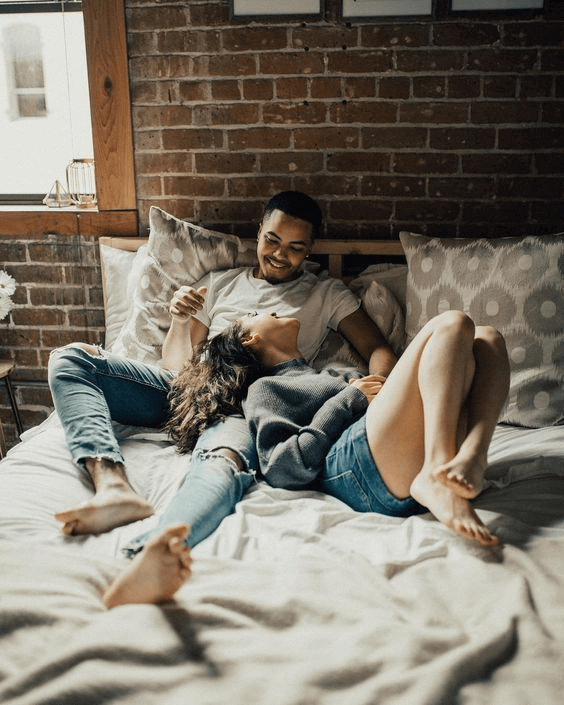 Anal orgasm
This method is a bit unpopular compared to vaginal orgasm as your lady might feel scared at first. Consequently, it is important to comfort her and go with the flow rather than forcing yourself into her anal. Otherwise, she might lose her mood and tense up, which guarantees a bad experience. Using lube to support is also critical to help smooth out the move. While it might sound a bit difficult, a lot of women reach their climax through anal intercourse and find it satisfying. If you want to use this method, be sure to get her consent and be gentle.
Combo orgasm
The name says it all. This orgasm is reached when you do a combination of acts, which normally includes vaginal and clitoral type. When it is done right, it can bring her to an explosive feeling that can cause ejaculation. The key to reach this climax is coordination. You will need to do multiple moves at the same time to push the feeling up. Practice makes perfect in this situation. 
Some tips to get you there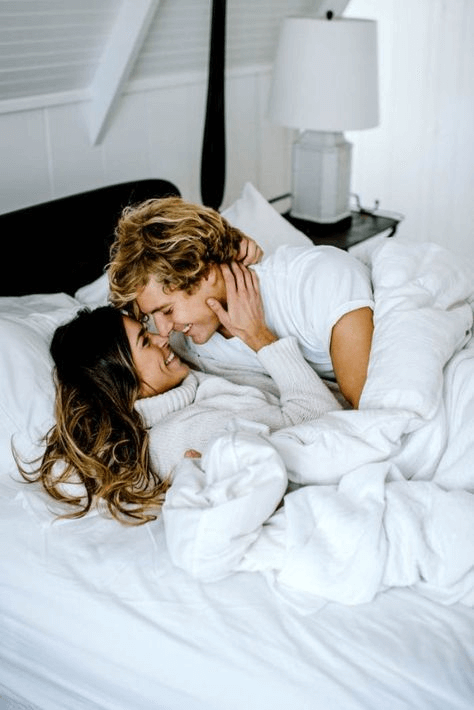 You have learned all the basic knowledge and tried them out but haven't been able to reach to succeed yet? It can be challenging. You should be patient as you master your craft. We also have some small tips for you to try.
Get to know her
Women are very mysterious creatures so that you will always find something new about her everyday. If you have been trying for a while without improvement, you should ask her directly. What should you do better when making love? What teases her and creates arousal? What are her sensitive zones? It is very normal to ask those questions and you shouldn't be shy about them. She might be able to show it to you. Have you ever seen her giving herself pleasure? Maybe you can start with asking her to see that moment. It will give you a lot of hints. 
Do things differently
There are multiple ways for you to keep your spark alive. One of them is to think of different methods to spice up your bedtime. If you have been doing things naturally since now, maybe it is time to try out some toys or foreplays. That will make your sexual play exciting. Sometimes, it can also be as simple as putting up a new scent or changing your lingeries. The key here is to create a good surprise for your partner and boost her mood. 
Change the scenario
The surrounding environment can make a significant impact on your sexual play. For example: many couples see a reduction in sexual quality when their wedding comes closer due to the amount of stress and wedding jitter that they have. It is crucial to make sure both of you feel relaxed and comfortable when you make love. That can involve changing the scenario around you to build up atmosphere. You can try to redecorate the room and add more romantic decorations to lit up the mood when you have sex.