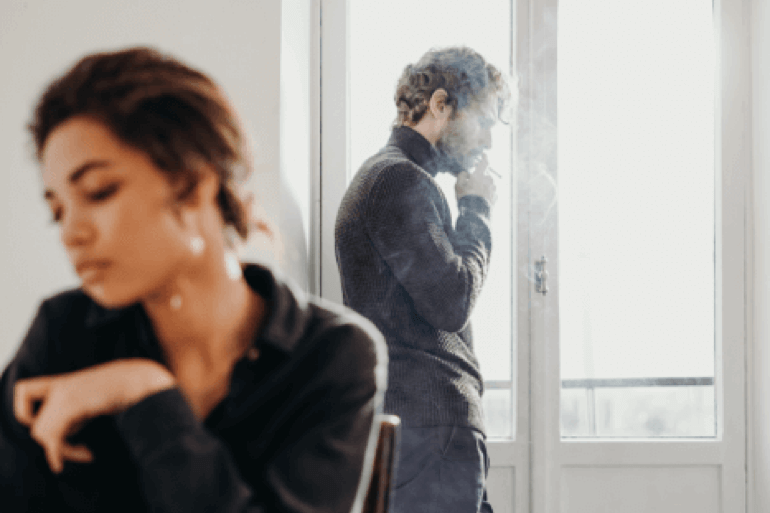 Couples
Wedding Jitters or Serious Commitment Issues: Signs & Solutions
So you have been dating for a long time and now it's time to move to the next step: the wedding. You might even have proposed or accepted the proposal and thus, planning for your big day. But there is something that doesn't feel right within you. The more you get into the wedding step, the more uneasy you feel. Did you start to have the infamous fear of missing out? Or want to run away from the big commitment that you're about to make? Or simply be afraid of discussing your wedding? Many couples experience some cold feet moments before exchanging their vows. Those are easy to overcome. However, some have serious commitment issues that might break the relationship. How to differentiate those and what to do when you have these feelings? We offer some tips for couples to figure it out. 
What are the signs?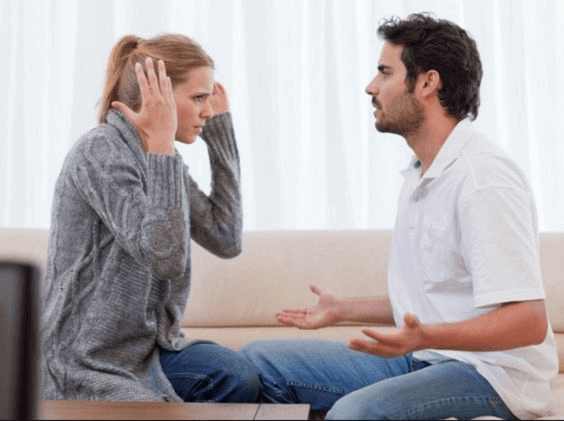 If you notice yourself having the behavior below, you should take a closer look at them and try to define the cause. They might be a start for a bigger problem.
Your partner suddenly becomes unbearable
Have you noticed more and more traits from your partners that you can't approve of? The more you work together to plan your wedding, the more uncomfortable you feel being with that person. That feeling can come from different expectations for your big day. However, they can also be hints for things you might have missed. If you find yourself digging on that hole or even worse, looking for someone to lean on during this period, you might not be ready for a wedding. Commitment phobia is real when you start running away from the person because of the threat of being with them for a lifetime.   
You can't stop questioning if it is too early
Now that you're about to get married, you start to wonder if the timing is right. If you still have a lot of personal plans lining up or you still miss that free and fabulous single life, it might be a sign to pay attention to. You regret saying yes and picking a wedding date so early that you can't live your life to the fullest. Consequently, you start to hide away from them a little bit and spend time doing other things instead of wedding planning without communicating that to them. 
You don't see yourself fitting in family life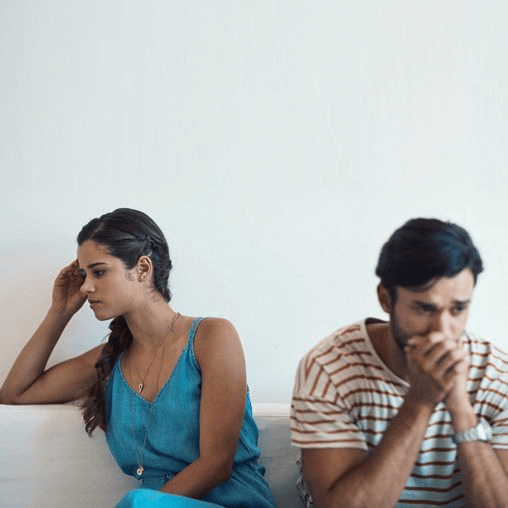 As the time you are officially off the market comes closer, you realize you might not be ready for it. You might have discussed a life together with your fiance and feel overwhelmed by all the new responsibilities that it will bring. Things start to become a burden rather than joy and happiness. If you are experiencing these feelings, you should take them seriously and give them more thoughts. While the majority of people experience a big change when they commit to a new life with a person, the feeling that it might not make you happy is worth considering. 
How to deal with it?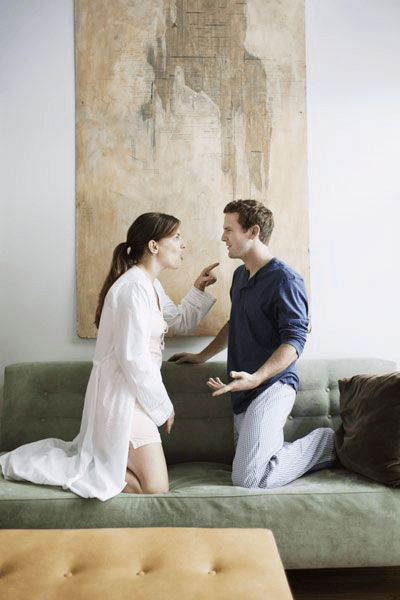 Do research
One of the very first steps to help you out of this situation is to give your feelings a name. It is important to differentiate a real commitment issue, which can lead to postpone or cancel your wedding, and a simple last-minute freak out from the wedding stress. You can start by doing online research about different symptoms of the two, taking some online tests, or talking to a community. There are a good number of forums and Facebook groups for the bride and groom, where you can learn from the experience of people who have been in the same spots. One simple question to ask yourself is if you can stop the wedding right now without any worrying about dealing with vendors, social pressure, guilt, etc.., would you do it? That answer might give you a sign of the situation.
Take a break from planning
Wedding stress contributes greatly to couples' wedding jitters. Many relationships go sour when the planning starts. You should take a step back from your wedding planning and give yourself time to think through the issue. First, it can reduce your stress greatly. Second, that will help you separate your doubts from your fiance's performance in your wedding vision. It is okay to postpone your wedding if needed as well. Taking it slow is much better than rushing into decisions that you are not sure about. 
Discuss with your partner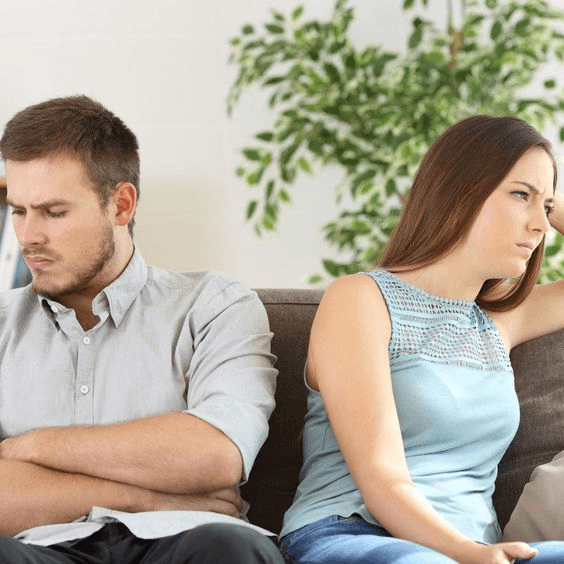 While it can be extremely hurtful to discuss your doubts about him/ her, you should be open about your issues. Communication is always the key to successful relationships. Both of you can sit down calmly and express the concerns that you are having to each other. He/ she can either give you the assurance that you are looking for or help you confirm your thoughts. As you're heading to a life together, overcoming this first struggle is a significant step to take. 
Seek affirmation from family and friends
Families and friends are people who have been observing your life for a long time. They are also your first alliance. If you are struggling to imagine yourself walking down the aisle with your fiance, it's time to ask for their opinions. Have they seen a pattern in your relationships that you ran away when it's time to commit? Do they see your current fiance as the person that can support you for the rest of your life? They might see signs that you overlooked or know the other side of the story that you are missing. Their opinions can help you think through the situation and make the right choice.
Get help from a professional
It is a good idea to consult a professional such as a couple of counseling or therapist if your situation gets more serious. You can either go to these appointments alone or with your future husband/ wife. Relationship therapists have experience with these cases and they understand well there is no perfect couple. They will give you good advice on the next steps to solve the puzzles. At the same time, your therapist can provide a fair third-person view without emotional attachment to either you or your fiance. Their objective observation is valuable.