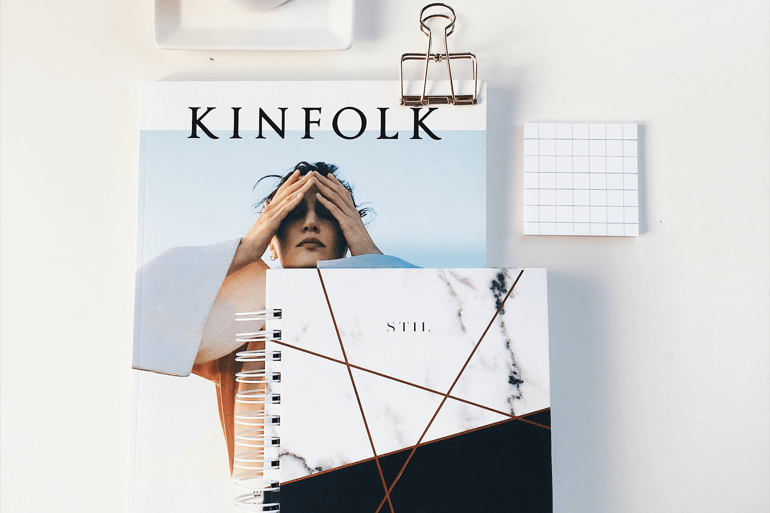 As you move forward with planning your wedding, there can be multiple milestones to meet. You have laid them down clearly in your wedding checklist. However, the more you get involved in the process, the more work you have to do. Would you still be able to meet your defined wedding milestones? Here comes the 5 tips to keep yourself on track.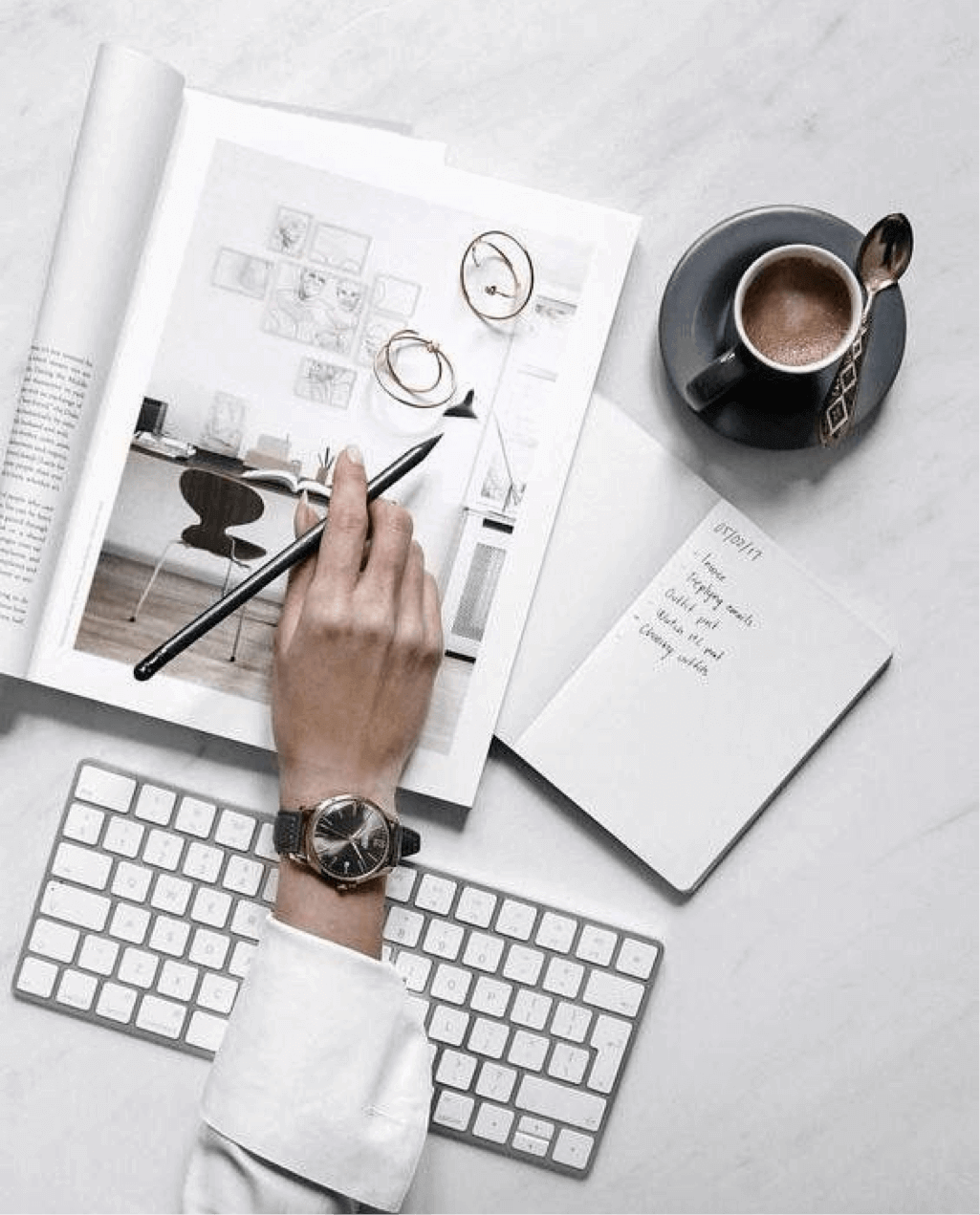 Create a realistic plan
Everything starts with your wedding plan. It should be practical with your time and resources. If you are a busy couple, don't try to have a fully DIY wedding or throw a destination wedding in 6 months. Creating a feasible wedding plan with reasonable milestones is your first step to be on track with your wedding preparation. When you define your milestones, try to put a reasonable timeline that allows you to do careful research and consideration. It might be a good idea to consult professionals or those with experience when you set it up. If you plan to delegate the task to others, you should discuss with them about the deadline and let them suggest one. Once everyone gets the chance to provide inputs, they will be more responsible to meet them. On the other hand, you should be understanding of each other. If a person has a busy schedule, it might be better to give them less tasks or have a longer deadline. In addition, you should reserve extra time when you build your wedding plan. That way, you can deal with unexpected issues, which are likely to happen in the preparation process.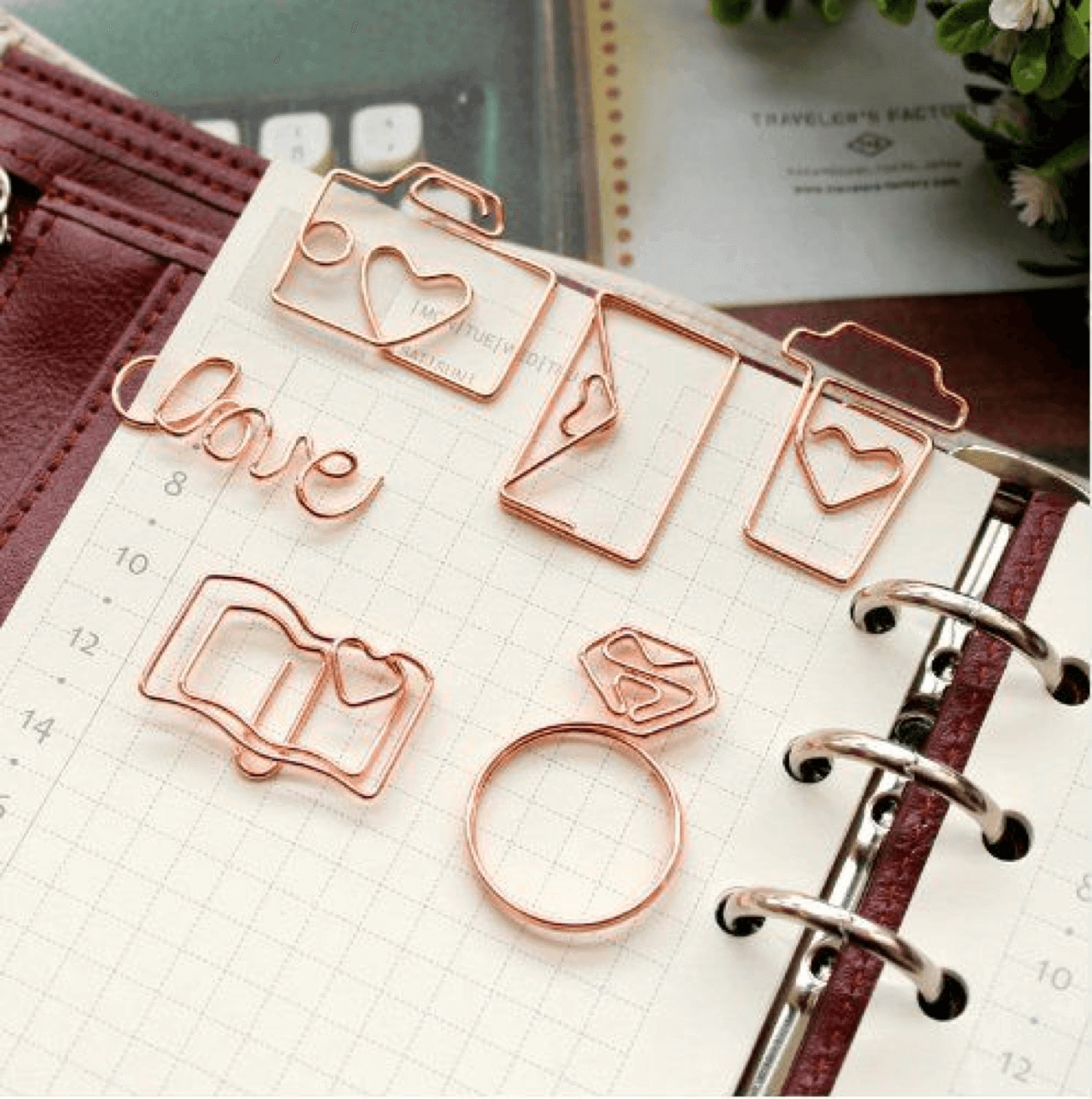 Define priority
As you set up your wedding vision, there should be priority to each item. The higher priority one can be done first before moving to the less crucial task. The key here is to stay focused. It is very easy to lose track when you have too much to handle in a short period of time. Also, one thing is linked to another and before you know it, one task undone can delay milestones of other tasks. For example: you might want to create a craft memory book to decorate the wedding. At the same time, you also have to decide the flowers used for decoration. It might be better to spend time doing the second one to not delay the order. While it is true that all details are important, not all of them have a significant impact on your wedding date. Focusing on the higher priority item will guarantee a better outcome.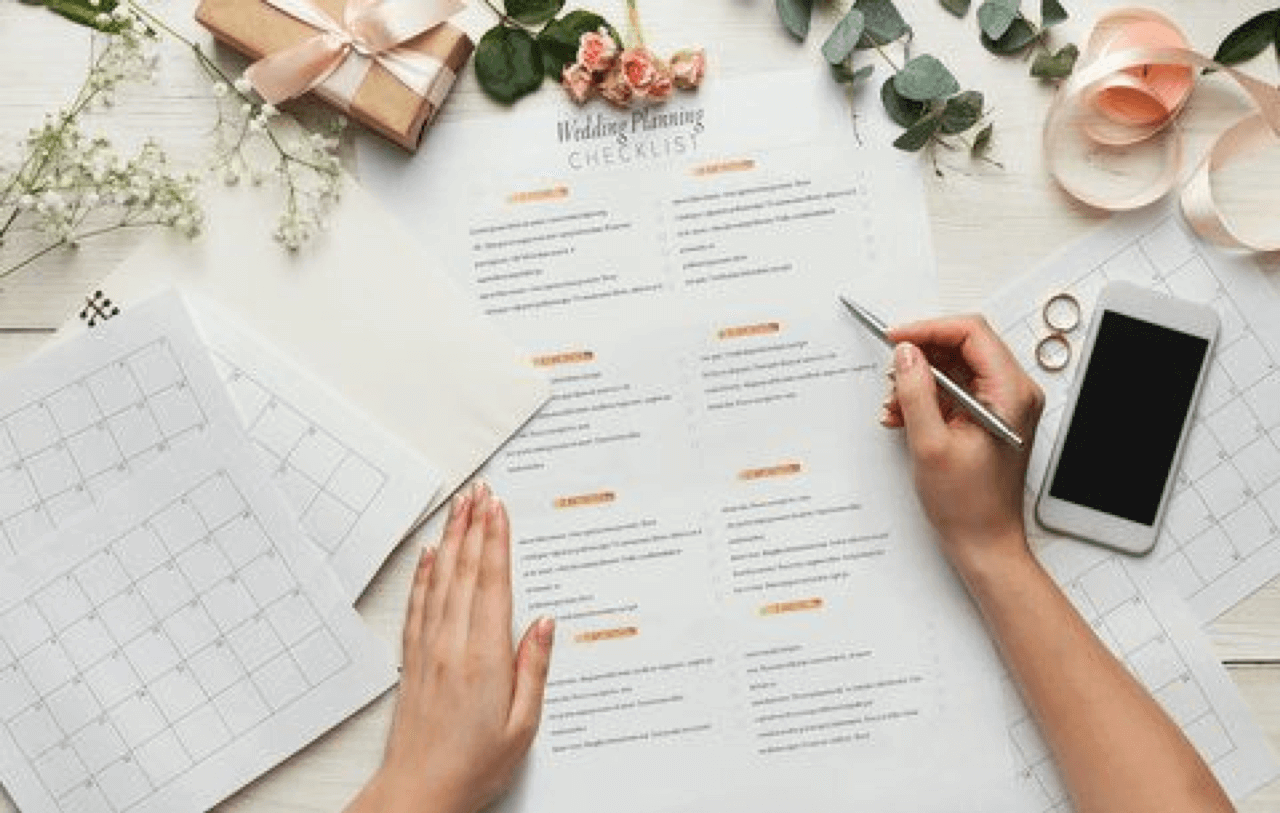 Get Organized
It is hard to stay on track when you can't remember what your tasks are. There is also lots of information that you have to process during this period such as orders for vendors, payment, guest list, etc… It can be a lot to recall on the go. The best solution is trying to gather information in one location and having a system to organize them. Go with the one that makes you comfortable. Some people have thick wedding binders while others opt for a digital wedding checklist. Anything that keeps you sane is worth considering. You can also create a habit of noting down all details when you do research or discuss with vendors. It might seem easy to remember when you are there but the fact is you have too many things to remember.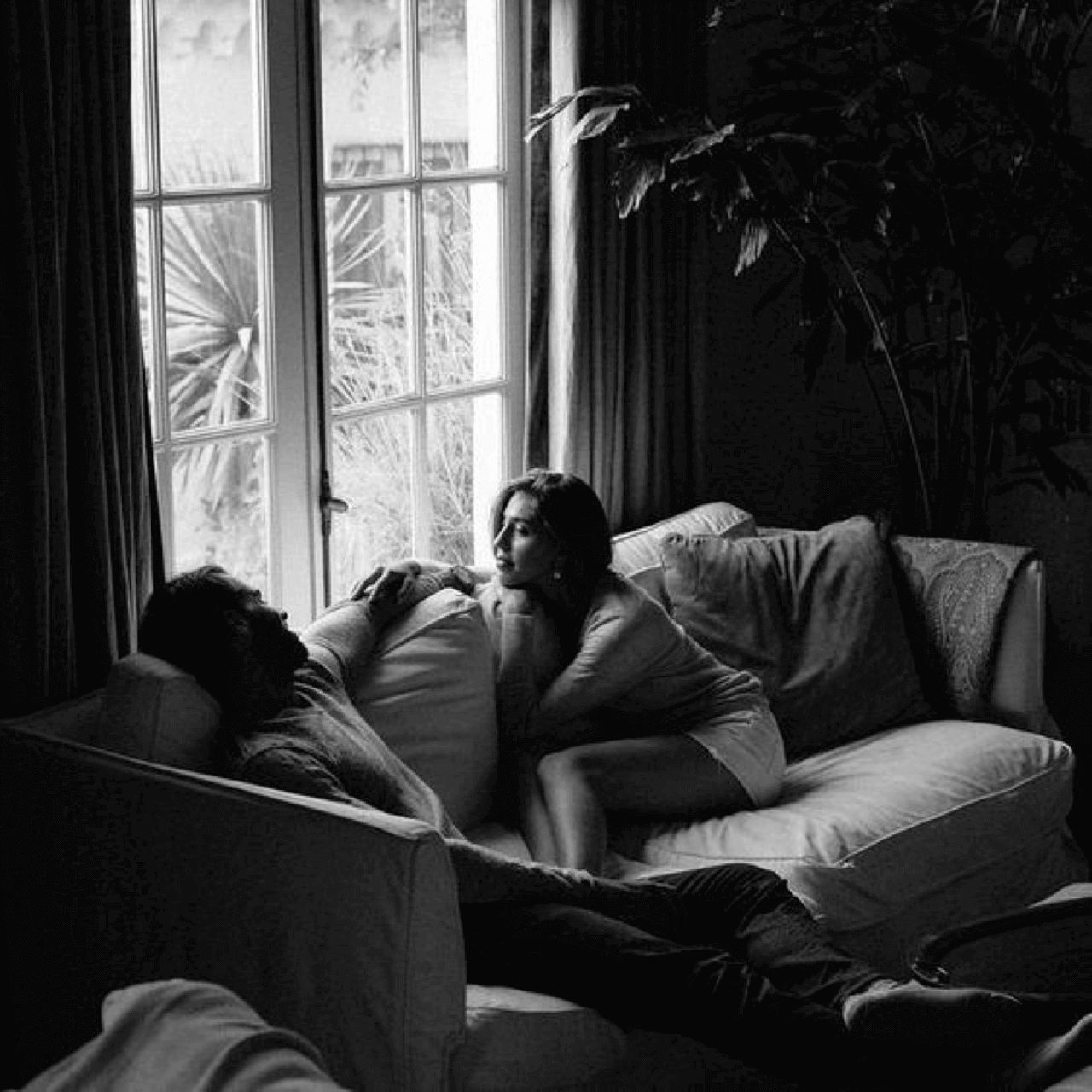 Ask for help
Try to find all the resources that you can tap. They can be your significant others, family members, friends or even a professional wedding planner. You shouldn't try to do every single task by yourself. First, wedding planning can be a real full-time job. It is demanding and time-consuming for everyone. It will be really hard for you to have 2 full-time jobs and still feel happy about it. Second, having allies will make you feel better. They might not be able to support you in every single task but they can act as your emotional support. It will be comforting to know there are people who you can lean on if needed. Last but not least, there are decisions that should be made by both of you. Locations, wedding rings, honeymoon, etc… Your partner's option is equally important. Get them involved in the preparation process and feel respected. That will have a lasting impact on your marriage too.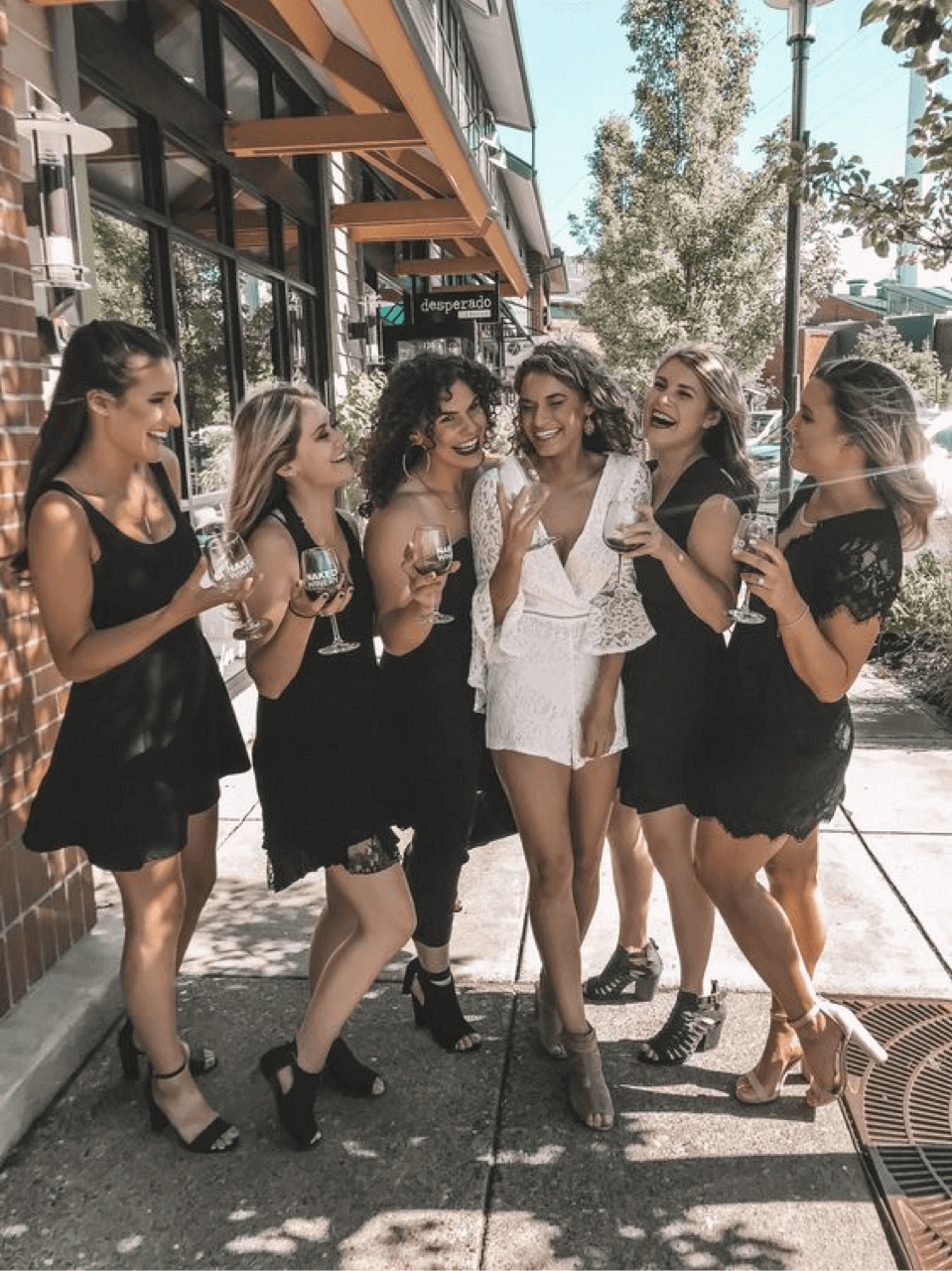 Enjoy the process
There can hardly be good results coming out of constant stress. As much as you worry about the wedding, it's better to find time to enjoy the planning process and prepare for it emotionally. A bride is most beautiful when she is fully happy. You can sneak in some private dates with your partner or reward yourself some relaxing time with your girls. That will give you a necessary boost to go back to the planning task and be more efficient.  It is OK to give up on some small items on the go too. If you realized your wedding plan was too ambitious, feel free to remove some tasks and focus on the core.