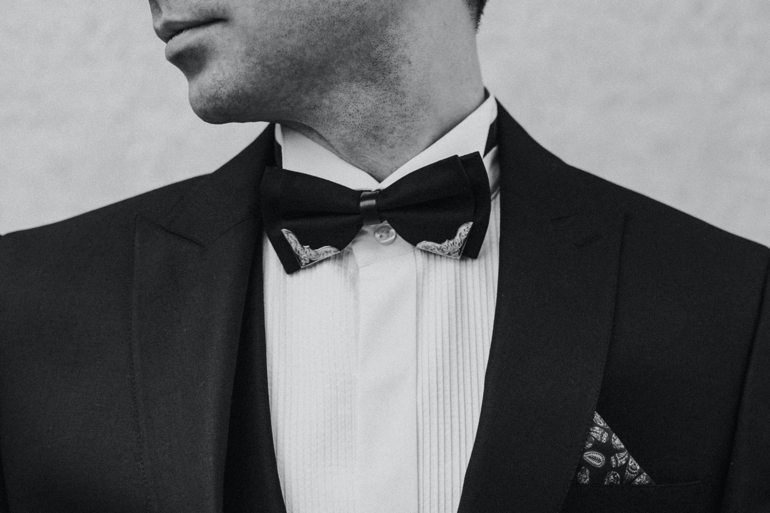 Wedding Guest
4 Important Points When Attending A Formal Wedding - A Guide For Men And Women
Attending a wedding might sound simple but it actually contains many unspoken rules that you are expected to follow. When you are invited to a formal wedding, the expectation is even higher. Here are some wedding guest etiquette for you to be a good wedding attendance. 
Be responsive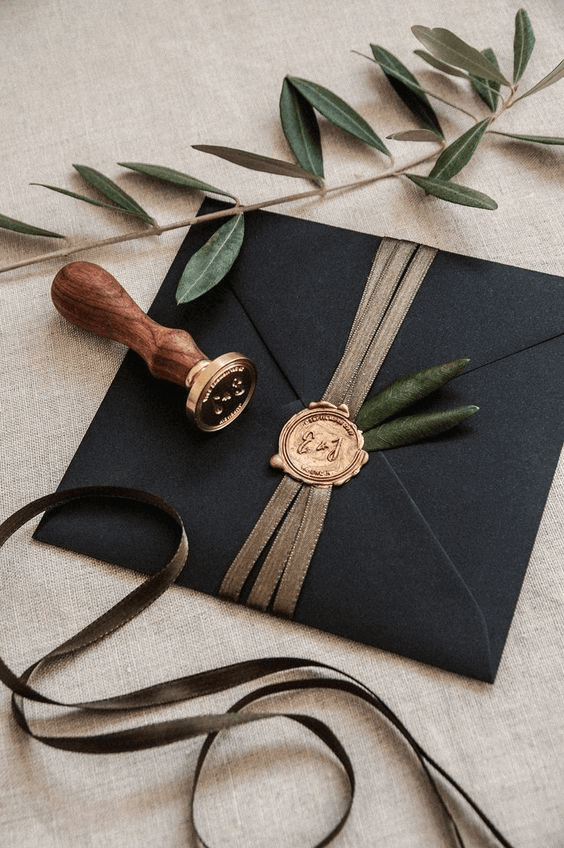 Once you receive Save-the date, it would be nice to send the bride and a groom a congratulation message. Most formal wedding invitations come later with a RSVP deadline these days. Whether you can make it to the wedding or not, you should let them know before the due date. If you can't find the date on your invitation, it will be nice to respond as quickly as possible. Don't hold the official invitation too long before you send your RSVP. Your prompt response is highly appreciated by the couples since it will help them know the expected party. If your friend goes old school and sends a paper wedding invitation, be sure to return with the response card included or your own stationary. Guests for a private formal wedding might be required to keep the invitations for entrance so that you should hold on to them until the wedding is over. 
Pick you suitable attire
When your host decides to go with a formal wedding dress code, it means they expect some effort from the wedding guests. It is also fun to dress up for your friend's special occasion. You should check the wedding invitation carefully to see the exact dress code that you are required to meet as well as prepare early for it. General rule: bring out your best game to fit.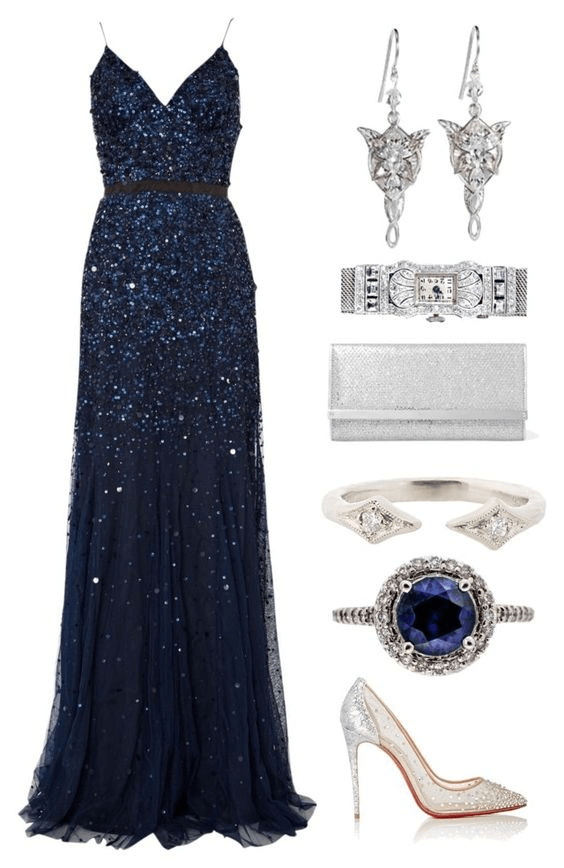 If the invitation simply states "formal attire", that means there is some room to breath. You can be fancy with some flexibility. Men are expected to wear a dark suit and tie when women can wear a dressy cocktail dress or an evening gown. Don't be too over with a colorful dress shirt. You will be safe with more conservative color choices in this dress code. Regarding the foot wears, a pair of dress shoes such as leather loafers  should be enough for men. For the powerful women, you can even go with a pant suit option if you feel more comfortable. Your invitation said "black-tie"? Well, it is time to step up the game. Gentlemen should say goodbye to your tie as bow tie is the rule. A black bow tie with black vest is highly recommended. You should consider a tuxedo as well. The ladies can go with a fancier cocktail dress but most favorable is the floor-length gowns. Formal footwears such as dress shoes and fancy heels are the norm. "White-tie" is the most formal you can get from a wedding invitation. What does it actually mean? Imagine official events of high-profile politicians (i.e: White House dinner). That is what is expected from you. For men, it is a full-length tuxedo with tails, a white vest, white formal shirt and bow tie. You should also have a pair of white gloves and formal dress shoes. For ladies, you will need a floor-length ball gown paired with suitable jewelry and a small clutch for your accessories. 
Last but not least, don't violate the hidden dress code for any wedding: refrain yourself from wearing white. It doesn't limit in white only but any white-like color such as ivory. Unless specified in the wedding invitation, please don't upset the bride by wearing white to her wedding, no matter how different your outfit is from the wedding dress. It's the one time that the bride has it all. 
Pay attention to the instructions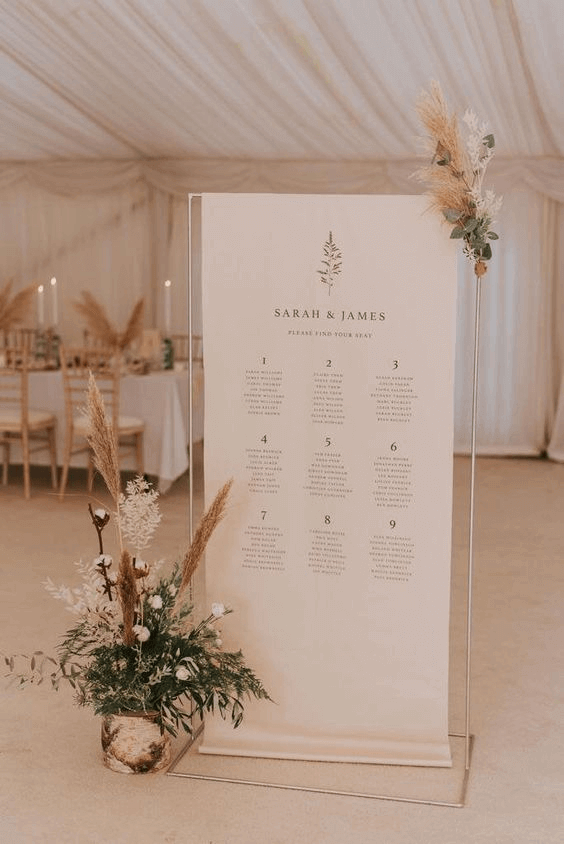 The wedding invitation and wedding schedule tell you much more than you thought. Basically it has all the instructions that you need before you attend the wedding. You should read it carefully and ask if there is anything unclear. Don't assume things when it comes to a formal wedding. There are a few things to look for. First, are  you invited as an individual or a couple? While most weddings are the best time to reunite with friends and introduce your significant others, some couples don't want you to bring your plus one due to space limits or their privacy preference. Unless they specify on the instruction that plus one is welcome or invite your plus one directly, it might be safe not to cross the line. Second, are you allowed to take photos or share photos? Everyone has a smart phone nowaday and it can be hard to resist the urge to capture your friends' best moments and share them. Generally, it should be ok for you to do so. However, some couples do prefer to keep their moments private within a close friend circle. Don't hurt your friend's feelings by doing it against their wills. Last, be sure to look for the seating plan. Most sophisticated couples arrange seats for the guests beforehand. It is actually a very time-consuming task since they have to balance different relationships and networks that they have. You should respect their effort and follow the seating plan. If you want to talk more to a group of people, save it until the cocktail hour or the after party. As a formal wedding might have more rules than others, you should pay attention to the details. 
Gift-giving etiquette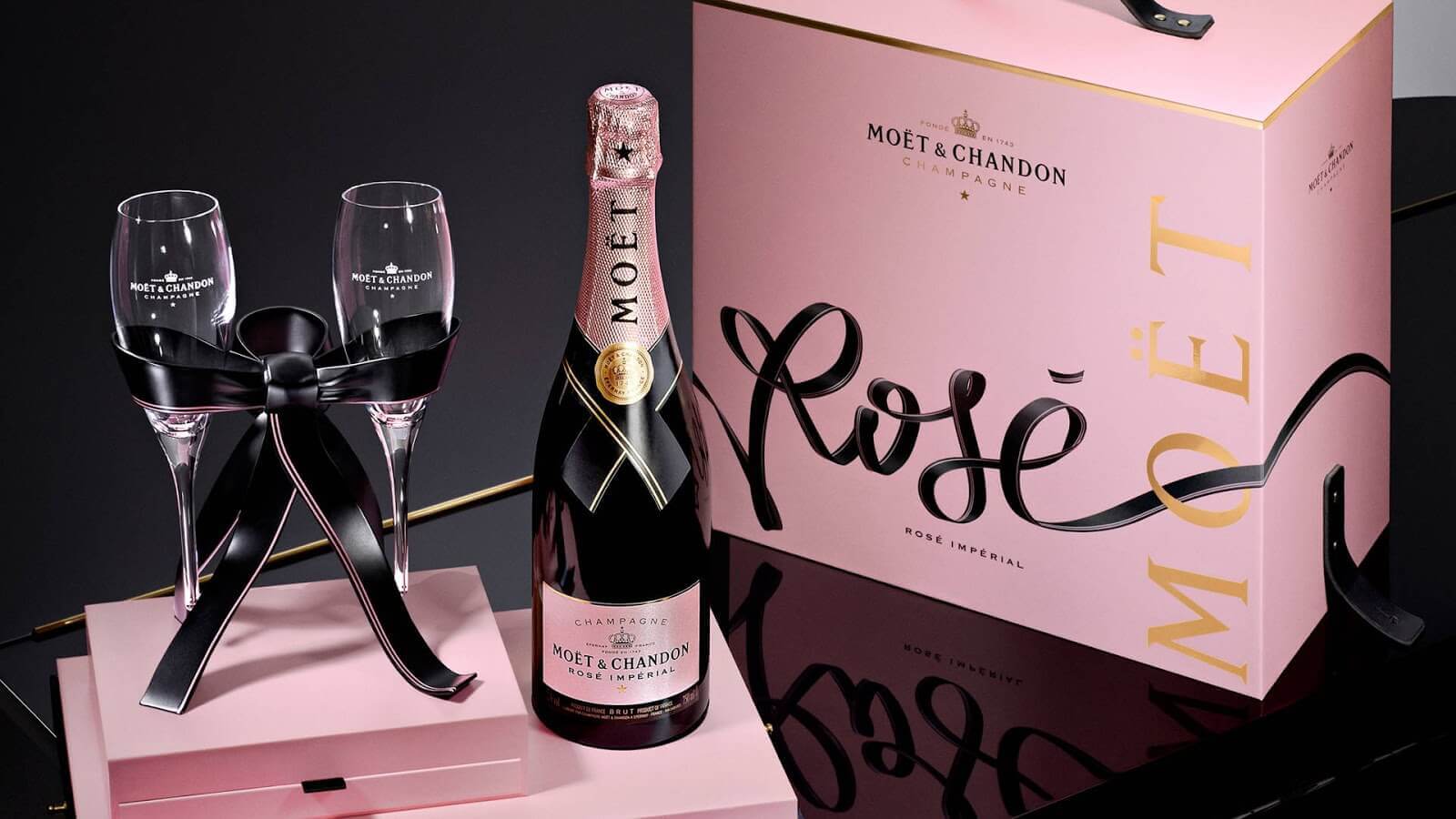 It is quite an art to give the gift that they like while staying comfortable within your range. Many couples make your life easier by having their wedding registry available to all the guests. Some even go virtual and have an online wedding site, where you can find links to their desirable items and get them sent directly to their house. You should take advantage of this option if it is available. In case you get unlucky and the list is already fulfilled, there is another option. You can send them popular gift cards that they can use easily. They can come from mainstream brands such as Amazon, Apple or from the services that you know they will enjoy like restaurant or spa. If you are not sure, you can nudge the couples for their opinion. In Asia, some people go with a cash option or also known as the wedding red envelope. In this situation, the rule of thumb is the gift amount in your red envelope should be able to at least cover your meal. It can vary based on the wedding venue. You should do some research before arriving at the location for the appropriate amount.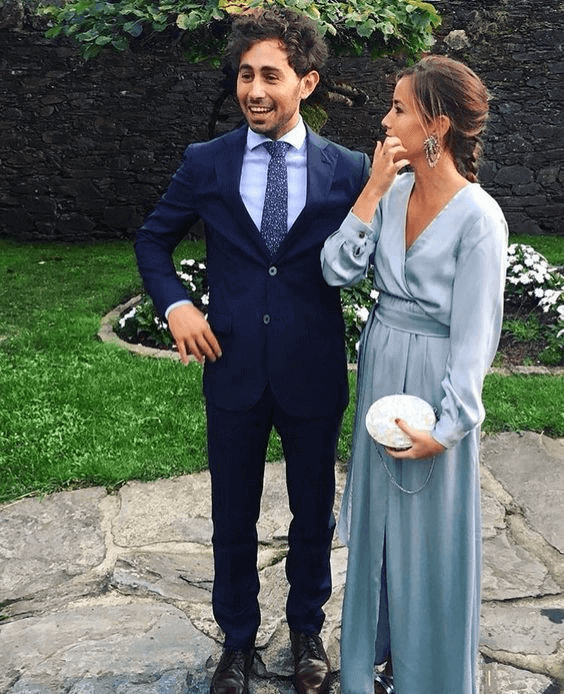 Wedding guests are an important part of the wedding. You can help the couple create happy moments during their important day. Hope this article provides helpful information as you prepare to head to your formal wedding.