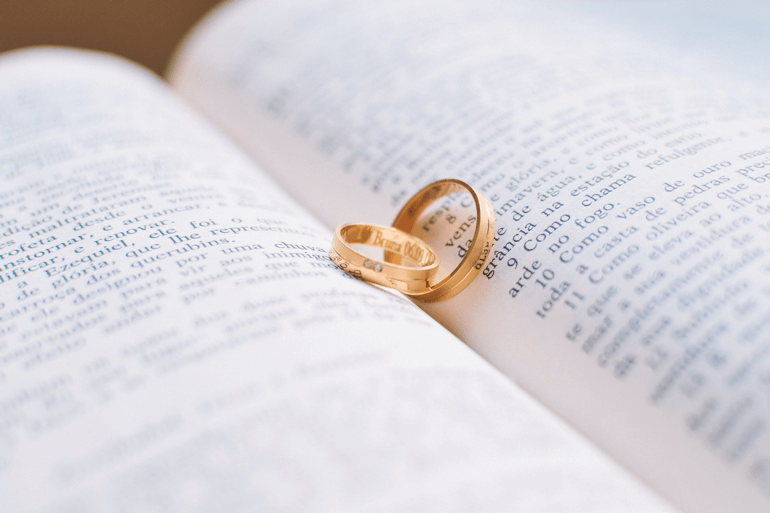 ENGAGEMENT
How much should I spend on wedding rings
How to pick up the right wedding rings is not an old topic. Many couples are tangled up in the pool of styles, prices, and brands. The decision involves many factors, you can be very emotional or stay rational. Some might think it is reasonable to screw the wallet and spend for this once-in-a-lifetime accessory, others might take it easier with a $5.59 ring.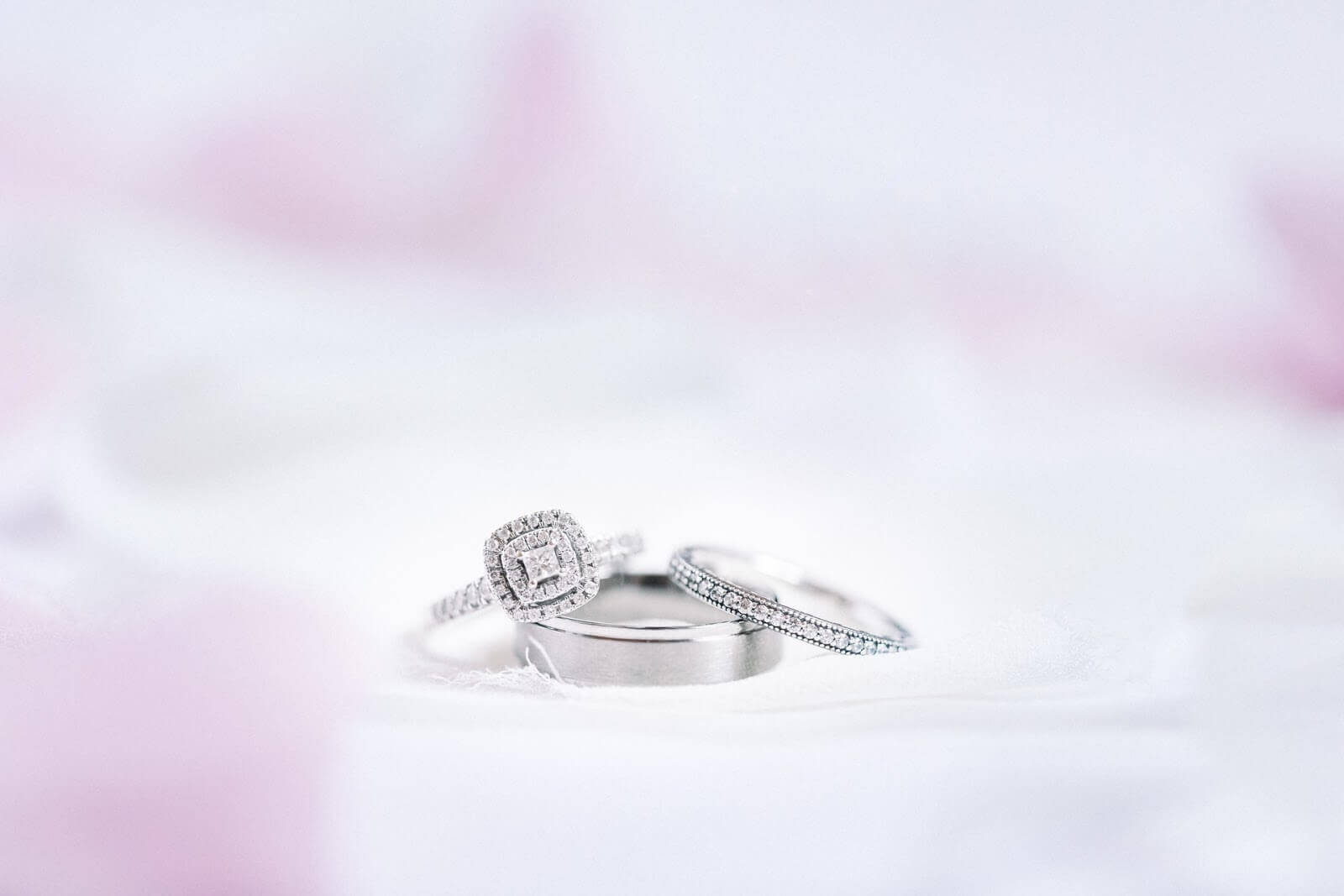 No matter you are looking for an engagement ring or wedding rings (yes, they are different! read more about the difference between engagement ring and wedding rings), basically, there are only two major things to consider before visiting a jewelry store:
How you two see this ring
Your budget
To find the balance between those two criteria, there are a few things you can do. Don't worry, you don't need to be a jewel expert to do this shopping thing.
Guideline of buying wedding rings
1. Have a budget
Yes, your partner deserves all the best in the world. But you can't just walk in a jewelry shop and pick the most expensive rings. Now, take out the calculator and sum the money you earn in 2 to 3 months. If you are a bit of a materialistic guy, figure out three months of your income for fancier rings, and maybe a bracelet.
And that should be your budget.
2. Payment method
As investing in wedding rings is often one of the most costly parts into a wedding plan, considering the payment method wisely might help you save a bunch. For example, if you decide to get the wedding ring in a shopping mall, the jewelry brand might have a membership for clients who reach a certain amount. Or, if you prefer buying the wedding ring into a local jeweler, paying in cash often could can a better deal.
3. Educate yourself
I know it's old, but there are good reasons to learn some knowledge about treasure stones. Such as the 4C's of diamonds: Cut, Carat, Color, and Clarity. You don't want to walk in the shop and let the jewelry guy navigate you. This basic knowledge should give you a clue of what to discuss and show off you're not a complete amateur.
4. Talk about expectations between you two
If you are having conversations around the idea of marriage and talking about money, it should be good to talk about the expectations of the wedding rings.
Try something like this:
"Can't say how much I love you and how meaningful for me to spend the rest of my life with you. We've talked a lot about marriage, but today I want you to share your ideas about the wedding rings."
It's not that hard if you know how to contextualize the rings as a shared quest, something that both of your ideas are important.
And stop being morons about asking the ring questions to your wife. You can feel free to keep the proposal date, how you're going to propose a secret. Asking her expectations is not going to reveal the type of ring or how much you spent.
In particular, you can ask the shape she likes her finger size, style, etc. You can also prepare some catalogs and pretend to pop out a conversation out of nowhere.
Navigating her to answer your questions without her noticing is not art. Try the "if" questions and makeup situations. Or, you can send her your picks and ask for her opinions on them.
Bottom line
You should have a clue about how much you should spend on wedding rings. Overall, you just need to look at your financial situation and the desire of your future wife.
You must be careful in the shop when listening to all the hypes and marketing words. Just stay with your budget and ensure that you get the best value possible.