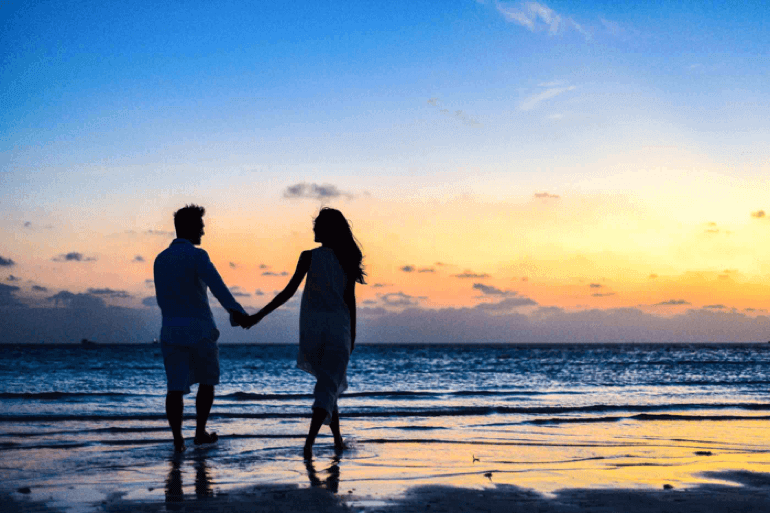 Not all couples can afford expensive and time-consuming trips abroad after their wedding. There is no need to worry. You can still have a romantic honeymoon like overseas with a reasonable budget. Indeed, a stay-at-home honeymoon with some twists can be equally fun. Couples can convert the traditional week-long honeymoon to various forms that fit their time and resources. We have suggestions for honeymoon activities that couples can take if they have a limited budget.
Do a weekend road trip
You can opt for destinations in driving distance instead of wasting time and money traveling far abroad. Take the control into your own hands and shorten the time to 2 or 3 days on the weekend rather than a week-long trip. That can help you save a significant amount of money. Vietnam has many good locations for your romantic honeymoons. You can have fun from the planning steps by finding interesting stops along the way, gathering your favorite road trip sing along playlist and packing your picnic basket. It can easily become a tradition for your family. Mini-moon is a popular option for couples with busy schedules and/ or limited budget. One tip for your first vacation as a couple: plan less activities and more time together. There is no need to rush as you have a lifetime together. Instead, give yourself some time to recover after the wedding and enjoy the moment with your wonderful partner. 
Try a staycation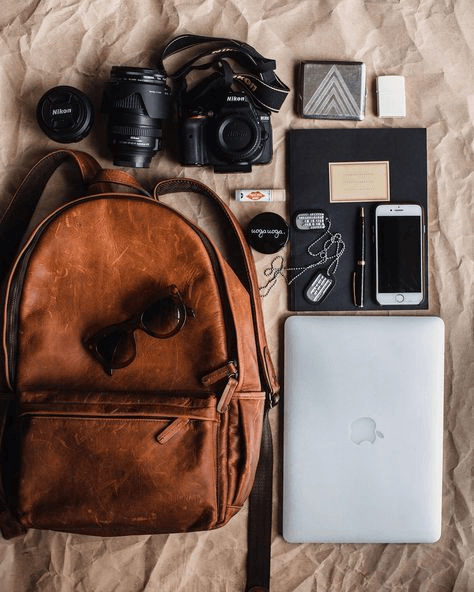 If you don't have much time and money, try out the staycation method. There is no need to go anywhere but be a tourist in your own town. Let's book a hotel or Airbnb in your city, pack your backpack and visit all the touristy spots that you have been trying to avoid. You might discover new things with your partner when looking from another angle. As you have saved a significant amount from transportation and logistics, invest more in finding a good accommodation and interesting activities for you and the loved one. There are increasing options for staycation in Vietnam as well. Check out home stays in Soc Son if you are in Hanoi or the equivalent in District 2 in Ho Chi Minh City. Both offer some fresh air and a change of scenario without the need to travel. The best tip to have a fun staycation is to really set yourself in the travel mood. Even though you are not going anywhere faraway, get yourself a suitcase, choose your travel set and pack some clothes. You can even turn off the phone to get disconnected from the busy daily life as well.
Doing themed-dates
If both of you have been longing to travel to a certain country, take that inspiration to set up a themed-date and pretend you are going there for real. Start with doing research on the cultural backgrounds of the city that you are living in and find locations that represent that country. For instance: it will be fairly easy to have a Korean-styled date if you are in Saigon. Start off your day with some Korean breakfast or bread, get lunch and dinner in Korean restaurant, walk around the K-town in District 7, pay a visit to Korean sauna spas and close the day by watching your favorite K-drama. You can definitely create the atmosphere as if you have a romantic honeymoon overseas. If there is no restaurant featuring the country you like, try to recreate the food from your own kitchen. You can change the theme every day to make it even more exciting. Each person can start with their own favorite location and set up the plan. The important part is to be supportive and willing to try new ideas with your partner. 
Participate in a workshop series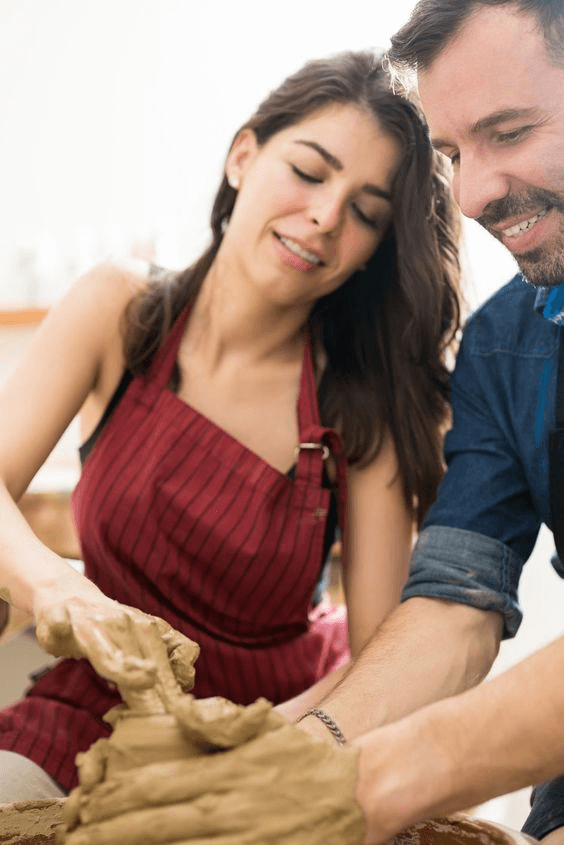 How about spending your budget on joining a workshop series with your significant other? It will not be a one-week vacation but a months long activity plan. This way, you don't  have to spend too much money at once but can still have fun with your partner. You can either join a set series such as wine tasting class or paint & wine night such as Tipsy Art or mix and match multiple workshops of your choice into your own plan. Each person can find 2 or 3 activities and coordinate with the other to set up the weekend calendar of the month. There can be many options for you to choose from such as pottery class, calligraphy, gift-making, etc… Diversified activities can be fun for everyone. Some couples also choose to invite family and friends and make it into a private class. People will have fun together while strengthening the relationships.
Give yourself some pamper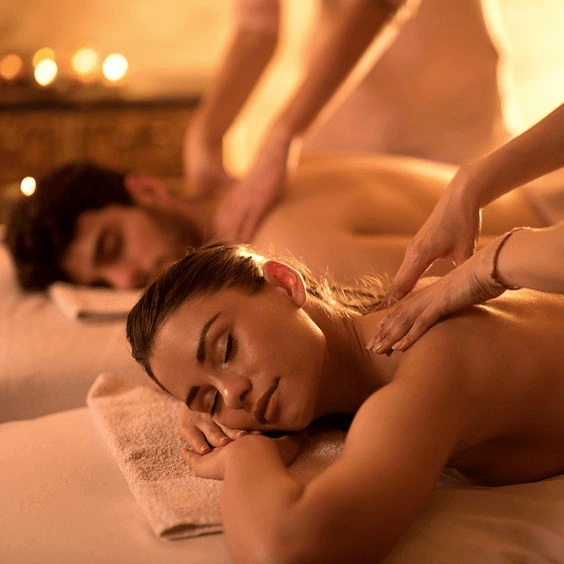 No travel doesn't mean that you have to miss out on other luxurious treats from the resorts. There are an abundance of choices for similar services that you can find in the city. Let's spend a day or a weekend pampering yourself with the ones you like. Switch off your phone and skip all your daily chores. It is your well-deserved treat day as a couple. You can enjoy a brunch in town, go for a spa treatment together, plan a date at your favorite coffee shop and then end the day at a luxury restaurant as the night falls. Don't limit yourself to the normal safe daily choices. You can spend a little more to book a well-known restaurant that you have always wanted to visit. That is how you can make the honeymoon date even more special. You should plan and make reservations ahead of time to make sure things go smoothly during your date.
Turn your house into the resort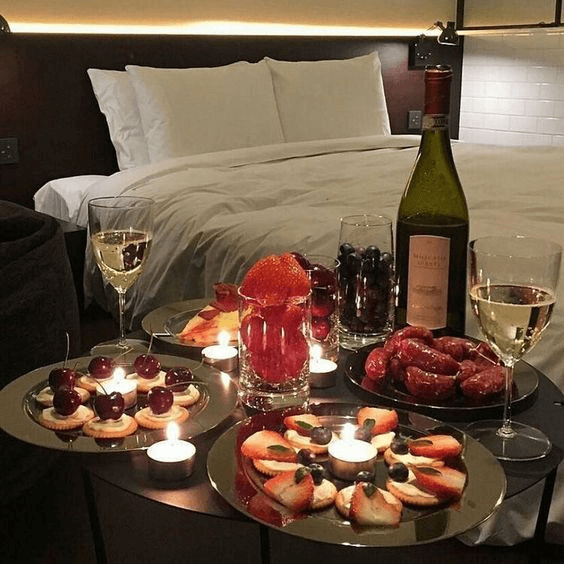 The house you live in can also become the ideal place for your romantic honeymoon. Say goodbye to the daily houseworks such as cleaning and cooking. You can convert your own home to a temporary resort. Light up the candle, put flowers on your bed and the bathtub and have some fun together. Managing expectations is the key to having a sweet honeymoon at home. You should set the rules that it is time to relax and disconnect from daily life. If you don't feel like cooking, it is fine to order food from your favorite restaurant instead. There is no need to answer non-emergency phone calls or try to sneak in some work. You should devote your entire attention to the person next to you and treasure the time together. Couples also buy surprise gifts or flowers for each other during their stay-at-home honeymoon. If you have a backyard or a big enough living room, you can even do camping in your own house. Set up the tent, pack your picnic basket and say goodbye to your normal bedroom. As long as you are together, you can turn it into the best honeymoon.