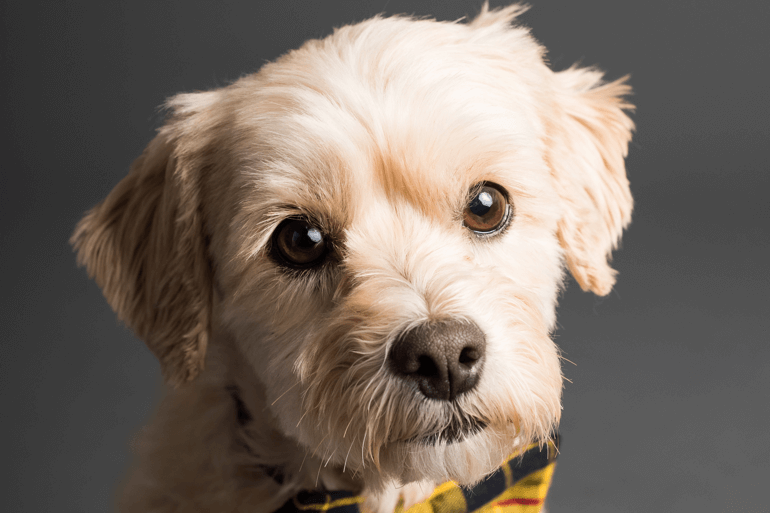 Wedding Plan
Crucial Pieces Of Pet Friendly Wedding You Shouldn't Ignore
You are a pet owner and having the biggest day of your life coming. And bringing your four-legged companions to the event is not something out of the ordinary these days.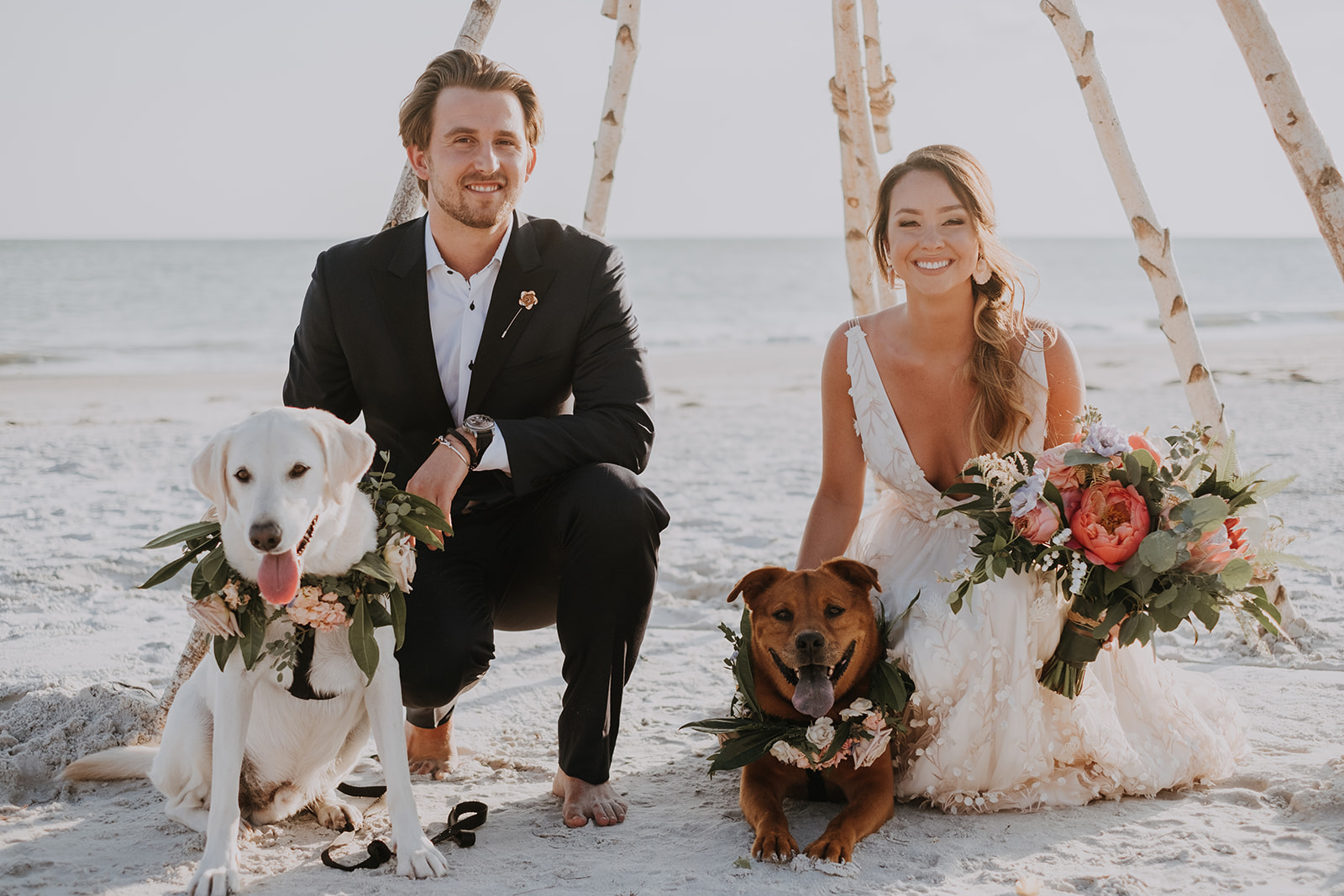 Well, there are many reasons to put your dogs' and cats' names on the guest list.
However, this special organization requires a bit of extra planning.
So, what is a pet-friendly wedding arrangement? How to plan a pet-friendly wedding? Let's get started!
How to prepare a pet-friendly wedding
1. Find a pet-friendly venue
The venue that the wedding takes place should allow animals, obviously. If you are aiming for a favorite location, you should definitely talk to the site manager. It's important to check if the place has a cozy spot for the pets to nap and provides them with food. You know, you can't just roam around with them around the lot. It would be best if the venue has a pet sitter service; you'll have someone to look after your fur babies.
2. Alert your wedding guests
Do all of your guests love animals? Maybe some of them are allergic to pet hair; some are animal-phobic; some will come with hyper-active kids. So, it's crucial to announce the presence of the little guests in the invitations.
3. Assign a role for your pet
Why don't you assign your dog or cat a task, such as a "ring pup" or "flower kitten"? That's in case their personality lends itself to the role. Otherwise, you can get them engaged in your photos.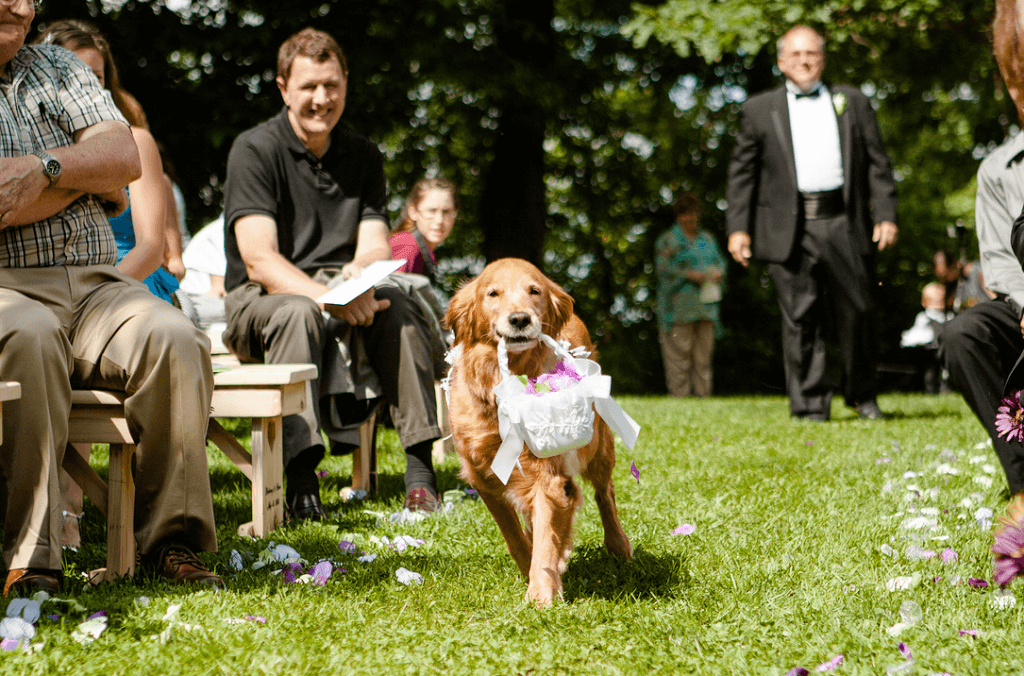 Try to make the picture session short with fewer people as it may freak your pets out. Also, don't forget to get the furballs well-dressed.
What to wear?
There is a wide range of options, including bows, ties, tuxedos, leashes, even dresses. It's best to try the costumes on before the day as your woofy baby may whine them out.
4. Hire a professional photographer
Not all photo shooter knows how to tackle with pets in the wedding. They may take wonderful pictures of people, but not animals. That's you should let, not only the photographer, but also the caterer, florist, band, and vendors know a heads-up about the presence of animals in the ceremony.
5. Prepare enough necessities
Pets still remain their usual needs even such a special day. Make sure that you have all essentials, like extra treats, toys to keep your furry friends happy and comfortable. Though the excitement of the day may keep the pets energized, don't forget to set up a little snug, quiet, and clean spot for their downtime.
In the end
Everything needs rehearsals. You can take your animals to the venue days before and dress them in the big-day outfit to get them familiar with space. That won't make them confused when the time comes. A bit of training will also make it easier for you to control your excited furballs.
That's all the basics you need to plan a pet-friendly wedding. Hope you'll have a memorable big day!