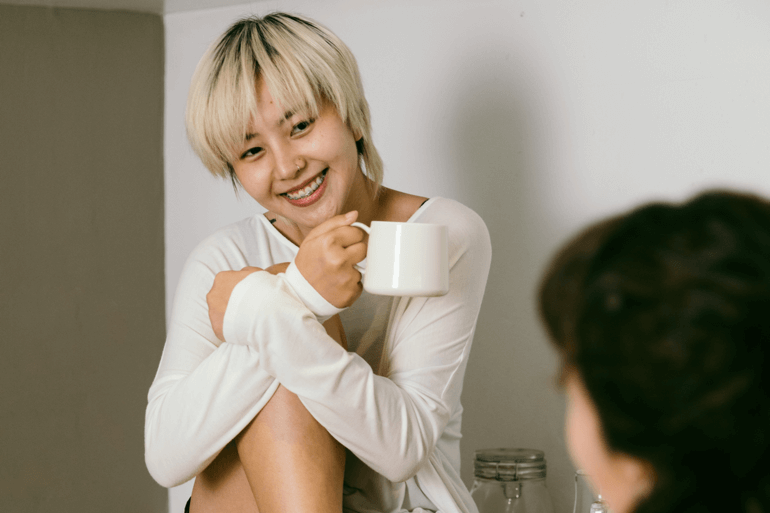 Wedding Plan
6 secret hacks to save your time while planning your wedding
When you prepare for your wedding, you will find yourself wearing multiple hats at one. It can easily occupy all your days and nights. If you ever wonder "How do I save my time when doing this", you have arrived at the right place. This article will show you some secret tips to spend less but quality time to finish your wedding plan.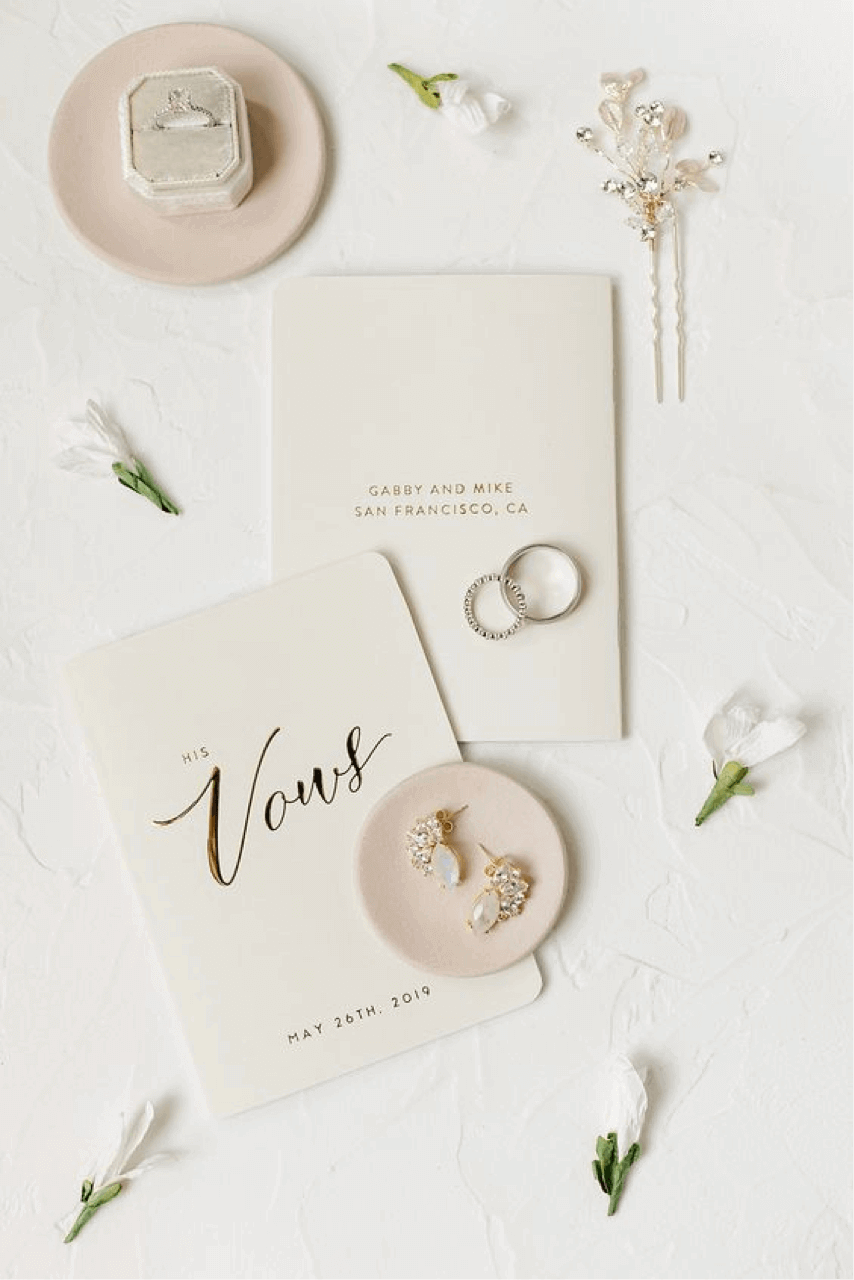 Ask for recommendation
Finding vendors can be the most time-consuming task in the wedding plan. A good wedding vendor will have a great contribution to your wedding success. How to find a reliable one providing quality services that fits your style with affordable prices. That is a real challenge. If you have limited time, you might want to sign up for those with recommendations. There are two sources for you to look for vendors. First, ask your friends or family members for their references. Those who have been through the process will have a lot of lessons to pass. As close relations, they also understand your needs well so that they can give suitable advice. Second, don't hesitate to ask the vendors you are working with to suggest one that they think will be a fit. There is no surprise that people in the industry know each other. For example: the venue owner is normally a good source of recommendation for florist, music bands and catering. You can surprisingly get a good deal from their all-inclusive packages as they collaborate. This method will reduce your stress and anxiety about the service quality.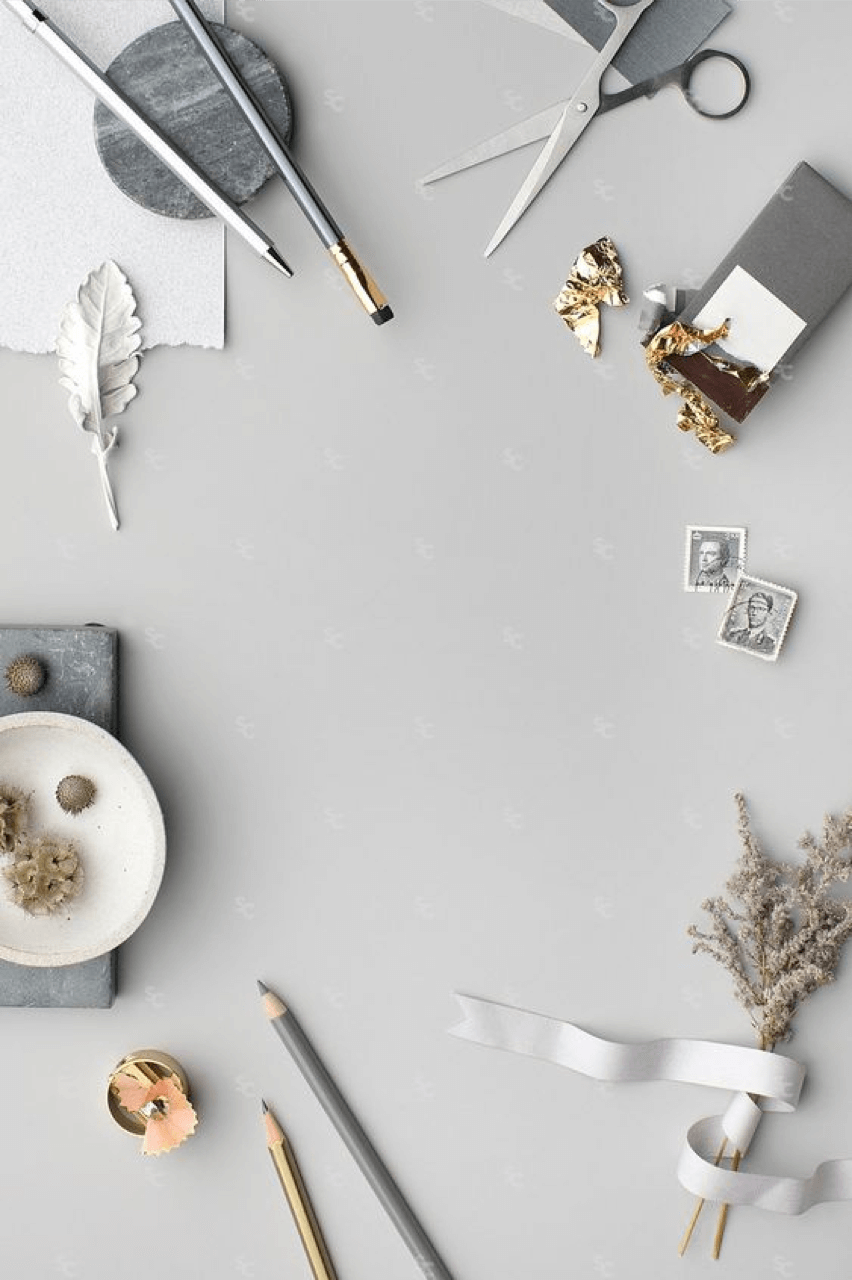 Cut back on the DIY
DIY definitely sounds like an attractive task for brides and grooms. What can be more memorable than creating the items yourself, making your own decorations for the wedding theme or baking your own cake? No matter how exciting it might sound, the job will eat up lots of your wedding plan time. When it comes to the wedding, you will have to deal with the scale of hundreds of items, which you don't have the capacity to do easily. If you want to get some slack, you should try to do less DIY tasks. Task delegation is the key to wedding success. Instead of doing it yourself, it might be better to come up with the ideas and then contract a vendor, who has professional skills and brings your ideas to life. That way, you are guaranteed the quality and the delivery time of your wedding items. Think of yourself as the conductor for your wedding vendor orchestra. Your task is to keep everyone on track and perform their best at their tasks, not to do the job for them.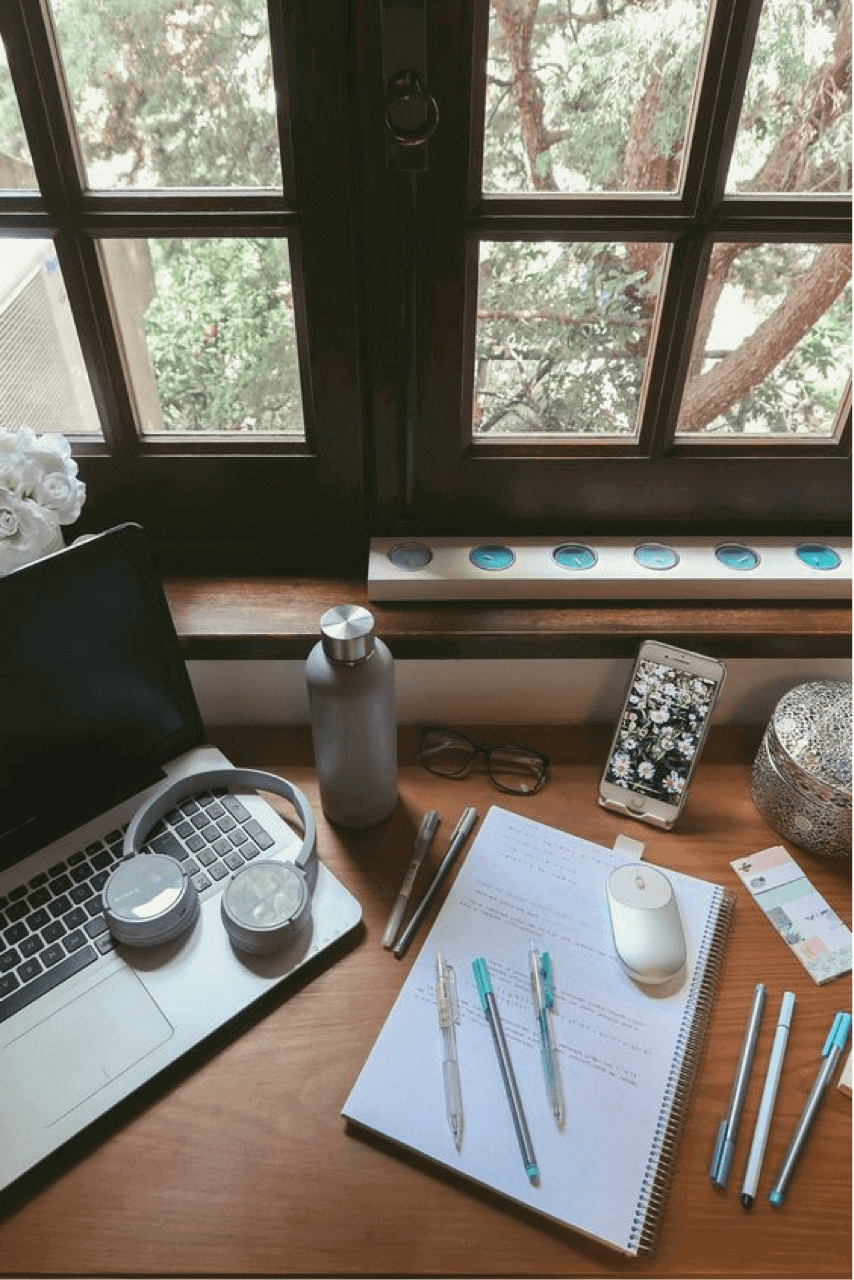 Block a dedicated time for wedding plan
Have you ever found yourself sitting at your workstation and checking your emails for wedding planning every few minutes? You might think you are staying up to date by doing so. Unfortunately, it can be counterproductive. You are likely to stay at work later to finish your tasks and can't make it to other wedding obligations. Our advice is to have time dedicated to the wedding plan tasks. You can limit those to weekends or a few weekday evenings only when you sit down, do your research and respond to others' questions. That way, you will have time to participate in other daily activities without feeling stressed out about the wedding. It also helps you stay focused when you actually do your wedding plan tasks. Time management plays a crucial role when you prepare for your wedding.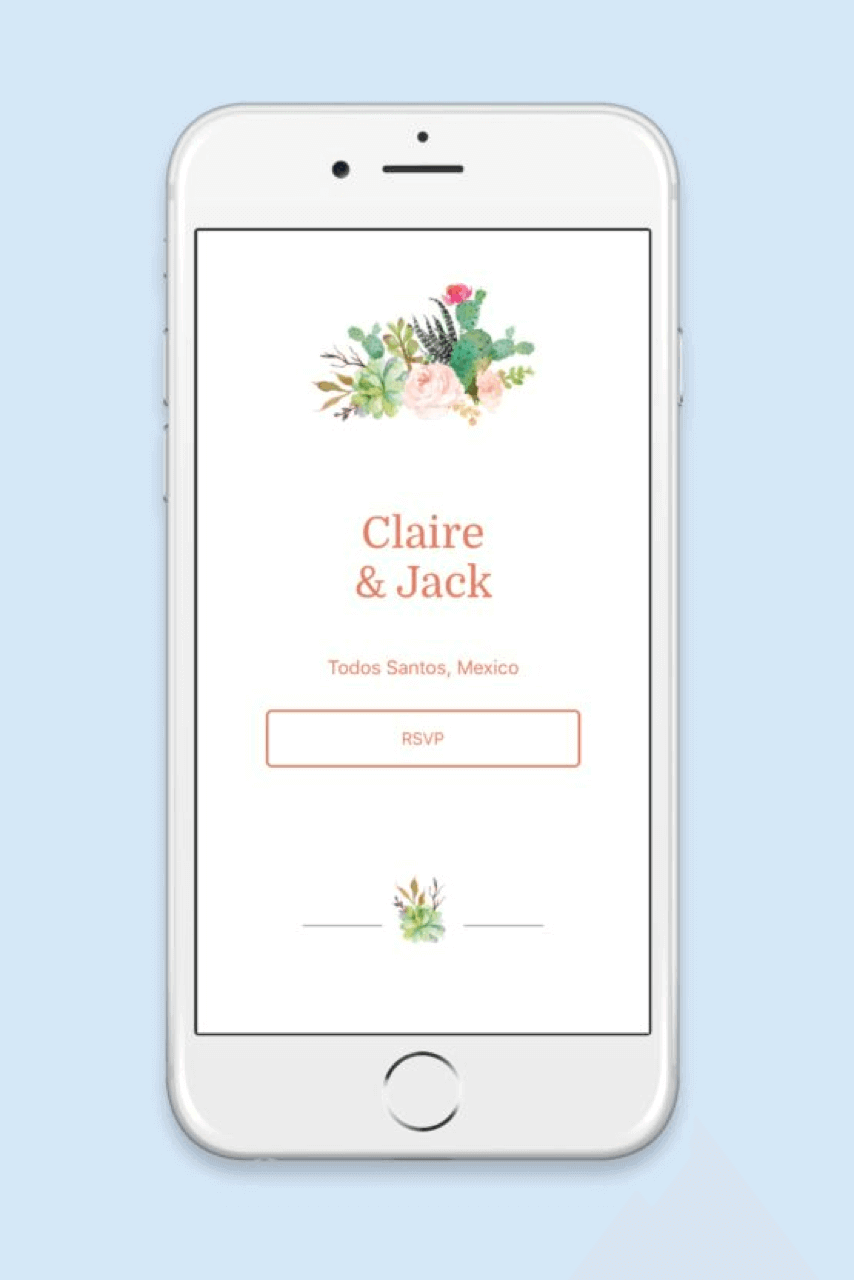 Leverage technology
In this digital age, there is an app for everything. There are a variety of websites and applications offering guidance as you prepare your wedding. You will be able to find help in building wedding checklists, building your wedding vision, finding the best venue, etc.. Think about a digital guestlist that you can edit on the go or a wedding website with answers to all guests' questions. That will come as a big time-saver for you and your partner. You can benefit from using technology for your wedding plan. Take advantage of automation and spend your time doing other important tasks. The only reminder is not to spend too much time on those websites, especially social media such as Pinterest.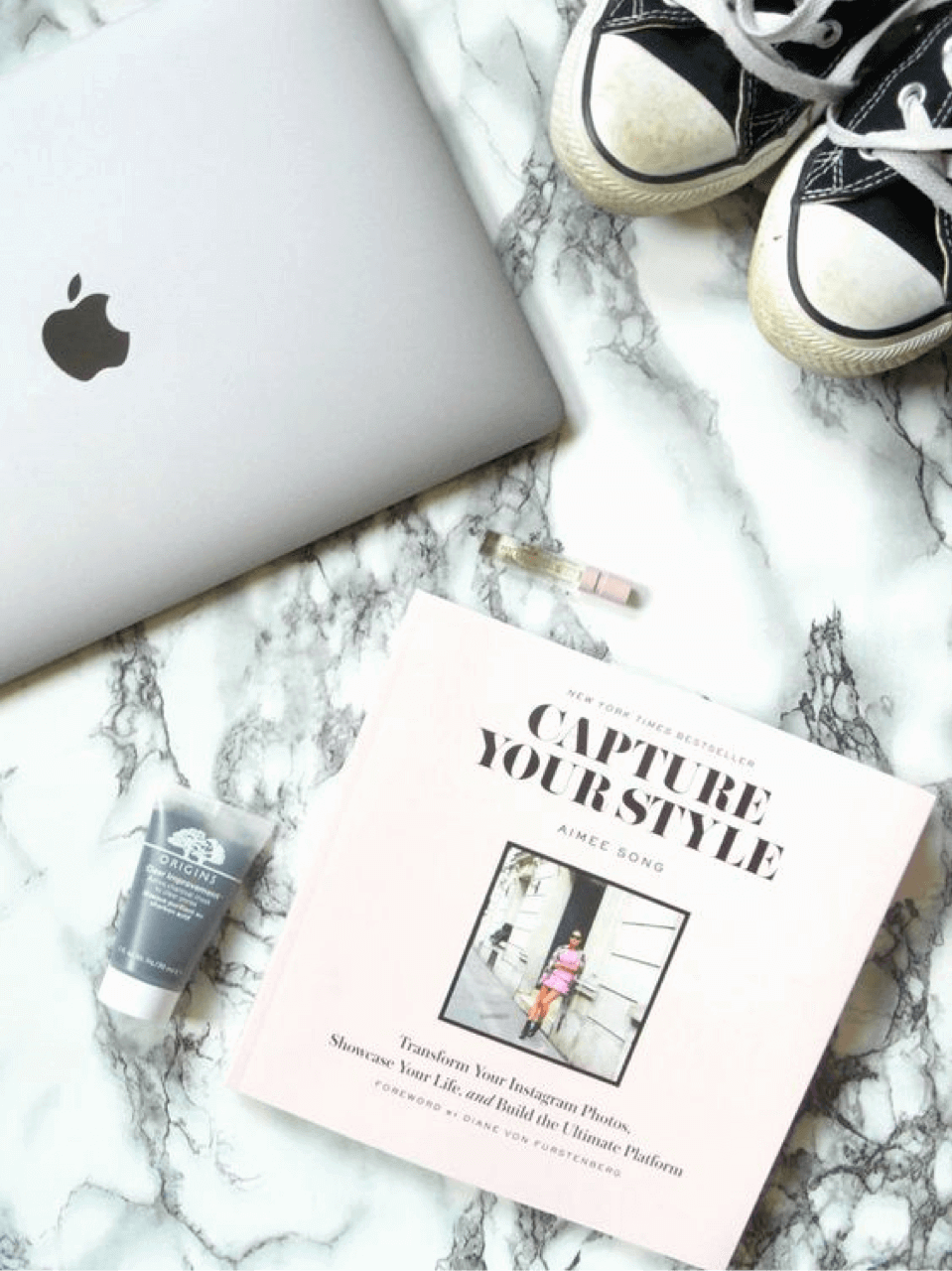 Be decisive
There are many decisions needed in the wedding planning. The closer it is to your walk down the aisle, the more decisions you have to make. From vendor, outfits to your guest list, seating plan, honeymoon locations… Consequently, the longer you spend thinking about one decision, the less time you have to do other tasks for your wedding preparation. Try to be decisive and make quick informed decisions. If you can't do it, delegate the decision task to your partner. You can come to him/ her with the ones you are concerned about and ask for opinions. One you have made the decision, do not look back and think too much about it. The grass will always be greener on the other side. Instead of doubting your own choice, you should spend that time communicating with the vendors to make sure they understand your vision.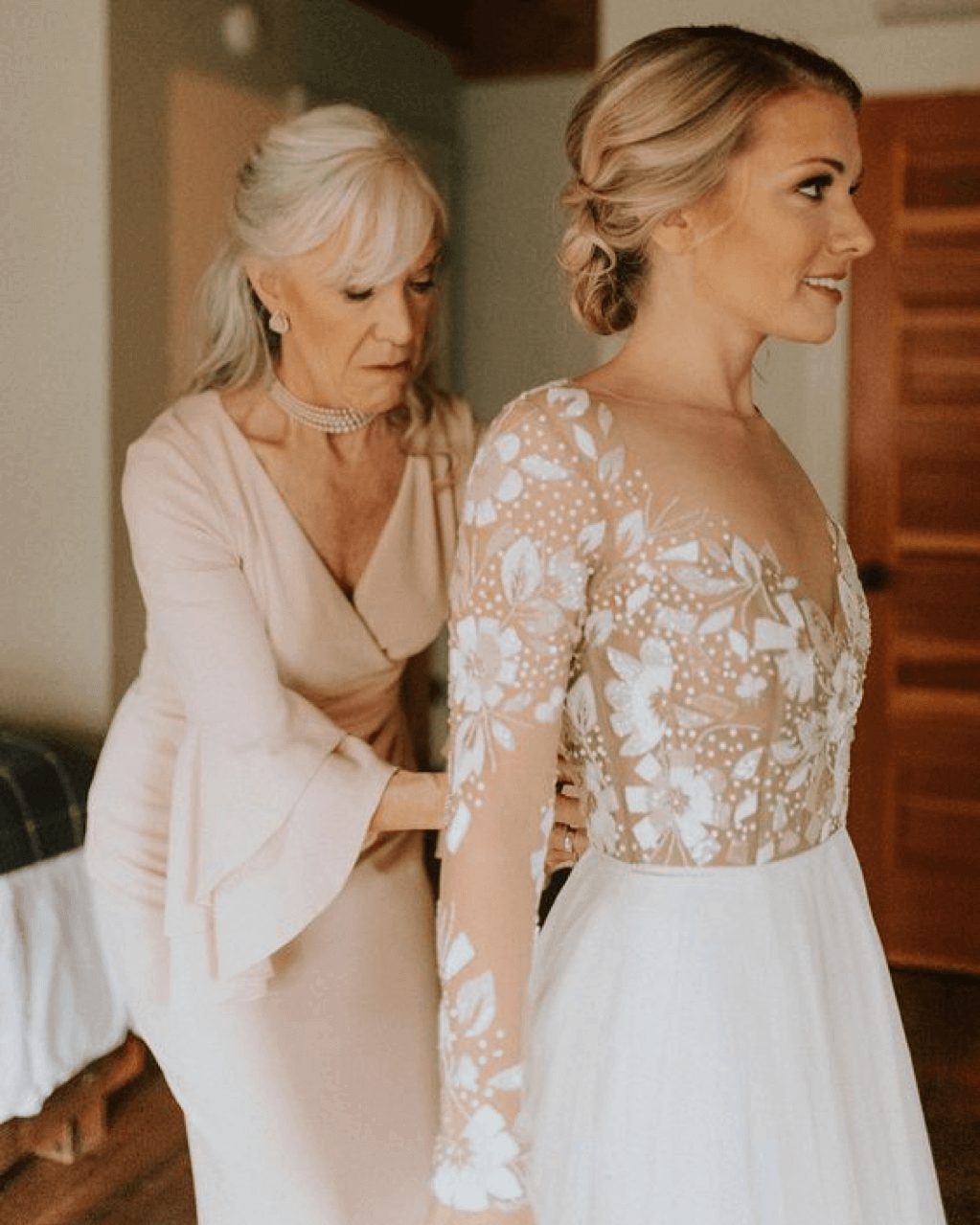 Hire a wedding planner
You will always have this last option: hire your wedding planner. They are professionals who have experience in wedding plans so that they can help save you lots of time. They have templates in places, existing ideas that you can build off and time management skills. At the same time, you can leverage the connections from your wedding planner to find your suitable vendors and sometimes, even get a discount on the recommended services. However, hiring a wedding planner doesn't necessarily mean you are 100% off from wedding plan tasks. While their task is to provide suggestions, it is still up to you to make the final decision on your wedding. Good cooperation with the wedding planner will lift your burden and make the preparation process more enjoyable. If you can't afford a full-package wedding planner, there are ones who are ready to tailor to your needs with more reasonable fees.