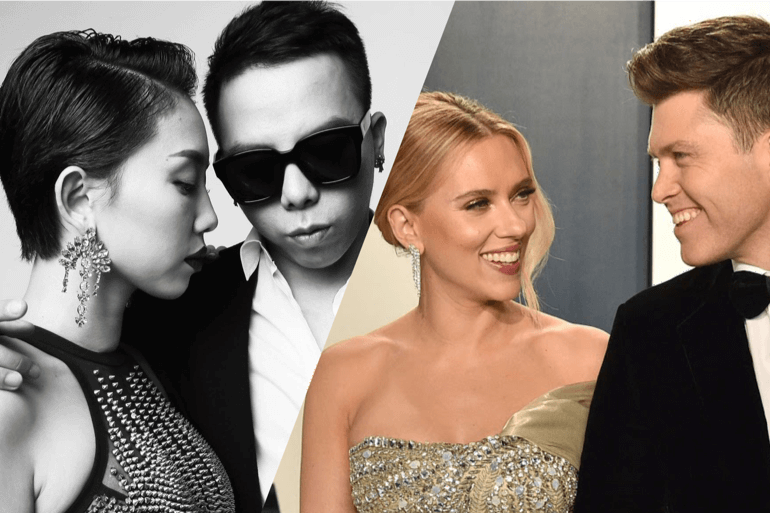 Fashion & Beauty
Celebrity Weddings In 2020: Scarlett Johansson and Emma Stone Are Both Married In 2020!
Despite the pandemic's bang, 2020 ended with a bunch of super weddings that are worth being labeled the best "cherries on top" of the Viet showbiz. Not to mention, international stars also take this time to make the vows.
So, we know that even disasters can't stop love. If you consider having a wedding ceremony during the pandemic this year, get inspired by these magnificent wedding parties that stand out the century.
Celebrity weddings in 2020 - International celebrities
1. Scarlett Johansson and Colin Jost
Finally, "Black Widow" broke the news by throwing an intimate wedding with Colin Jost.
2. John Cena and Shay Shariatzadeh
The world-class wrestler made his vows in a private ceremony with Shay, a physics engineer who graduated from the University of British Columbia.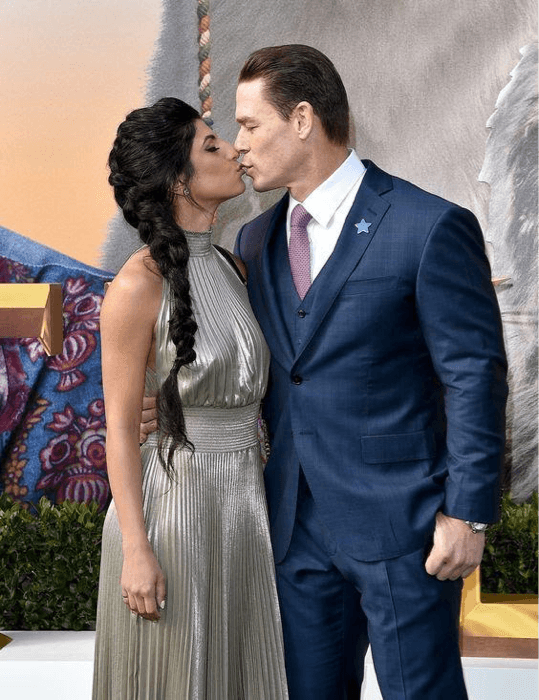 3. David Harbour and Lily Allen
UK showbiz just welcomed the newlyweds last September. Their ceremony was held at Graceland Wedding Chapel in Nevada city. In a picture posted on her Instagram, Lily couldn't hide her happy smile facing David while an Elvis Presley impersonator singing a love song.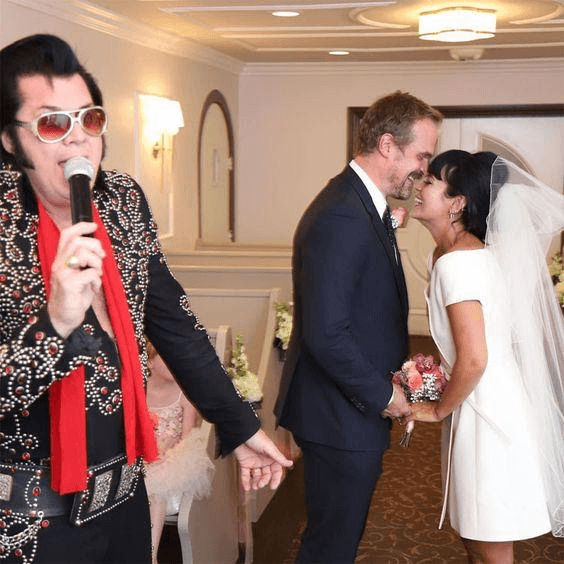 4. Emma Stone and Dave McCary (Reportedly)
Emma had dated Dave for 3 years before they hinted the world by wearing matching wedding bands.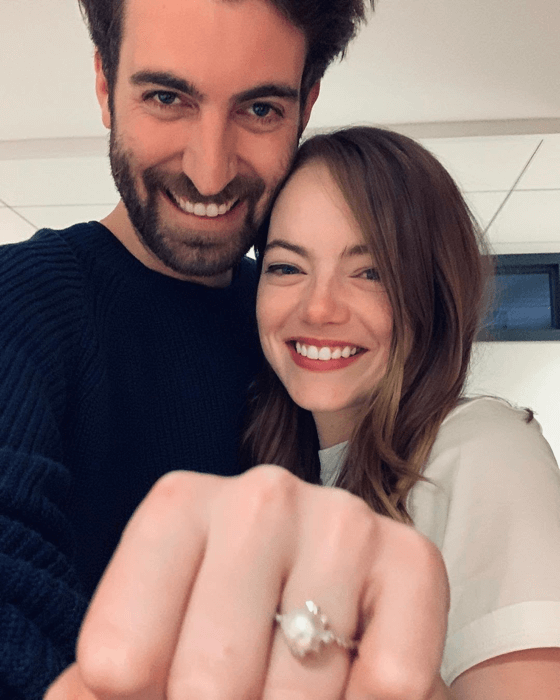 5. Sean Penn and Leila George
Sean recently confirmed that he got married to Leila, who is 30 years younger than him.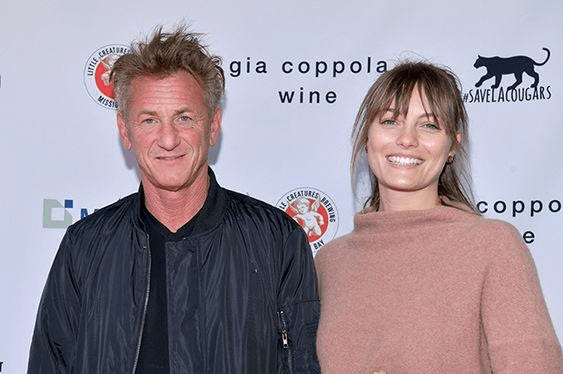 6. Luke Combs and Nicole Hocking
Nicole and Luke were best friends before becoming a couple for years. And they couldn't hide their happiness in the ceremony with all the loved ones.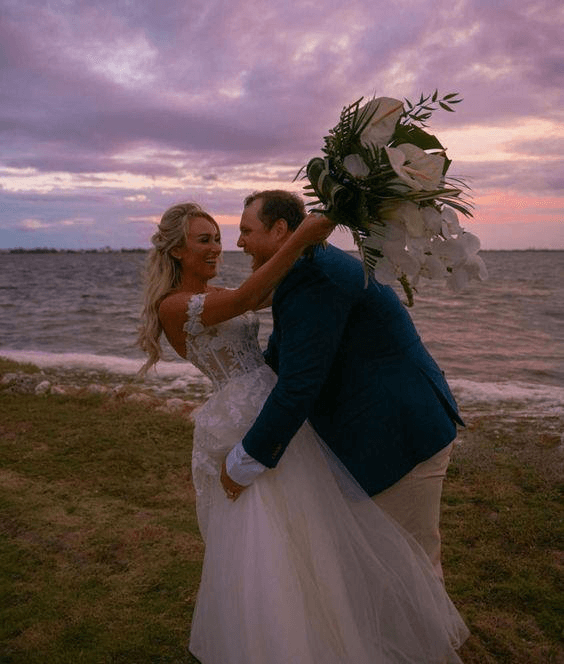 7. Raven-Symoné and Miranda Maday
Whoever follows Raven-Symoné and Miranda Maday knows that she is now happily married to her lesbian girlfriend, Miranda Maday, who would bring joy and sunshine to the rest of her life.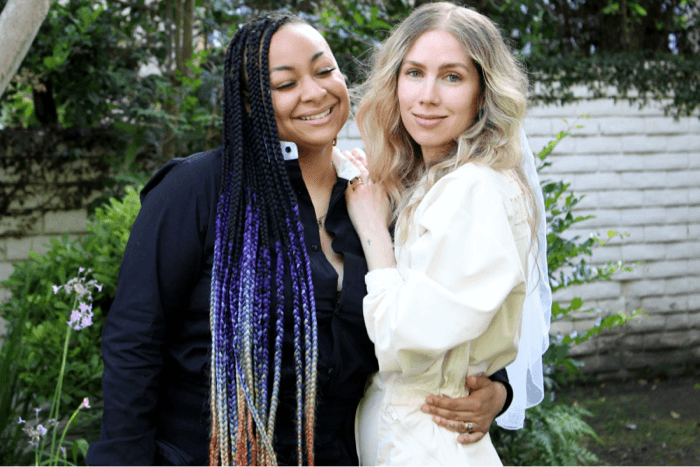 8. Princess Beatrice and Edoardo Mapelli Mozzi
A royal wedding was thrown to celebrate the intimate love of Princess Beatrice and Edoardo Mapelli Mozzi.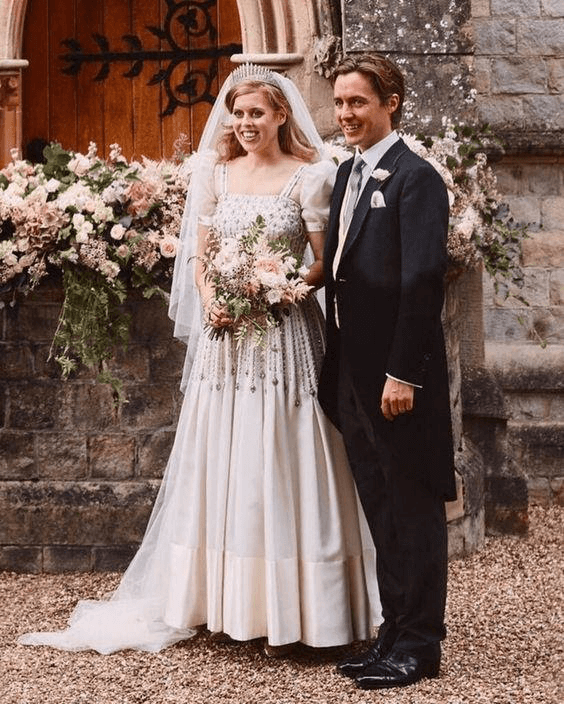 9. Toni Garrn and Alex Pettyfer
Dressed in a slinky gold gown, model Toni tightened the knot with the British actor Alex Pettyfer last October.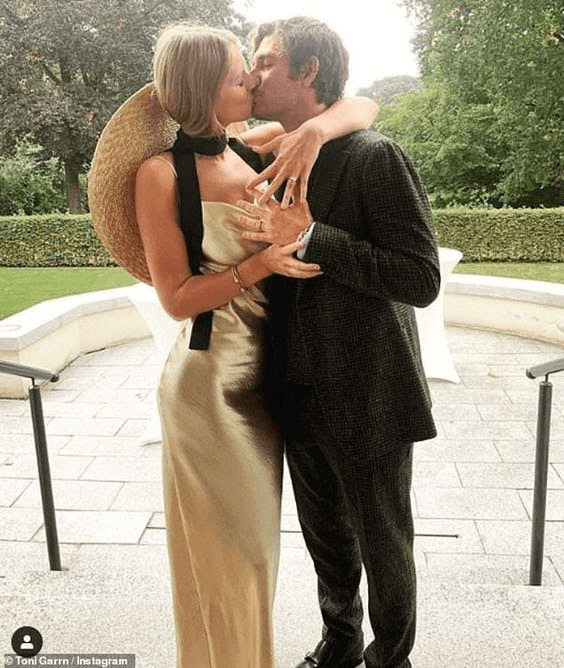 10. Princess Raiyah of Jordan and Ned Donovan
Yet here is another small-scale royal wedding that happened to join the two loving hearts.
Celebrity weddings in 2020 - Vietnamese celebrities
1. Tóc Tiên and Hoàng Touliver
Early in 2020, hit-maker Tóc Tiên made her vows with "music witch" Hoàng Touliver. Known by everyone who cares, Tóc Tiên and her husband had been dating for 5 years through goods and bads before courageously exposed their relationship to the biz. The highlight of the party was Tiên's dress tailored by Vivienne Westwood, styling to press in the sexy figure of the bride. This is known as the rising wedding dress style in 2021.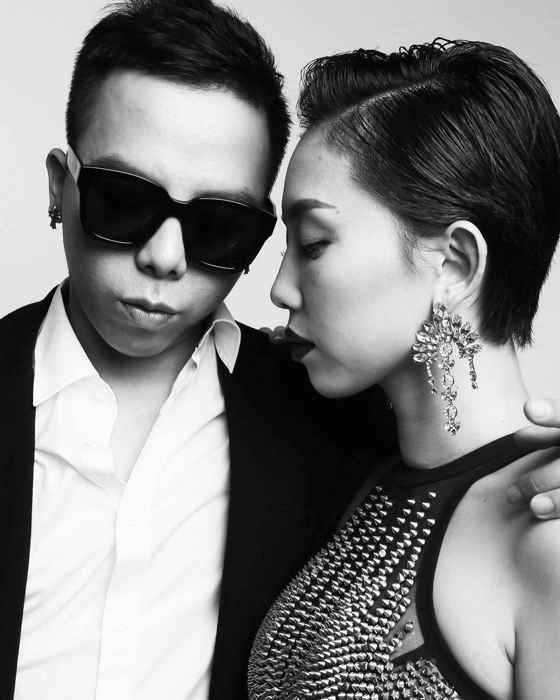 2. Xoài non and Xemesis
The wedding of Xemesis and Xoài Non was widely expected by the gaming community because they are both the hottest streamers on the social network. Xemesis is famed for his incalculable income that didn't make it difficult for him to spend in a $1.2M wedding dress for his wife. The dress is designed by Linh Nga Bridal, one of the luxury wedding dress brands in Saigon, in the collection of 3 gowns.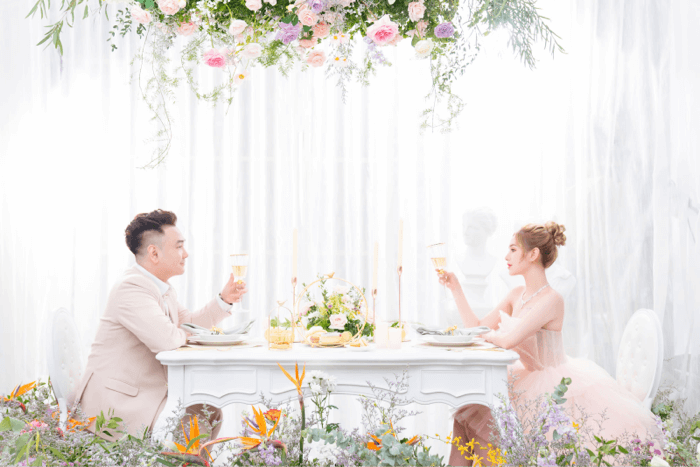 3. Thu Hoài and her CEO Hoàng Nam
Famous MC Thu Hoài had her ceremony held in the form of a golf tournament to rephrase her love story with CEO Hoàng Nam, which began in a golf field.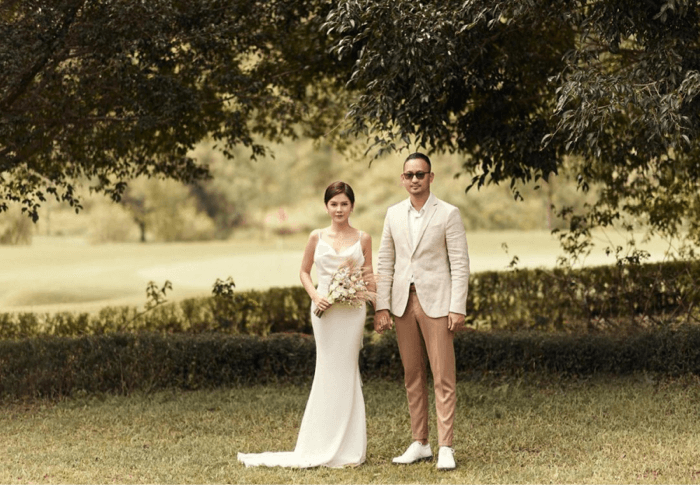 4. Phanh Lee and the hidden groom
With a wedding thrown on a beautiful beach in Da Nang, Phanh Lee had a huge blast with her family and friends. Still, she did prefer to reveal the groom to keep his privacy.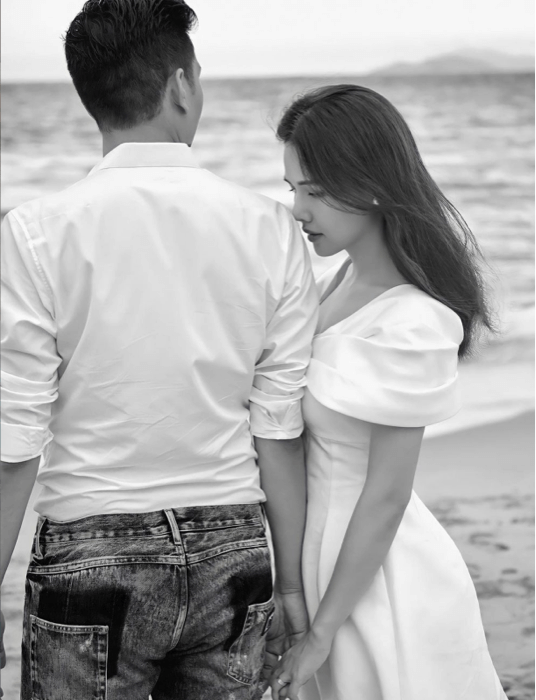 5. Xuân Lan and Ngọc Lâm
Supermodel Xuân Lan found her happy dock with Ngọc Lâm, a successful American-Vietnamese entrepreneur. The couple ended with a gorgeous wedding in Da Nang right on the first day of 2020.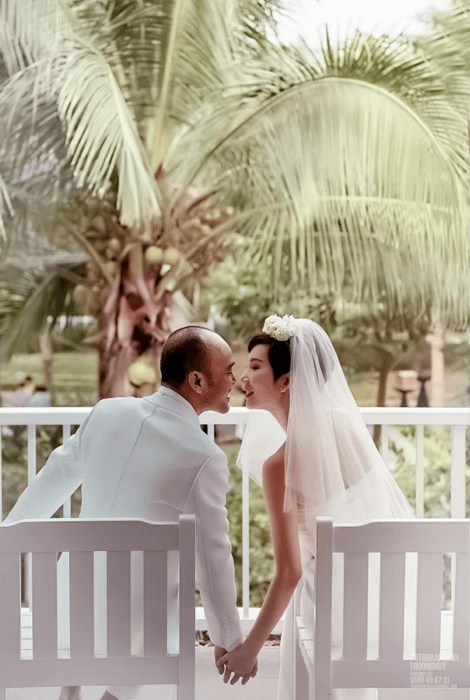 6. 2021 Waiting list - Rapper Khói and Mây
Having been in love then broke up, the couple causing controversy for public opinion now have come back together and decided to get engaged.