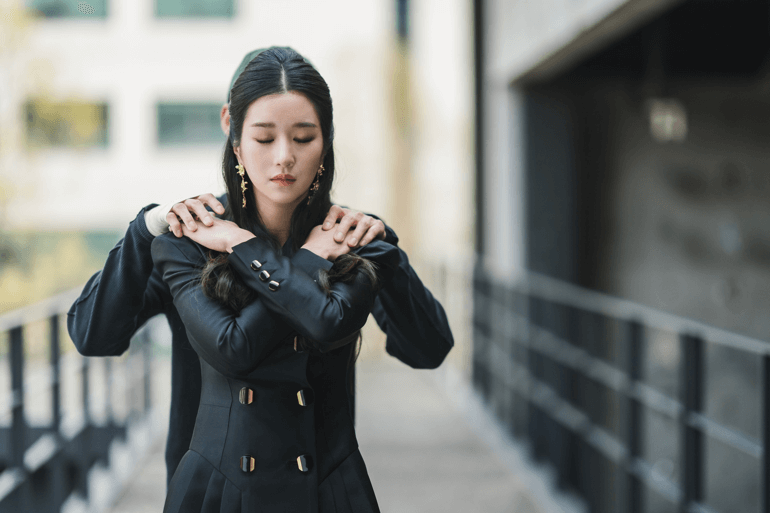 Couples
How To Discuss Mental Health In Your Relationship
The recent K-drama called "Psycho but It's okay" impressed us with not only the good-looking cast including Kim Soo Hyun and Seo Ye Ji, but also touches on a sensitive topic in our modern life: mental health. While it is not a new issue, many people are still hesitant to discuss their mental health, even with their significant other. It is not the best solution. Just as how the couple heal themselves thanks to the support of another in the drama, people with psychological problems also need help from those around them. What to do when you or your partner have psychological problems? How to discuss this topic as a couple? We draw some takeaways from the drama that you might want to have a look.
Acknowledge and accept your problem first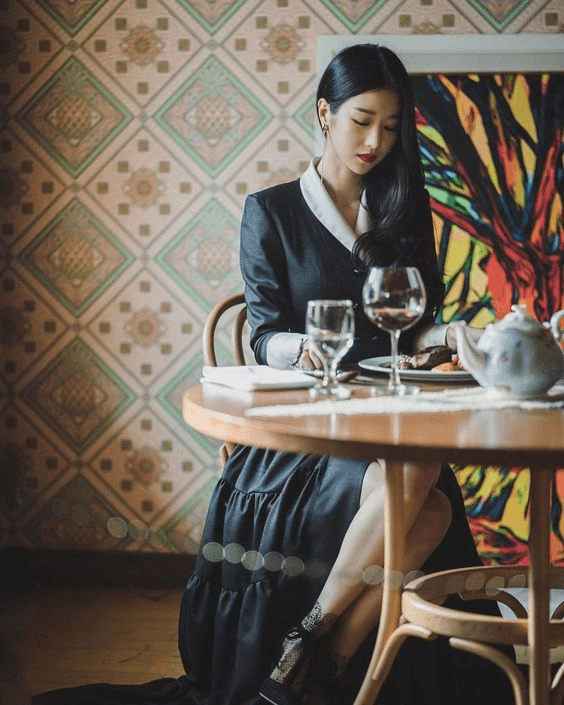 Each character in the drama has a different psychological problem. Go Moon Young (Seo Ye Ji) has a social phobia as a result from her unhappy and restrained childhood. Kang Tae, Kim Soo Hyun's character, carries with him the burden of taking care of his disabled brother while he always longs for his own freedom. One good thing that both characters have in common is that they are aware of their problems and accept themselves with their flaws. Kang Tae sometimes makes jokes about his own hypocrisy while Go Moon Young knows that she has an anti-social attitude and is easily irritable. Acknowledging your own psychological issues is an important step to deal with it. If you notice unusual behaviors of yourself or your partner, you should try to observe and identify the causes instead of running away and denying them. Awareness is the crucial first step. Once you are aware and accept the problem, you will know how to share your feelings with others and seek help. 
Be understanding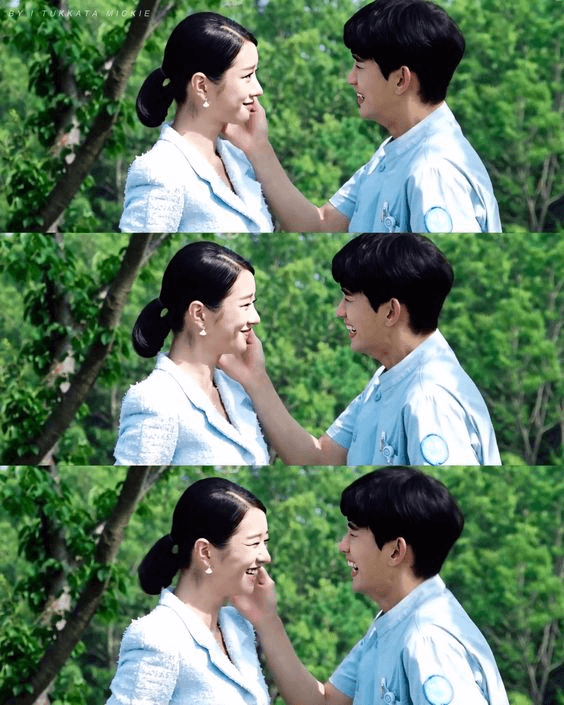 Believe it or not, everyone wants to be heard. Let's take a look at the drama. From supporting characters such as the abandoned son in the hospital or the nurse Na Joo Ri, to the main characters like Sang Tae, Kang Tae's older brother, they all yearn to be loved and be noticed by others. They want others to understand them instead of giving them the judgmental looks. Keep this in mind when talking to your partner about mental health. You should start the conversation by making them feel comfortable while keeping yourself an open-minded attitude. As a result, you will be able to really listen to them and encourage them to share their feelings. Whether it's short-term issues like anxiety before the wedding or long-term problems such as commitment issues, they deserve an opportunity to express their thoughts. Find a good timing and a quiet space, where they can feel safe discussing their problems with you.
Support each other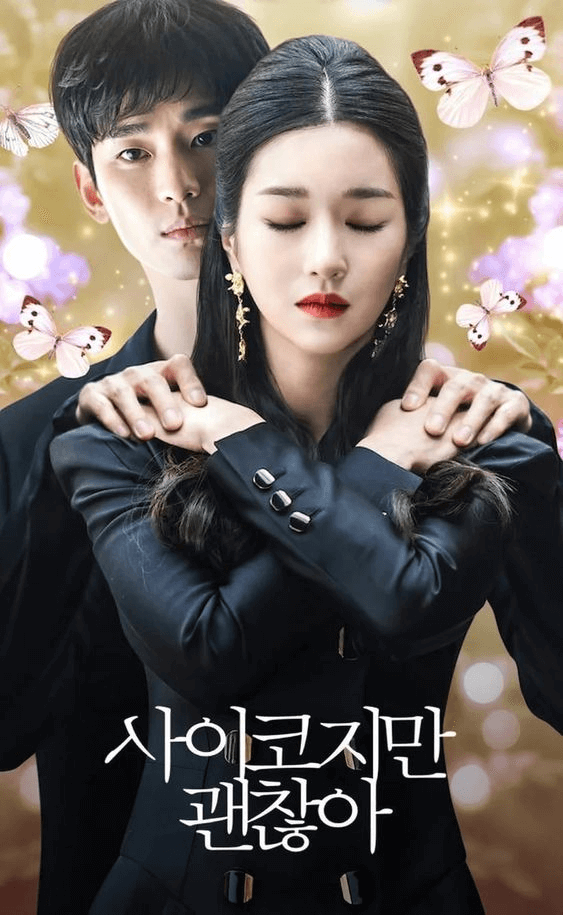 When you are having mental issues, you will expect nothing but a supportive partner. If you want to save your relationship, you should become their biggest supporter as they go through the tough period. Show them that you care and want to be present while trying not to pressure them. We have seen some good examples in the drama itself. Kang Tae (Kim Soo Hyun) always manages to show up every time Go Moon Young (Seo Ye Ji) needs him. For example: he teaches her the butterfly hug when she loses her temper and shows her how to express feelings. Your presence means a lot to people who are struggling with their mental health. One important note is to choose the right timing and space to express your thoughts to them. They are normally very sensitive and easy to misinterpret the meaning so that your good intentions can have reversed impact. It is essential to be patient and understanding through those times.
Seek for professional help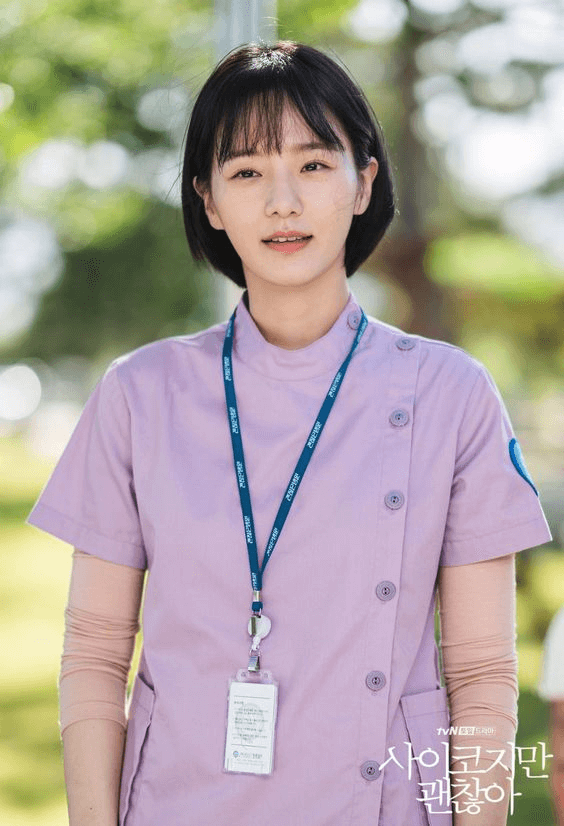 Psychology is a complicated field that not everyone can grasp the idea easily. If you or your partner is struggling with mental health, it is always a good idea to seek help from the professionals. They are trained to give suggestions and treatments such as how to share feelings, control emotions, react to situations, etc…. Their experience will help them notice the small details that you might miss. For example, the department head in "Psycho but it's okay" recognized Sang Tae has talent in painting and thus, he uses it to help him heal. Kang Tae (Kim Soo Hyun) is an experienced nurse but he was too deep in emotions to realize this hidden method. That can also happen to you. A professional can help both you and your partner to find a solution for your problems. He/ she can also facilitate the discussion between you two. You should talk to your significant other and if they agree, reach out to the therapist together. This can be very difficult at first. Many people are not used to sharing their feelings with strangers or feel shy from exposing their flaws to another person. However, talking to experts is mostly beneficial and can help you a lot in this field. 
Accept changes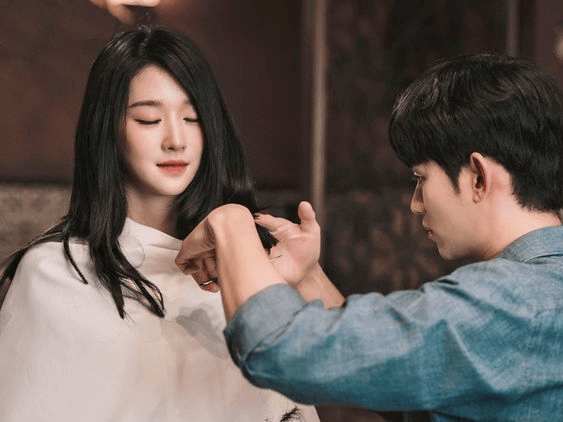 If things are not working, it means you will need changes. People who are recovering from a mental issue will have to go through a lot of changes, which you will also be involved as a partner. You should prepare yourself to embrace these changes. They can be on the easier side such as Go Moon Young decides to cut her long hair to start a new life or much bigger like Sang Tae decided to part away from his brother to build his own life. Be prepared and discuss it with your partner about these changes. If there are things that make you feel uncomfortable, you should find an appropriate way to express your feelings as well. Most of the time, those changes are needed and serve a better cause.