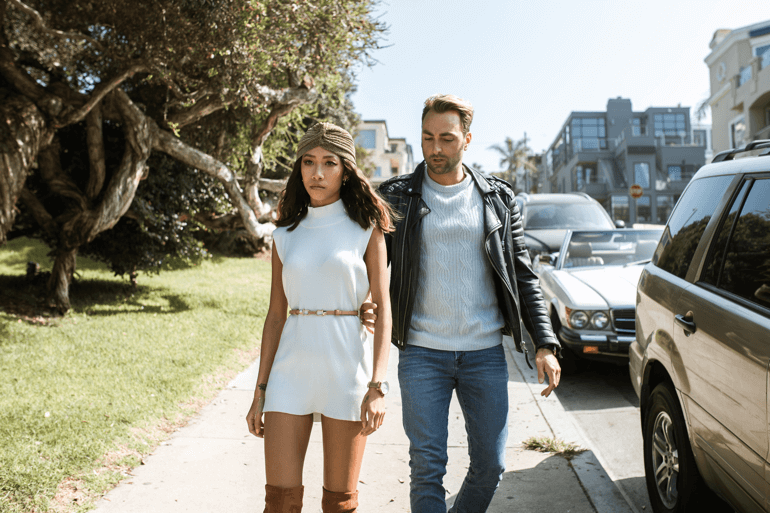 Couples
How To Break Up With Your Fiancé
Not all engaged couples actually come to a happy ending. There are various reasons for an engagement to fall apart. It is either being a cheating partner or simply couples growing apart. If you find yourself in this heart-breaking situation, know that you are not alone. The only thing you can do is try to have a clear ending and then move forward with your life. We have listed the 4 important steps that you can take when you decide to break up with your fiancé.
Prepare for the breakup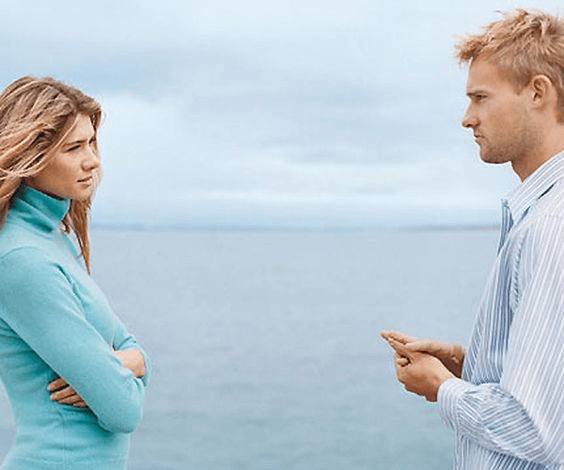 Before coming to the final decision, you should prepare yourself mentally and physically for the separation. You have come so far in the relationship that you want to marry this person. It can be very difficult to bring it to an end. Let's spend time thinking through your decision and make sure you are confident about it. You can consult your close family and friends to find support in your decision. Be mentally prepared to call it a quit and deliver the news to your fiancé and other people as well. In addition, you also need a plan for the next step. If you've moved in and now need a new place to stay, where that will be. Having a good idea about how to proceed after breaking up is also important as you don't have to worry too much about the logistics and can spend time figuring yourself out.
End the relationship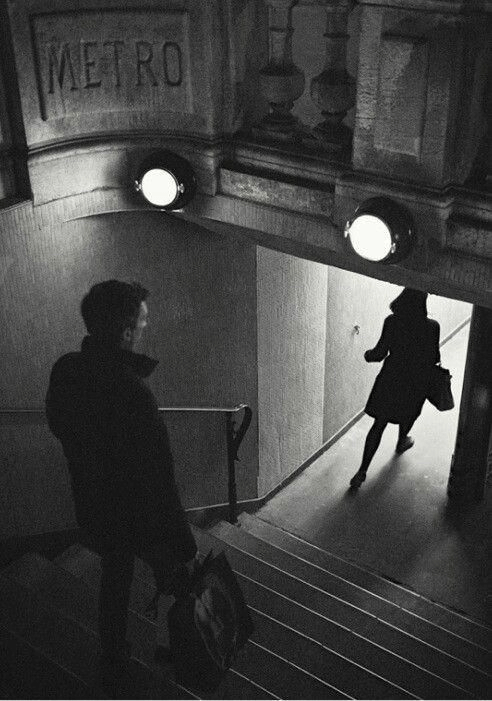 There can be many reasons leading to the breakup. It can come from both sides: either you lost your interest or had commitment issues or he had been cheating or being abusive. Whatever the reason is, you should try to have a clean cut with your fiancé. If it is possible, both of you can sit down and have a face-to-face conversation about the situation and how you would like to proceed. Remember, you might have multiple ties as an engaged couple with a wedding ahead. There are families, friends, or even wedding guests that you might need to send an announcement to. In case your fiancé was abusive, don't talk to him alone. You should do it at a public location (coffee shop, restaurant, etc..) and with a person who can intervene when needed. If your relationship has been too broken, you should still send your fiancé a writing notice by either email or letter to explain the reasons as well as lay down the post-breakup plan. This step can be hear-breaking for both sides. Try to be kind and be transparent with each other as you go through the process. You can listen to your fiancé's opinions and make him/ her feel involved in the decision.
Cover the aftermath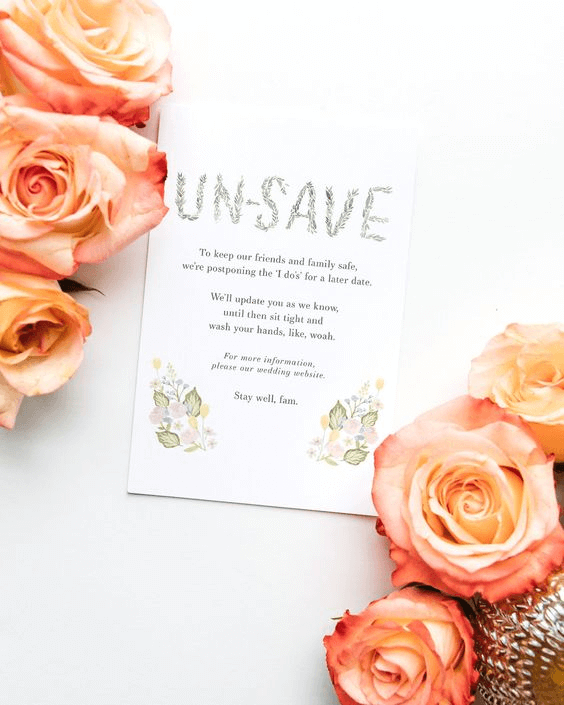 Breaking up as an engaged couple comes with more consequences than ones that are simply dating. Your first priority is to call off the wedding that you might have been preparing for. The further down the planning process you are, the more work and damage are likely to occur. You might have to face not only emotional struggles but also the financial ones when you cancel your wedding. For instance: if you have booked a popular wedding venue, you might lose your deposit. Secondly, it is time to split your assets as well. If you have been living together, opening a joint account, buying a house or simply raising a pet together, it is important to decide how to divide them between two of you as well. You should keep a record of critical items that you have to split after the break up. This process might require negotiation and sometimes, legal intervention. It would be the best if you and your ex-fiancé can work on this process together. However, be aware that there can be bad break ups and thus, you have to handle a lot of these tasks by yourself. In case you are running away from an abusive partner, remember to put your safety first and don't fight over small items when you can. Don't hesitate to seek help from others to get the closure done as soon as possible.
Give yourself time to recover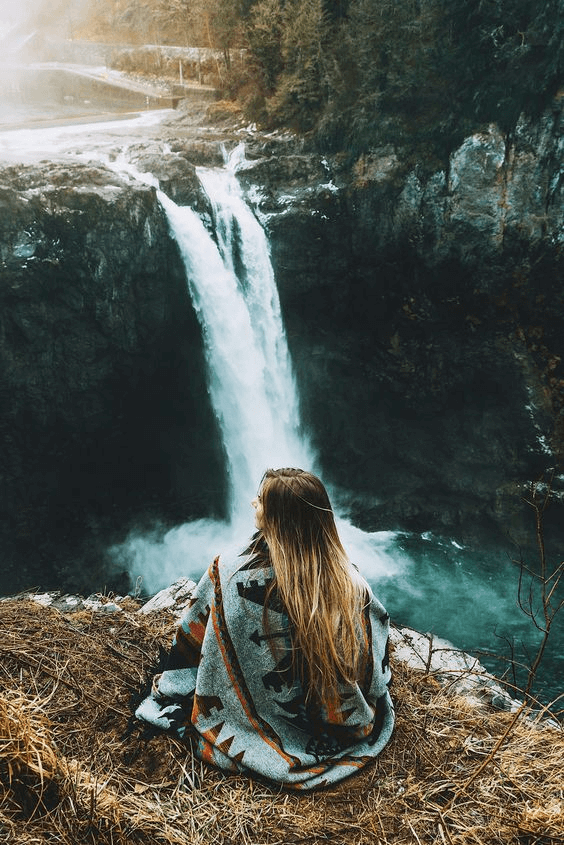 The best solution is to give both you and your fiancé time to overcome the breakup and think through it. Calling off an engagement can be very traumatizing. You should take good care of yourself, whether being alone or surrounded by your loved ones. If you notice yourself having signs of depression or struggling through the break up, you can reach out for help from an experienced therapist. There is no need to rush into a new relationship. It is ok for you to take time to heal after your cancelled wedding. In addition, you can try to occupy yourself with other activities such as travelling, taking meditation class, learning how to paint, etc… Those will act as a distraction and take your mind off the hurtful topic. Don't let the social pressure affect you too much. While it is a good etiquette to send an announcement to invited guests and related parties, there is no need for you to answer all their random questions. You can take a break from networking and go on hiatus until you feel better. Just keep in mind everything is going to work out.