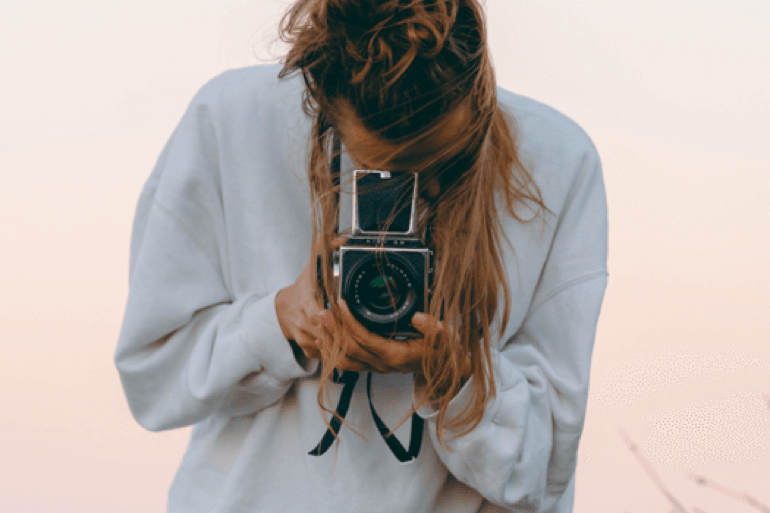 Wedding Plan
5 Important Points While Finding Your Wedding Photographer
Let's visualize you in a long, gorgeous gown, embracing in lines of flowers and receiving applause from the guests while your charming prince awaits down the aisle.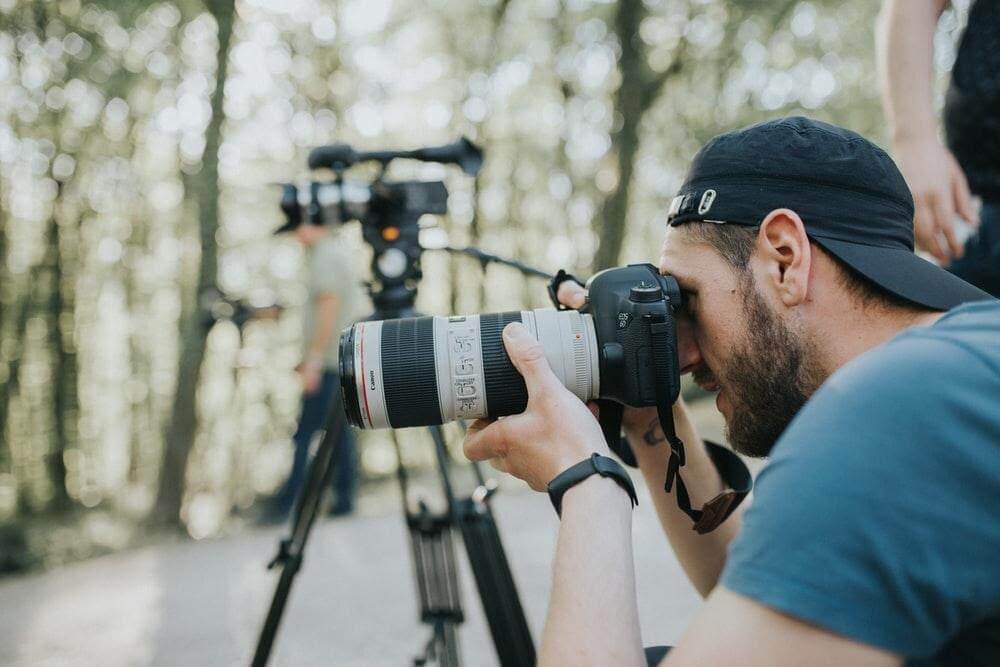 Those moments will leave, what keeps the legacy of your wedding alive are the photos. But who could perfectly capture those key memories? The answer is: your wedding photographer. However, finding the best match is not that easy, here we list down some pro tips for you.
5 Important Points While Finding Your Wedding Photographer
You might have read all the wedding books and zines filled with unrealistic questions about the wedding cameraman. But the truth is, they are real things, you do need to care about these points while selecting the photographer.
1. Knowing the photography style you prefer
First of all, define your style. We are not talking about dressing habits but how you want yourself to be depicted in the photos. Should the photos complement your beauty at every critical moment? Or should the pictures focus on the happiness and joy around you? Do not define your style too fast, as there are many images on-site, you can have some idea first. Pinterest is an incredible source for getting inspiration, you can simply save images that impress you. Pile the pictures you have saved into a collection, that should guide you to the right photographer's portfolio.
Check out: Check out 5 meaningful wedding photography concepts you might like.
2. Meet and match with the photographer
The relationship with your photographer should be closer to a friend than just someone you paid for the service. Because this person will have to know you enough to understand what you treasure, which moment you would like to capture, and make your wedding memory lasting for a lifetime. First, you can stalk the photographer's media such as Facebook, Instagram, Twitter, or blogs. Choose one that you seem to have a friend feeling and crush on. Then, arrange a meeting in person, make the conversation open, and see if you both feel relaxed and comfortable. The first meet should not be all about wedding details, but getting to know each other a bit more.
3. Research the venue and its surroundings
After weeks of research, you finally registered a unique venue in Vietnam for your wedding day. Kindly remind that if you select somewhere unordinary, be cautious, and do research for the best angle of photography. Announcing and introducing your photographer to his working perimeters in advance so that he can prepare appropriate gear. For example, having drone shots might be very nice for a wedding in Bai Tho Mountain.
4. Prepare the right questions while meet up the photographer

Q1) Are you used to take wedding photographs?
There are all kinds of photographers on the market but wedding cameramen have their particular practice. The wedding day is once in a lifetime, you will definitely want to make sure that this person has a passion and experiences for making an excellent photo album for the newlyweds.

Q2) How would you…..?
Query the photographer how he would handle certain situations. For example, how would you deal with a camera-shy person? Are you able to frame pets on the wedding? Or how do you help orchestrate the flow of the wedding day?

Q3) What is your fee structure?
Make honesty your policy. As a professional photographer could be quite pricey, you can be frank about your budget for wedding photography and pick the best range you can afford.
Being sure of the wedding budget is very important, learn how to discuss with your partner how to split the costs before proceeding preparation.
5. Sign a contract
Signing a contract helps to clear up the service term. Most of the professional photography studios sign contracts with clients. The contracts list down the agreed service packages, the rate, the format of pictures, and the result delivery time. However, if the photographer does not provide a contract, there are many contract templates online for your reference.
In conclusion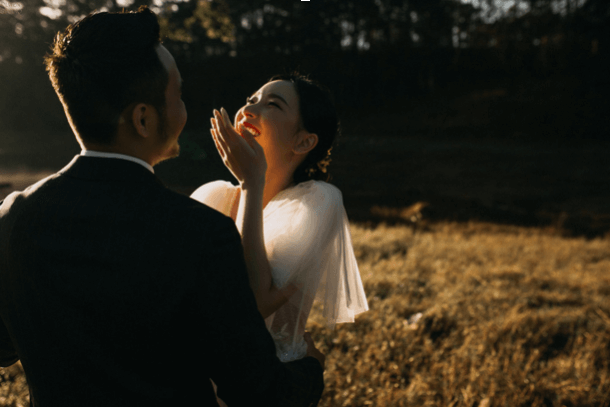 Photos could bring back tons of emotion in the future. That is why your wedding photographer should be able to align your visual style and your personality. Proper communication and personal taste identity will bring perfect photos to smile at years later. You will thank yourself for finding the best match for a cameraman for your celebration today.