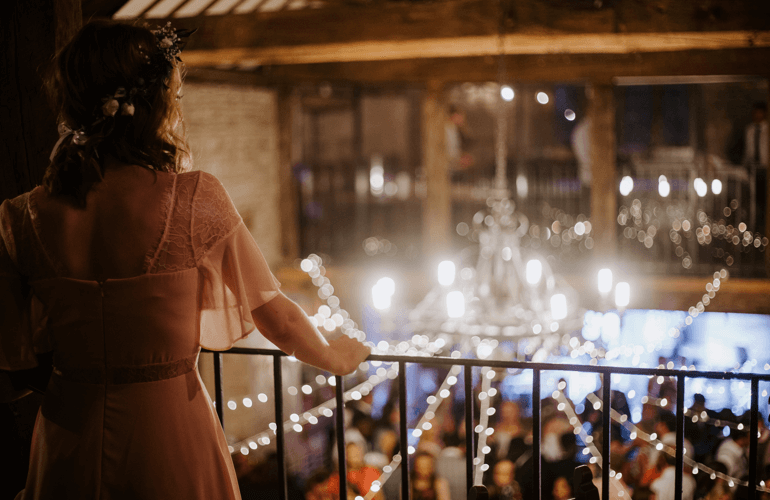 Wedding Plan
4 Types of Wedding Venues That Will Entertain Your Guests (So You Don't Have To)
One of the milestones in your wedding timeline is choosing the venue. It's a matter of location, size, and style. But at the end of the day, you know that you are the spotlight of the whole show and you can't take care of every single guest. That's why you want the venue to be diverted. So, check out these 4 types of wedding venues that bring entertainment to your precious guests.
Entertaining wedding venue types
1. Rustic barn
This unique venue brings a nostalgic touch to those who love the vibe of green grass, hay, and wood. It also makes a scenic backdrop for photoshoots that is full of innately casual feel and rustic charms. What's entertaining about this place?
A barn house has a massive space for you to dress up and make it exceptionally stimulating. To offset the barn's dark color, you should choose a brighter theme with vintage shades from materials like quilts, bandannas, or Native American blankets. On the inside, you can make use of hand-crafted artwork to add ambiance. The outside can be even greater thanks to the open space. There will be plenty of room to hold the ceremony and for people to wander. They can check in the grassy hills, the horse stables, the ponds, and maybe the cows. There should be a photo booth with a fun background for guests to take pictures.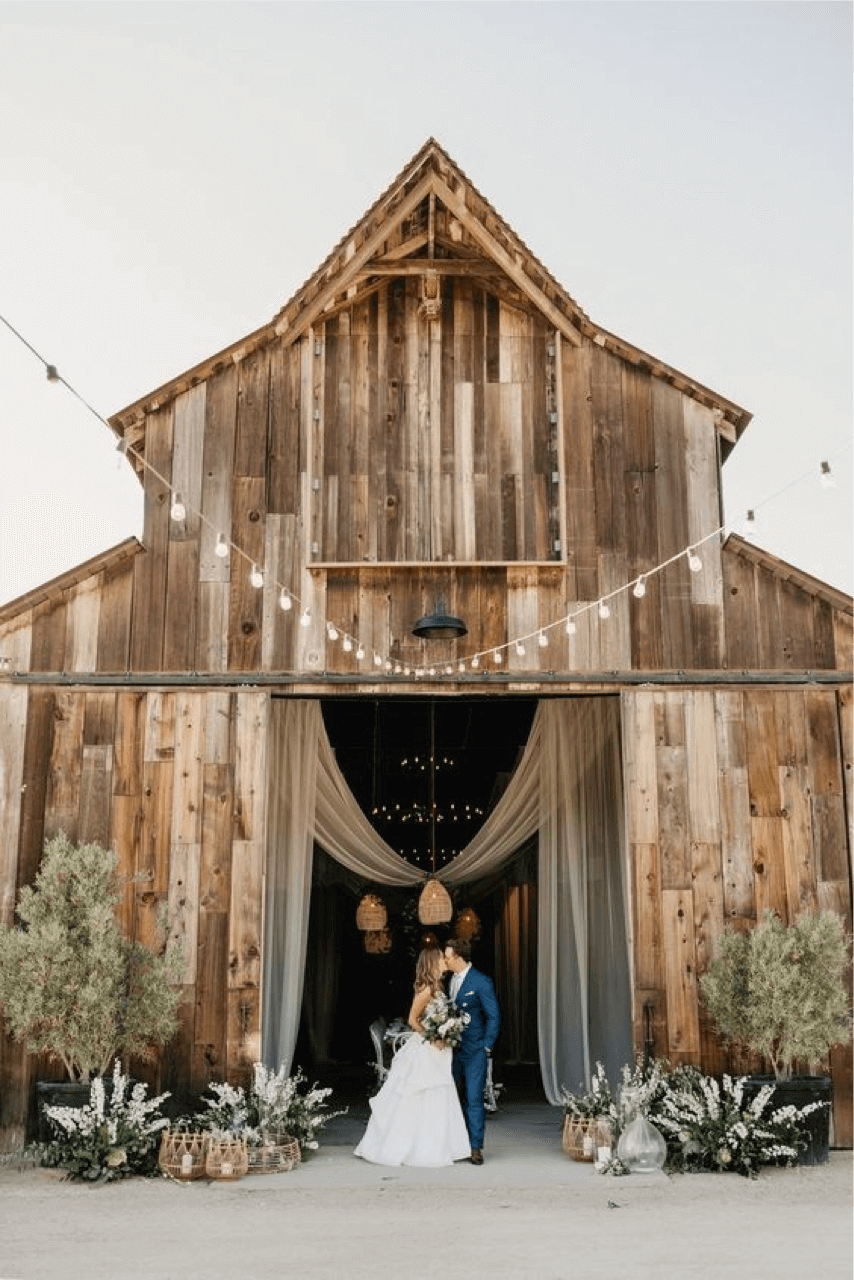 Suggested venues:
2. Country club
Yet this is another choice that offers wide and breathable space to hold plenty of wedding activities. This type of venue usually allows you to throw your party indoor and outdoor.
And while the outside provides limitless rooms for decoration, you are welcomed to set up seats, themed photo station, maybe a mini-golf section, and an arbor by the lake. If possible, you can hold a competition of racing to win the bride's bouquet or a bottle of dedicated wine provided by the club, for example. At the end of the day, gather everybody to dance with you under the stars. Isn't that poetic?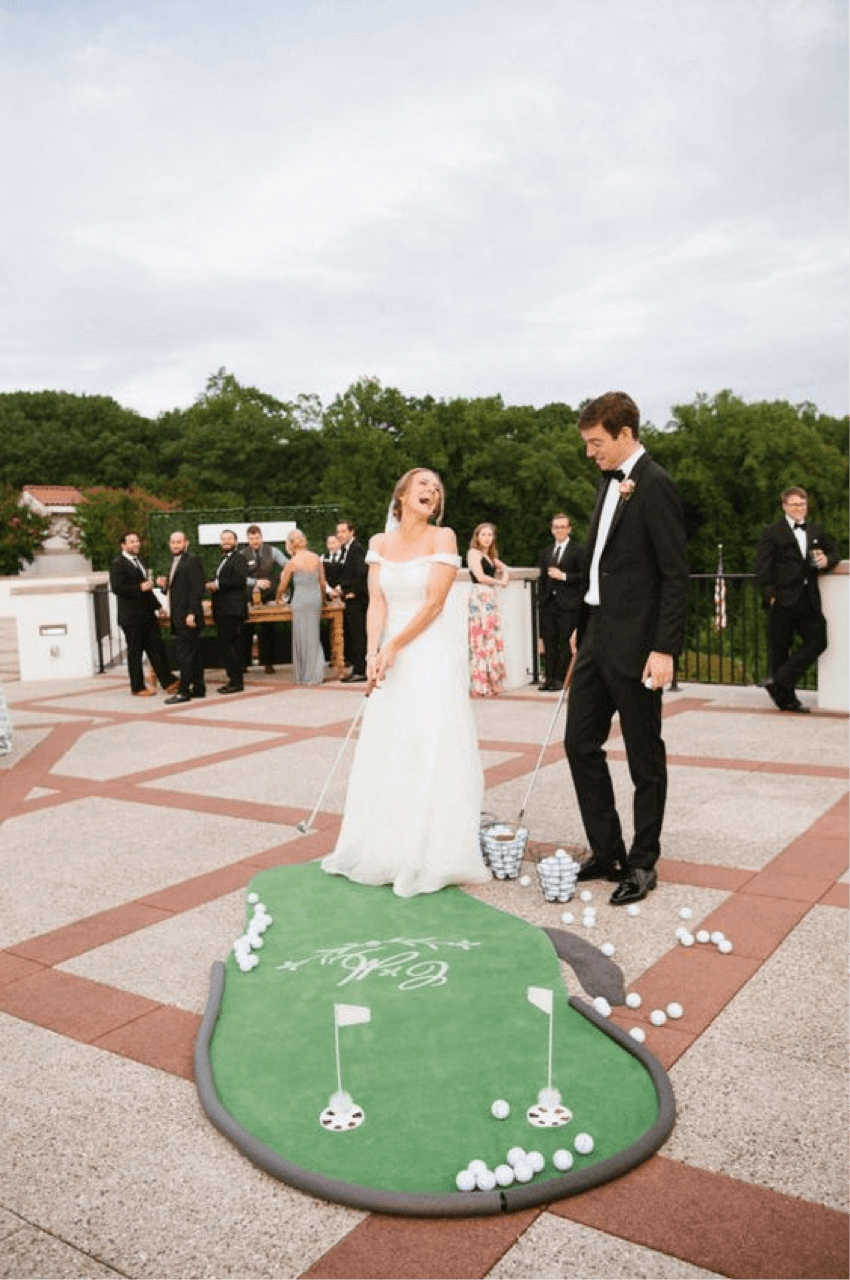 Suggested venues:
3. Beach
A windswept beach is a no better place to host an endless entertaining wedding. At this venue, you are going to get married next to lapping waves and a stellar view.
At the same time, your guests can go wild to the water, not minding their outfits. But you can actually navigate them to a splendid tropical bar with a hot and skilful bartender. The shells and sand will have their place too. You can allow one corner with some sand figures, lights, and flowers as a picture hotspot.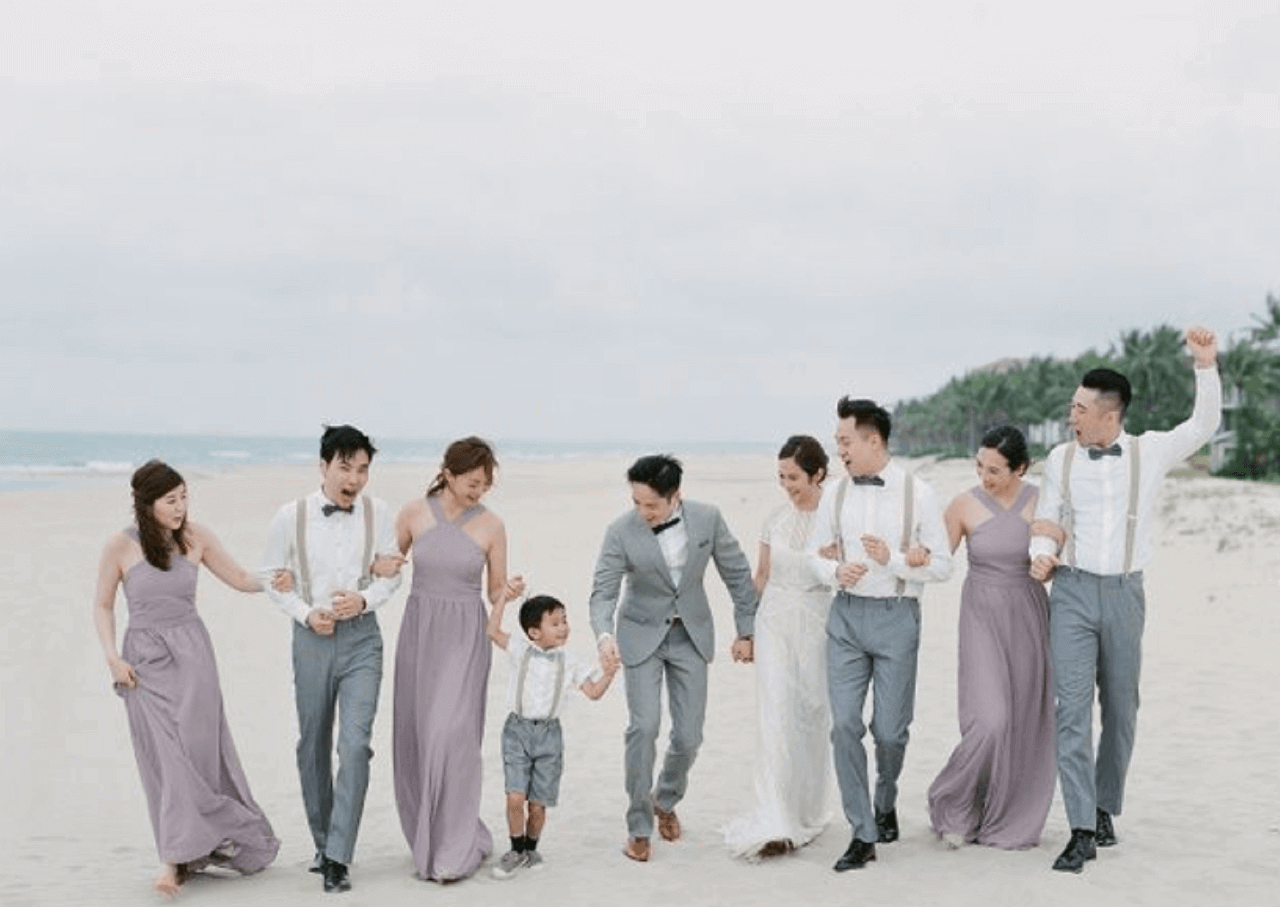 Suggested venues:
4. Loft
Couples with the greatest creativity can have their guests enjoy an industrial-chic wedding in a modern space or a glass orb dessert wild style of the west. An empty loft gives you a blank space for your mind to flow. Of course, it involves a lot of work, but in exchange, you're going to have an unexpected experience in your own imagination. Try to play around with ideas and browse inspirations from Pinterest. Surely, you can have everything in your mind arranged in the place that will promise lots of fun for the guests.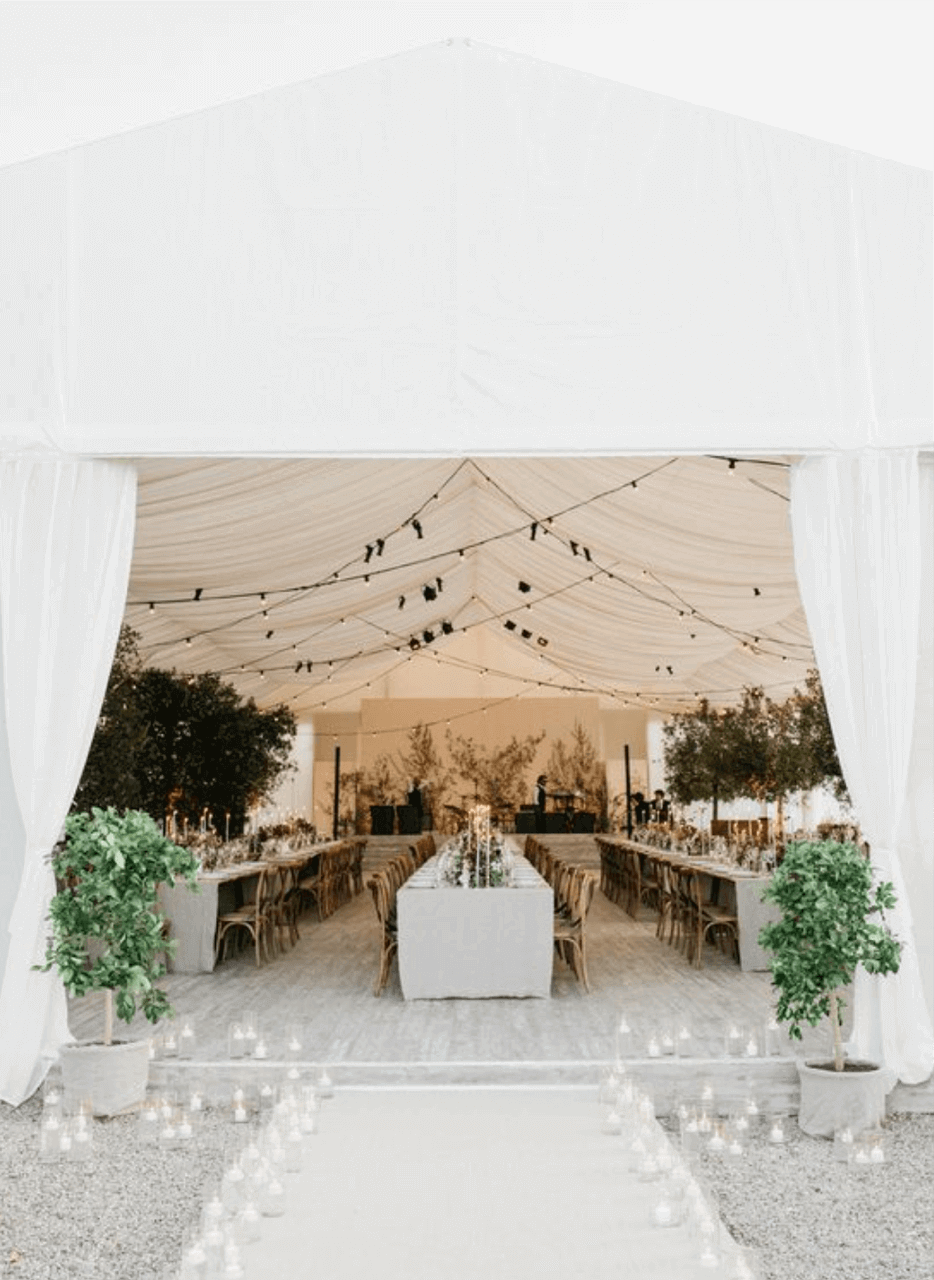 In the end
Wedding venue types are variable, but to make the place enjoyable and comical, it has to rely on your creativeness. Once you're done with the arrangement, you can put a note on the wedding invitation, acknowledging your guests to get ready for lots of merriment and waves of laughter.