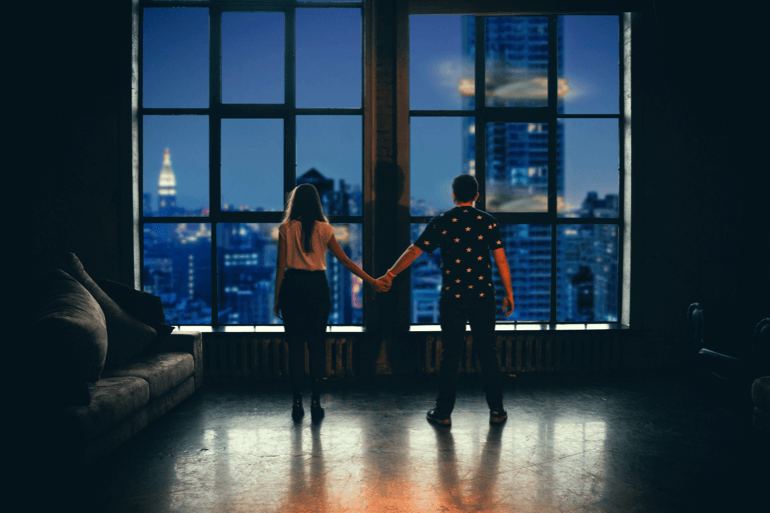 Couples
TIPS FOR A HEALTHY RELATIONSHIP DURING THE COVID-19
"Mike and I fight again because he never tidies his working desk. My relationship has been up and down since the lockdown because of these tiny issues." Annie sighed. Since the quarantine began 3 weeks ago, this may be the fifth time I hear my best friend complain about her relationship.
"There are a few times he went to his office to get some documents, I was super happy, I felt like having a break! But at the same time, I am a bit guilty to think like that... I feel we are distant." she said. Scrolling on social media these days, I realized not only does my friend Annie have issues with her relationship, but many couples who share the same problems after lockdown - being together 24 hours every day. Seeing the impact of Covid-19 harms both our physical and emotional beings, we sort out some tips that would help you save your romance during the pandemic.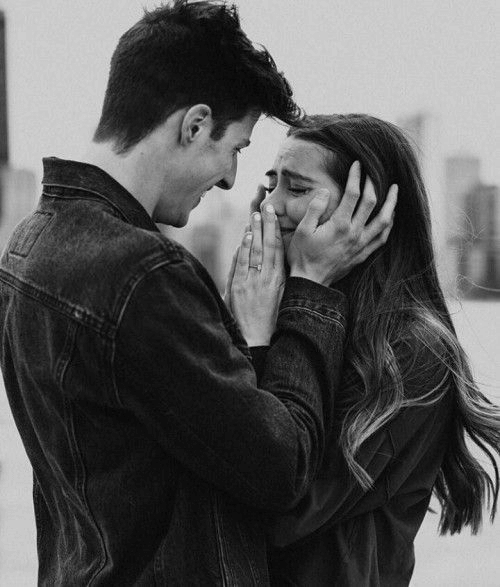 Having a good relationship is no piece of cake even in normal times. Lockdown absolutely makes it more challenging, with its psychological stress and restrictions on social contacts. Let's name the potential challenges impacting your romantic relationship on these days:
A report showed that 193.7 million people in the world were unemployed in 2021. It seems like a hard time to deal with financial pressures. As the shortage happens unexpectedly, many couples can not stabilize their day-to-day spending, which can lead to conflicts easily.
24h sharing living space with a partner might be inconvenient because you don't have much space for yourself. If you can not balance between your own time and your couple life, psychological clashes from your inner self could lead you to be less enthusiastic to look after your romance's happiness.
According to a dating site, it was revealed that 67% of its users went through a breakup in 2020. 15% of this part said that their breakup occurred during the quarantine when they found out the unattractive traits of their partners.
It is a hard time for all, share your empathy with others.
If the lockdown stresses you, maybe your partner feels the same. The best way to ease the insecure feeling is to share it with someone you love. Quarantine is a chance to show your partner how much you care about them. It is a great time for couples to sit down and share their needs and future goals. Spending time listening to your significant other can help you bring out your partner's interesting sides you have never known about them.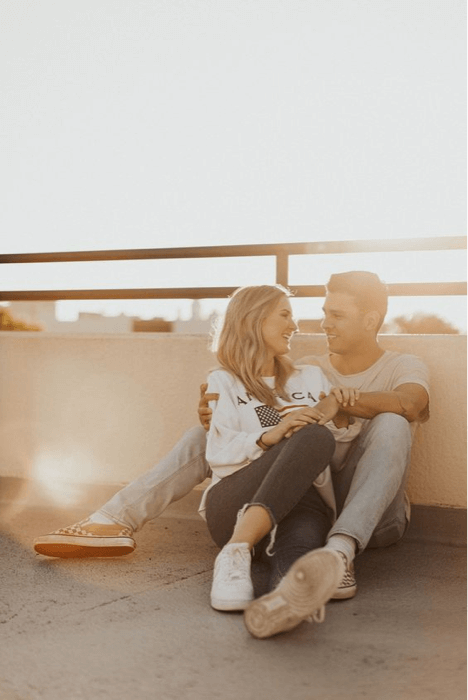 You and your partner should practice healing by discussing mental health together regularly. At the end of the day, you will feel relieved sleeping next to someone who knows what you are going through. In doing so, you can turn it into an opportunity to take your relationship to the next level.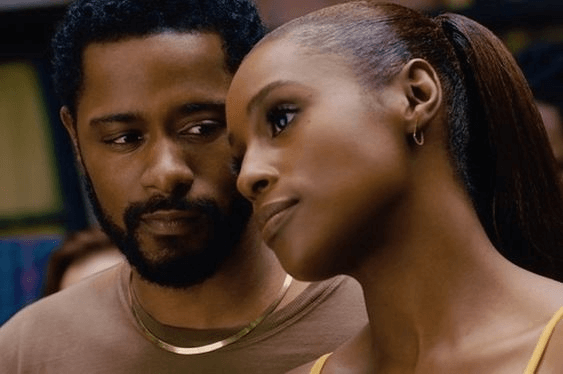 According to one of the most popular marriage consultants worldwide, Sheri Stritof, it is best for a couple to avoid judgment as the listener. Couples are expected to achieve greater intimacy, a sign of a healthy sexual relationship when they share their thoughts day-to-day. 
5 ways for couple to grow romance and have fun together
During the lockdown, you have more time than usual. Many people spend hours holding the phone and scrolling down social media from time to time for self-entertainment. Without notice, distractors like this can enlarge the distance between you and your significant one. So, why don't you two discover new ideas together?
It is a good idea to go on social media like Instagram, TikTok, or Facebook and save interesting posts or directly share with your partner. Moreover, you could also find engaging activities for both of you on the Internet, there are many exciting things to do with your partner.
1. Try something new
There are always plenty of creative activities for a couple on the Internet. If you haven't tried them before, now is a great time to do so.
Accept a Couple Challenge: Just start with searching hashtag #couplechallenge and you will get a bunch of funny things to try with your partner.
Solving puzzles together: chess, Monopoly, Uno, Jenga, Go, a jigsaw, and so on. Don't forget to set up some rules to make it more interesting. Whoever says strategic games are boring never play with their most favourite person.
Online games: If your boyfriend is a gamer. Prepare your camera and sincerely ask "I wanna try, could you guide me how to play this game?". Trust me, you may have a good surprise - for both the game and his reactions after hearing it. Maybe you will be his best partner to go ranking up, who knows!
Couple massages, workouts and, couple yoga for everyone from beginners to experts: Make sure to choose exercises that fit both of your health conditions and fitness. Supposing that your partner is not interested in physical performance, give him or her compliments and a reward after a workout. This positive reinforcement can motivate a person a lot in forming a new habit.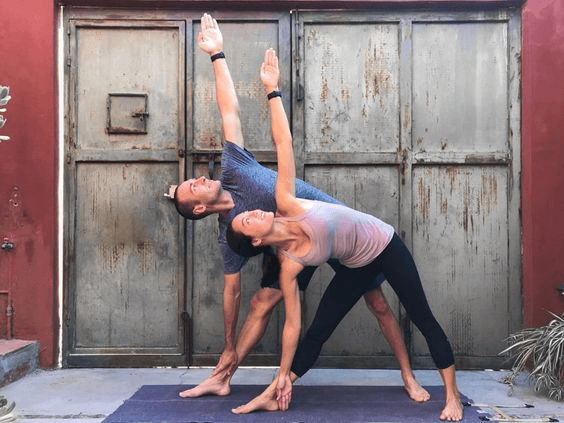 2. Create some date nights
If talking is not your strength, then action might be your choice. Find out chill activities that both of you enjoy, spend a comfortable, cozy night together.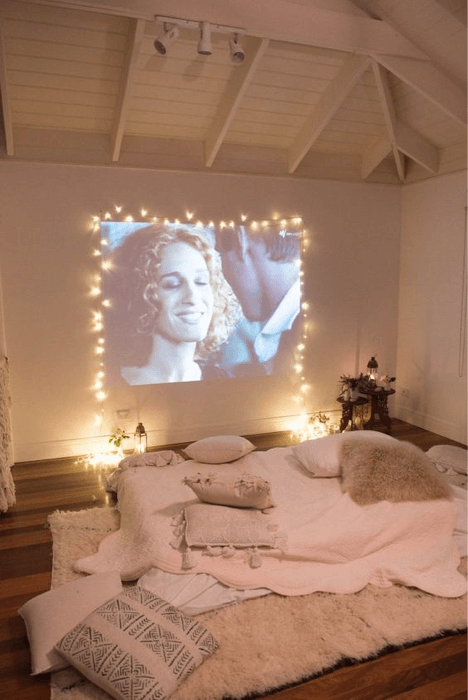 For example, organize a romantic movie night for your domestic partner. With popcorn, dimming light, candles, anything to make the night romantic and memorable. In case you do not know which movie to choose, try the one you watched on your first date. It is a great chance for you and your partner to recall and talk through all sweet dating memories before the lockdown.
Or, if you both are food lovers, a home restaurant experience could be a match. Preparing a cozy meal with your partner, get some wine, music, and flowers. You could even dress up to create a formal dating atmosphere. Putting some sense of ritual in life would make your relationship upgrade.
3. Say I love you everyday
When job and domestic duties don't allow you to spend time with your partner, your relationship might be on the edge. So this time is a precious time to spend together, show your caring via small actions. How about making him or her a drink or a dish you have just learned? Your partner will be happy to realize that you are making self-improvement for him or her.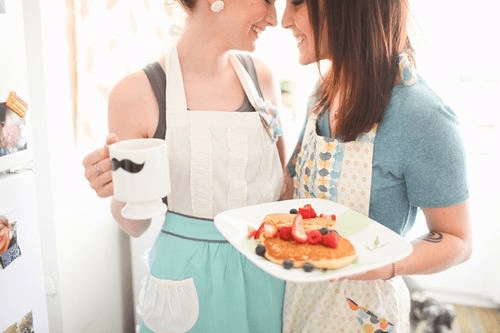 "The little things can mean everything in a relationship," Clinical psychologist Marni Amsellem claimed. She suggested thanking your partner more often. Besides that, you should show your significant other that you recognize his or her accomplishments. This has an affectionate impact on your relationship, which warms up the heat of your romance.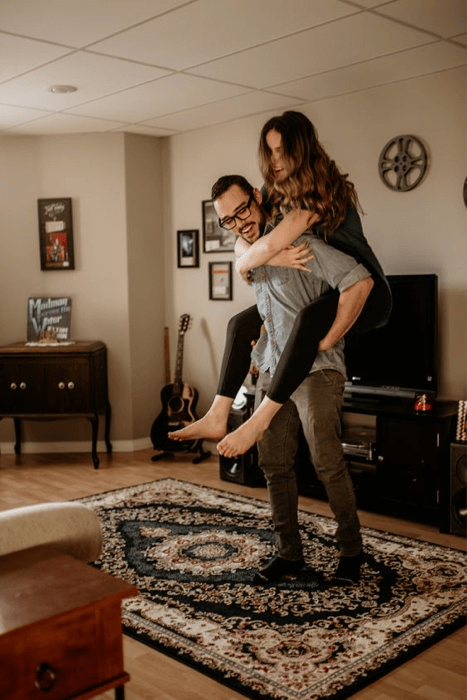 4. Physical contact
Also, don't forget physical interactions, the most wonderful chemistry in a romantic relationship including warm cuddles, sweet kisses, intimate making out, and so on. It is important to keep your emotional attachment alive, your sexual life plays an essential role in that mission, so always remember to keep the spark for your intimate life.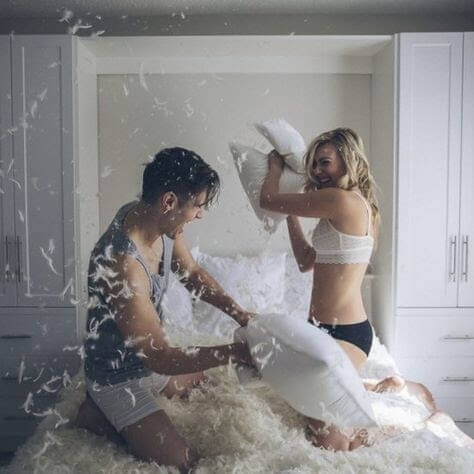 5. Create space for yourself
Last but not least, a healthy relationship allows couples to respect the privacy of the significant one. Only when you know how to love yourself, you know how to love others. 
e suggest that you should spend time on self-care and self-improvement. Go ahead and spend time taking care of your skin, exercising, or even working. To keep a healthy figure, discover an exercise that works for you. Find something that will keep your body moving. At the same time, to find an inner balance, take a moment to give your mind some rest. Meditation helps to decrease anxiety, avoid depression and provides inner peace. You will feel empowered and would understand your situation more clearly.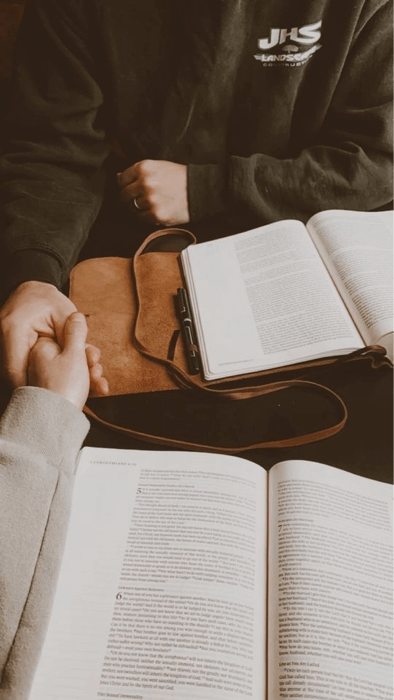 Overall, it is not a time to give up your romance, it is a chance to build a healthier relationship. It is undeniable that quarantine and lockdown are challenges for couples but overcoming challenges makes love stronger.
"If you really want to do something, you'll find a way. If you don't, you'll find an excuse," said Jim Rohn. No romance lives without mutual effort and patience. Don't hesitate to share wonderful indoor dating ideas with your partner. We hope you will experience a healing and memorable quarantine time together.