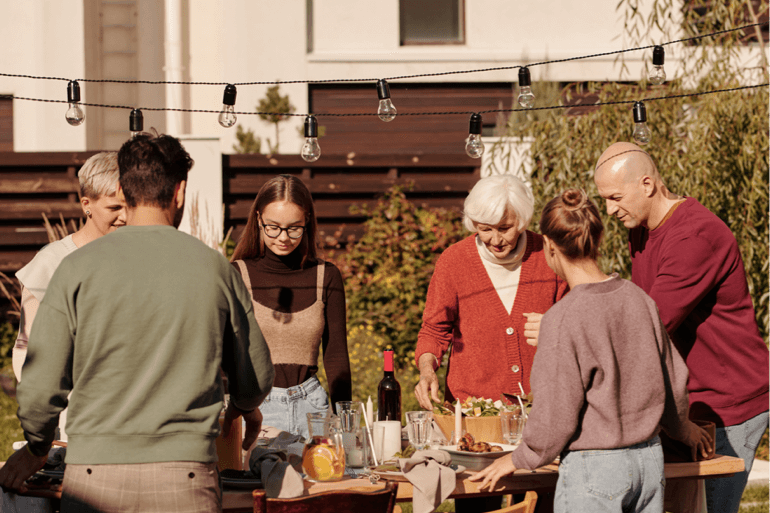 Couples
How To Impress Your Husband's Family?
Stories of mother-in-law and daughter-in-law in conflicts are not a myth. Not to mention you have to earn the good point of all the in-laws. If the first day doesn't go well, you may take time to fix the relationship with your mom-in-law and others in the long run.
To prevent this uneasy relationship, you should make a move first: impress your husband's mom and relatives.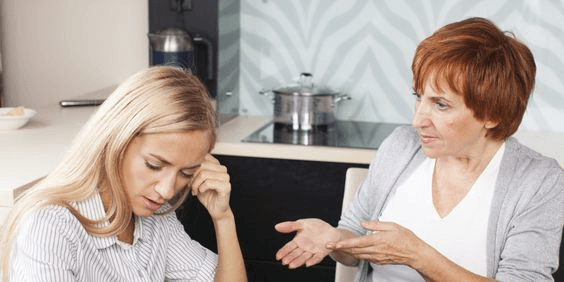 Fortunately, being nice is no math. You can follow all these tips without twisting any of your true self. Make sure you read them all - How to impress your mother-in-law and husband's relatives.
Related: 6 tips to Improve Relationships with Mother-in-law
Get in full fig
You don't have to dive in a formal suit as if you're meeting with your boss. Don't be too flashy. But that also means: don't wear torn jeans and a blink-blink blouse. It would do you good to put on a graceful dress in a pastel color. 
Another reasonable option is a demure blouse and pants. You wouldn't look too informal but delicate enough. This manner implies how thoughtful you are in life as well as having your own taste, which is pretty much appreciated.
Do minimal makeup
Your close-to-natural appearance will not only infer that you are attentive but also make your impression last. All you need to apply is a light-color foundation layer with humble accents on the eyelids and chinks. For the lips, velvet rose, or cherry rose should fit a family meetup best. Otherwise, you can follow your own vogue but don't show up too dandified.
Are you preparing your wedding? Check out: 100 wedding dress brands for your choosing
Smile brightly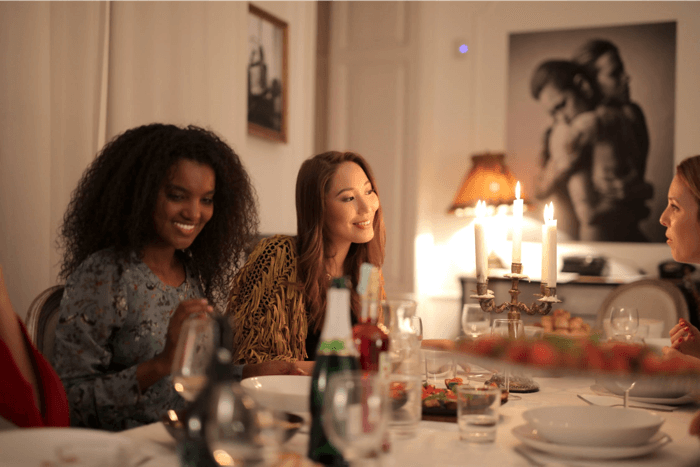 Your friendly, brilliant smile is what impresses the elders the most. However, give away your smile smartly. Smile when you answer a question, start a story, say a joke, seek advice, etc. Remember to shine your confidence and dynamic vibe to boost the atmosphere all the time just by smiling.
Read more: Dos and Don'ts Traditions In Asian Weddings
Be courteous and polite
A decent girl wouldn't just sit there listening and faking busy on the phone. You should join the conversation and respond with an attitude. If you really have to get on with work, excuse everyone and leave. Whatever the problem is, stay calm so as not to let the vibe down.
Offer help if there is a meal. If you're not a kitchen woman, ask your mom-in-law or other relatives to support you. In case you and your husband's family hold different views, just listen, agree at some points and cleverly bring your thoughts. And it is always smart to avoid controversy.
Be social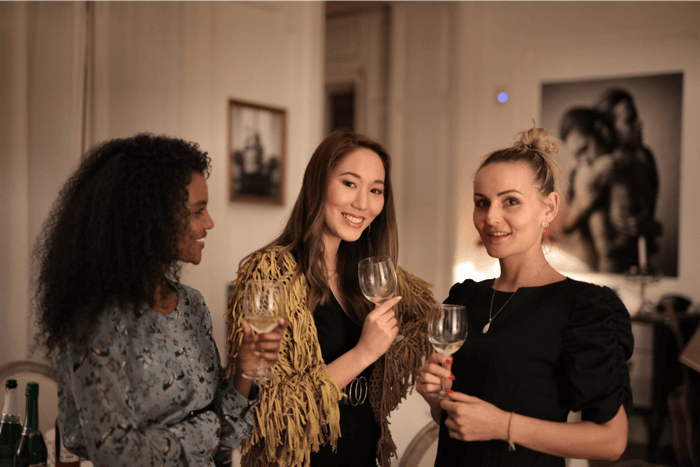 Don't be a know-it-all daughter-in-law, but also don't be a brick during the conversation. Instead, be proactive, ask, talk, tell jokes, share stories, use your body language, anything to hold the breeze. 
Listening is also a part of being social and then reacting appropriately. You don't have to catch every word. Even if you are taciturn in some way, try to leave some comments and concurrence.
Read more: 8 Ring Brands That You Can Consult Online Before Go
Getting to know their pets
Unless you're allergic to cat fur or have an "indelible" impression on dogs, make them love you. If they have a dog at home, then for the next two hours you're in that house, get to know it. Most pet owners will like you if their pet likes you, which sounds silly but whatever, it's true in most cases.
Prepare present(s)
Gifts are the best material to win someone's love. You can discuss with your spouse about the family's interest, have him translated how your mom-in-law wants things. The present doesn't have to be expensive but meaningful.
Flowers are a good choice, but they don't last. A local recipe may sound, or a painting that fits the taste of the father. Whatever you choose, picking the matching presents is a way for people to conclude how thoughtful you are.
Read more: 8 Topics You Should Discuss Before Your Marriage
Wrapping up
To impress your husband's relatives and mother-in-law is not difficult if you really know what criteria to show around. In short, be confident, friendly, honest, sincere, and smart. Hope you find these tips helpful for impressing the relatives and parents of your husband in the meetup.