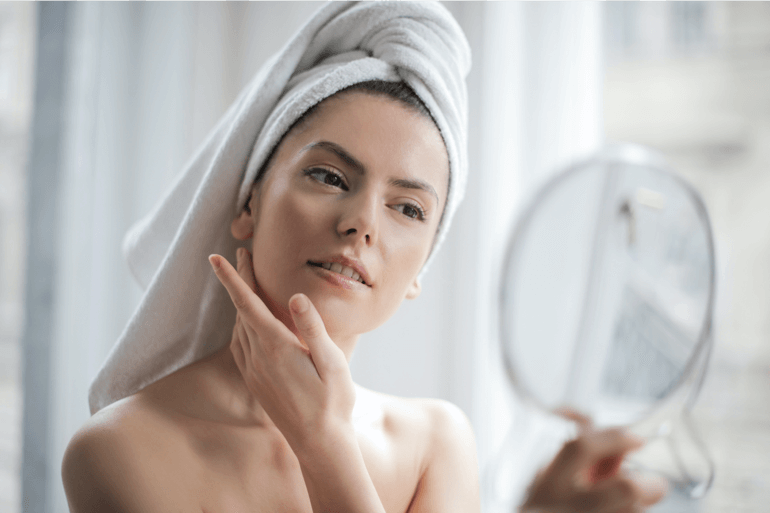 What is the tip to become a beautiful bride on your big day? Any hair and makeup artist will tell you it is much easier to put their magics on those who have a good foundation to start with. Getting ready for the wedding might come with lots of stress and hectic schedule. However, do not forget to reserve spots for self care on your wedding timeline. It is never too early to start your beauty journey. However, if you are a busy bride, we have a suggested timeline starting from the D-90 day. 
Star as soon as possible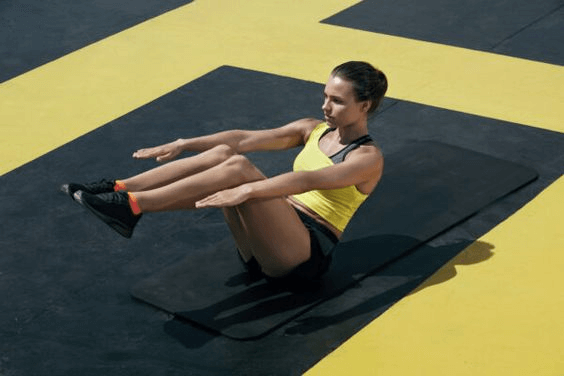 Make an appointment with a dermatologist:
If you are having any issue with skin such as bad breakouts or mole, you should start looking for a solution as soon as possible. You can always do online research for recommendation. However, the best bet will always be to talk to a professional who can have you build a treatment plan.
Build your nutrition plan:
What you consume defines who you are. It is more than having the best body on your wedding day. A good nutrition plan can also affect you mentally and help you in a better state of mind to deal with the stress from getting ready for your wedding. If you haven't paid attention to what you eat, it's time to start.
Work out:
This should be on your calendar on a weekly basis rather than just because of your wedding timeline. However, getting married is a good reason to start a healthy life. You should consider working out as soon as you say yes! It will help prepare you physically for a long and could be tiring time ahead.
At the 3-month mark
Set a target weight:
Having a goal is important in this case. First, it will impact your workout schedule and nutrition plan as you get ready for your wedding. Once you define the goal, you can start to build a fitness timeline around it and incorporate with your wedding timeline. Second, your weight will impact your wedding dress. The 3-month mark is when you should start ordering your important outfit. If you either lost or gained too much weight after the dress is done, it might result in an unfit dress.
Define your hairstyle:
Do you want to add a touch of color or get a perm? You can start with researching a bridal style that matches your outfit and prepare for it. This is also a good time to make big decisions such as getting a short haircut. In addition, you should consider the treatment plan for your hair as well. Having strong hair will give you more options on the wedding day.
Work on the eyebrow:
Let's decide if you want to do threading or changing the eyebrow shape as soon as possible. It will take a bit of time for the eyebrow to be stable and look natural. That's why you can put in early on your wedding timeline.
When you reach the 2-month mark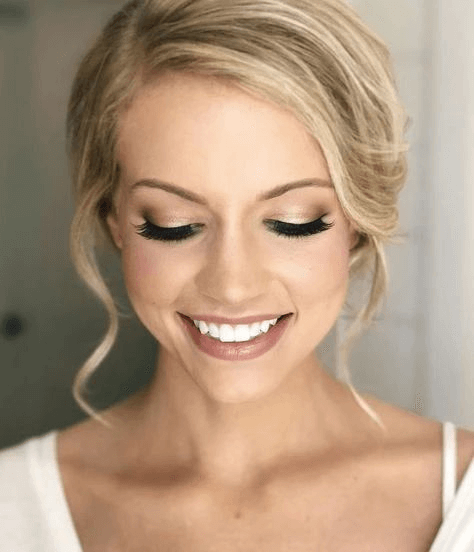 Do your makeup trial:
This is an important step on your wedding timeline. As you pick your hair and makeup artist, it is a good idea to pay an extra fee to do a trial. This will not only help you test out their skills but also verify your visions on the real outfit. 
Nurture your hair:
Have a haircare plan will benefit your getting ready process. You should refrain from making drastic changes during this time but helping your hair regain its strength instead. Try to avoid strong chemicals, extreme heat and factors that can damage your hair. 
Visit your dentist:
It is always a good idea to get some dental care before your wedding date. You can have general cleaning or opting for a whitening package to make sure your smile catches everyone attention. In case you don't have much time to go back to the dentist multiple times, you can check out the self-whitening package such as the Crest white strips.
There are 30 days left until the big day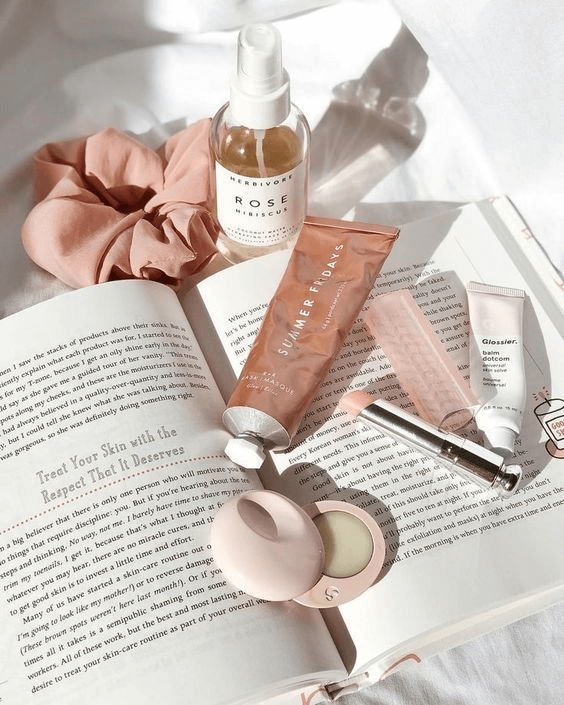 Book your hair appointment:
As you finalize the last steps to get ready for your wedding, pay the final visit to your favorite hair salon. You can do small fixes or trim to make sure things are in good care. If you have some extra time on your wedding timeline, pamper your hair a little more with some treatment to help it shine.
Stabilize your skincare routine:
Let's play safe when time is running out from your wedding preparation timeline. In the month before the wedding, stick with your favorite skincare products so that you won't get unexpected issues.
Pick your wedding perfume:
You have been working hard to look good on your special day. You can step up the game by picking the special perfume for that day. Your pick should fit the atmosphere, weather and wedding theme while showing your unique personality. Some options for your consideration: Tam Dao (winter), Daisy (fall) or Un Jardin sur le Nil (spring/ summer).
2 - 3 weeks before your wedding date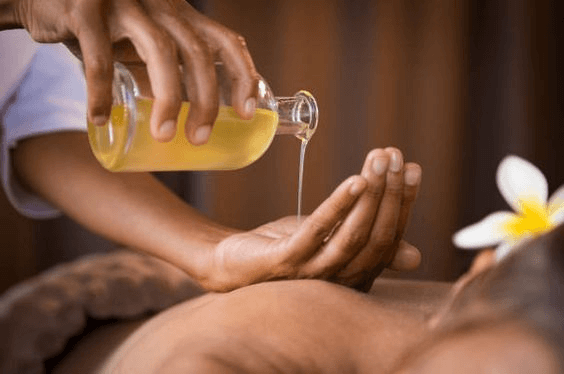 Get your final facial done:
You should try to schedule the final treatment at least 2 weeks before the wedding date. That will give your skin enough time to recover before the important day.
Say goodbye to your bad eating habit:
No more snacks and alcohol. You should also reduce sugar and sodium intake. It will be the best if you can do a detox to get your body and mind ready for the big day coming.
Visit a spa:
Let's reward yourself with some pampering time. Getting ready for the wedding can be stressful. You should arrange some "me time" or hang out with close friends for some simple procedure. Quality time at a spa will have you regain your energy and ready to tackle the next task on your wedding timeline.
The wedding week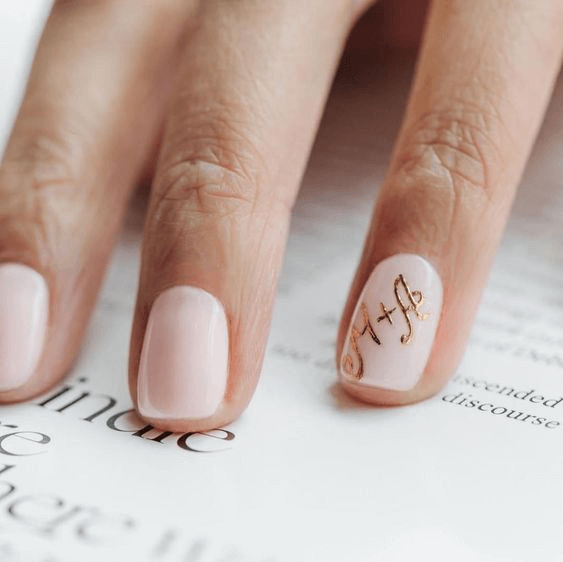 Do your manicure and pedicure:
Can't feel complete without some fingers blink. You should put aside time on your wedding timeline for manicure and pedicure as they contribute to the final bridal outfits. This should be done in the wedding week to make sure they stay until the wedding.
Use exfoliate for your skin:
It is recommended to do an exfoliate 2 or 3 days before the wedding and follow with facial masks before the wedding day. These steps will bring your skin to the best state before the make up. 
Wax:
Last but not least, time to remove the unnecessary hair. You should try to do this step early in the week in case your skin gets irritated. To avoid unexpected problems, try to stay with your familiar products during the getting ready period. 
Whoop, does that sound like a lot? Basically, you should be more mindful about taking care of yourself both physically and mentally during this time. A happy bride will be the most beautiful one. Do you have any other tips? Please share with us too.